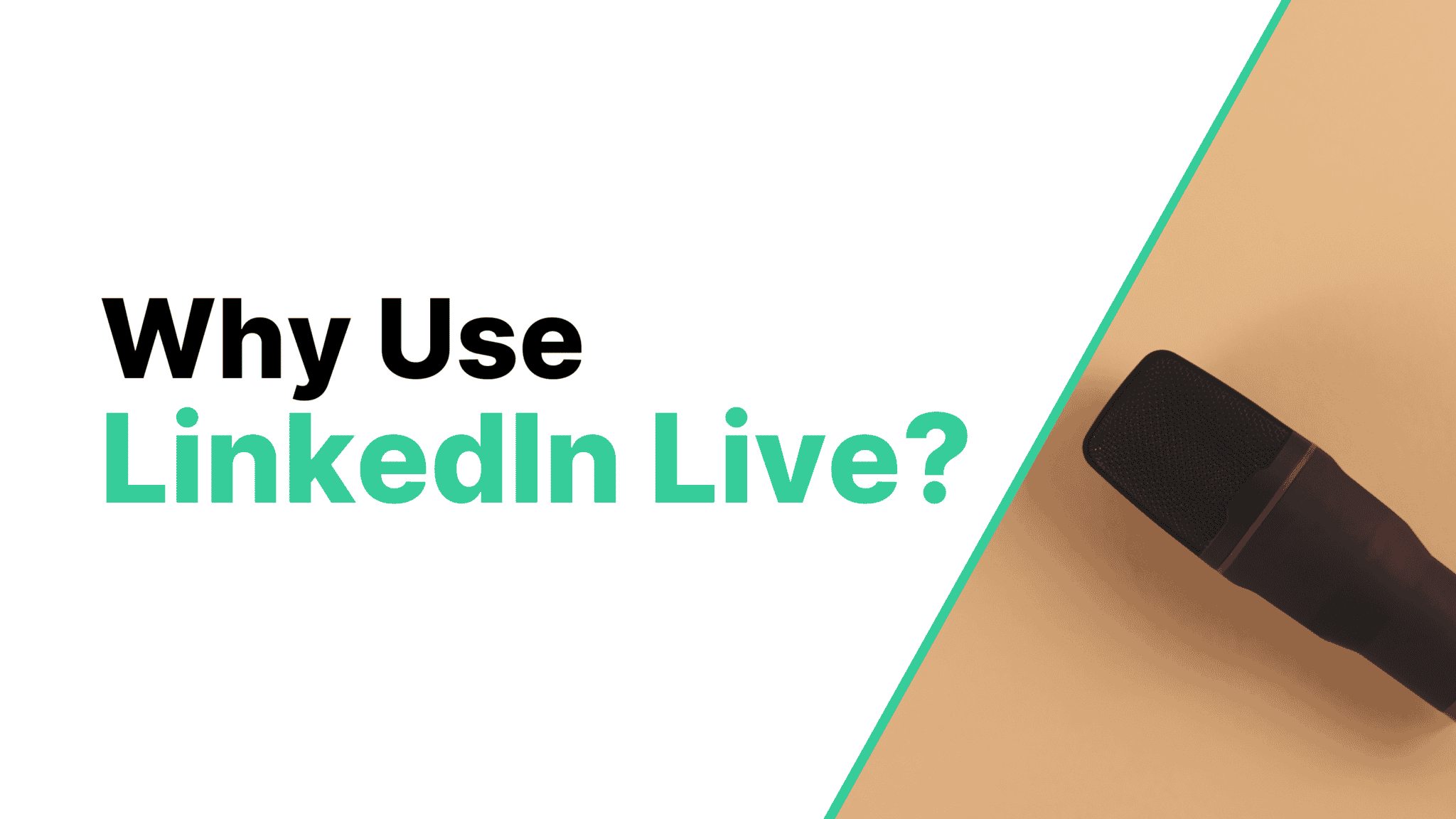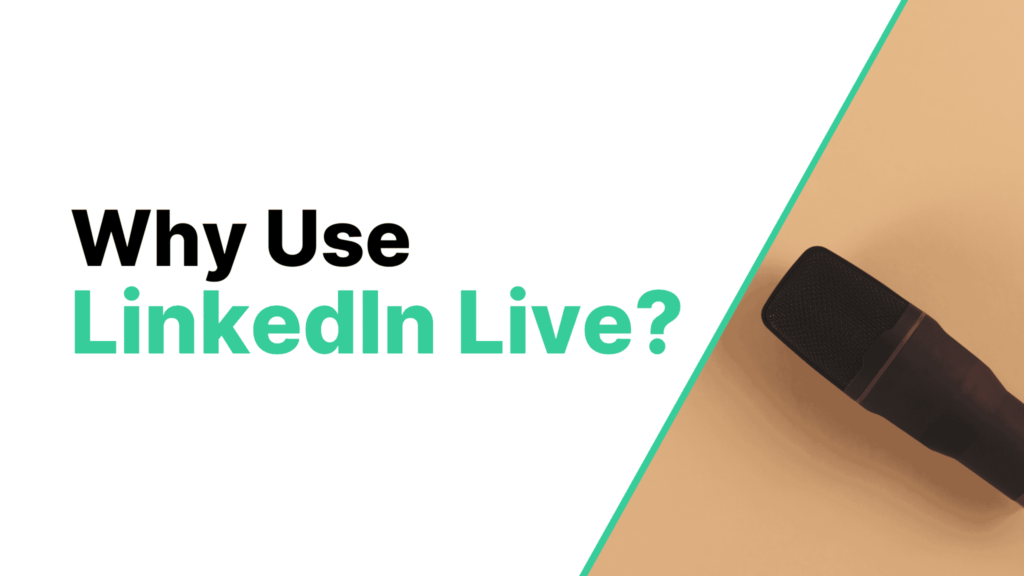 Why LinkedIn Live Is The Perfect Place To Host Your Online Event
If you're looking to create an event online for growing your business. The best place is LinkedIn live. You can connect and grow your audience, then put on a great webinar that speaks to their needs, highlighting your service as the solution. A sales strategy that you may have seen played out with many different companies. But, here are the reasons why LinkedIn is the best place to host your online event.
It's a Professional Landscape
One of the most obvious reasons to host your online event on LinkedIn is the people that will be attending your event. Unlike, Youtube and Twitch streaming platforms LinkedIn audience will have their names, companies and positions attached to them.
Having a title and a name to a face means a number of things:
They won't be there for fun
Attendance means they are engaged with the topic of the webinar
You can see the audience you've built for the webinar
Prospecting will be simple
Unlike hosting on Youtube you'll be able to clearly see the name and company of the person attending your event. Rather than decipher usernames and pages from members who have quickly created a username to interact with your event.
You Can Invite an Engaged Audience
The built-in invitation feature is a big bonus for using LinkedIn live for your webinars and events. This gives you the opportunity to invite your 1st-degree connections to the event. So all the connecting and networking efforts on the platform will help feed your events. Pair that with a company full of LinkedIn members and you can invite a thousand people per week to your events. 
Not only will boost your attendance, but the audience will already be familiar with you and your company. Engagement will be better, you'll have more comments and questions to work with and all this attention will inspire others to get involved.
It Will Help Grow Your Email List
When you add a registration form to your LinkedIn live event you'll be able to add these attendees to your marketing email list to follow up with your slides, replay videos and offerings. It's a simple process and by pairing that up with the invitations you'll be able to create another direct communication channel with your prospects.
If you're deciding where to host your next online event, I recommend giving LinkedIn live a go and seeing how simple and effective it can be. You will need a third-party streaming tool in order to go live. But these platforms are easy for any beginner to pick up and stream with.