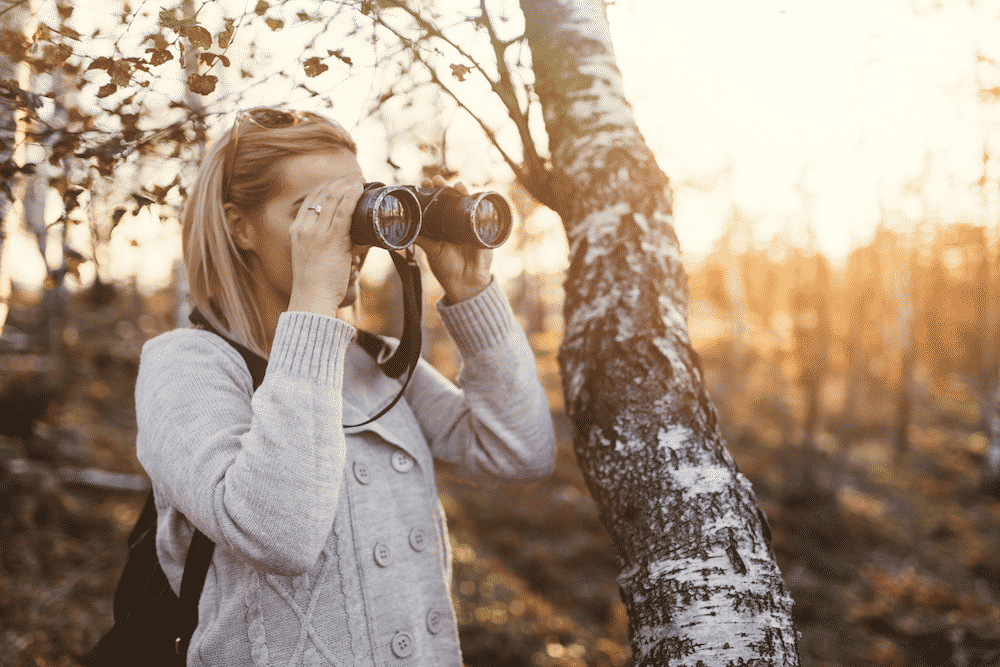 LinkedIn offers a whole host of incredible and free tools that are at your disposal to help enhance your experience. However, navigating the platform and utilising all it has to offer can feel a little overwhelming to novice users. This is why we've compiled some useful tips to help get you started with using the searching on LinkedIn feature to its full potential.
How to search on LinkedIn
The search bar can be found at the top of any LinkedIn page. It allows you to search for jobs, people, companies, posts and much more. You can click any of the suggestions that appear in the drop-down list as you start searching. Alternatively, you can always submit your search to see the full results.
To start your search on LinkedIn you use the bar at the top of the page and enter your keyword(s). The type feature then prompts you with predicted related searched terms, which can help.
From the dropdown that appears you'll be able to select an option from the suggestions and you'll be redirected to your selection. You can see more results by clicking the search icon and can then run the search. Alternatively, you can click 'see all results" at the bottom of the dropdown box. You'll be redirected to a search results page.
From the top of the search results page, you can filter your search by category, which can be done by clicking any of these tabs:
Jobs
People
Companies – including Pages for organizations, businesses, etc.
Posts
Groups
Schools
Events
Courses
It's worth mentioning that the most frequently used search filters are located at the top of your search results page. You can find additional search filters in the all filters section.
How do you search anonymously on LinkedIn?
Sometimes when searching LinkedIn you want the benefit of your account remaining undisclosed. Whether that's to avoid alerting your sleuthing to your competitors or you just want to search without constraint. You can find out how to change your privacy settings in our article here.
When you view a profile in private mode, your name will not appear in that person's "Who's Viewed Your Profile". Instead, it will change your name to LinkedIn User. Leaving you free to visit as many profiles as you wish. Without your name appearing on any of the profiles you visit.
How do I refine the search on LinkedIn?
On LinkedIn, you can specify query terms for specific fields. You can access advanced searching by clicking the link next to the search bar on the header of the LinkedIn website. 
By using the advanced search feature you can specify keywords, this could be for a position in a certain field. You can even specify the 'current position only' check box, which will give you a refined search that will only return those who have the keyword or workplace in their current role.
You can find many of the advanced search tools by simply clicking 'Refine Search' on any LinkedIn search results page.
It's important to remember that these new practices can take time. Sometimes it's a case of trial and error. But, you'll soon be surprised by how quickly it can alter your LinkedIn experience for the better. Refining a search yields better results for growing your network and your prospecting efforts. So give them a try, right now!
Fully completing your LinkedIn profile is essential. It gives you greater visibility and reaches on the platform. You will see a dramatic increase in your profile and content views when
I went on the hunt for Sales Directors and Business Owners for their views on cold calling. Is it still viable today and what is the best alternative? That's the