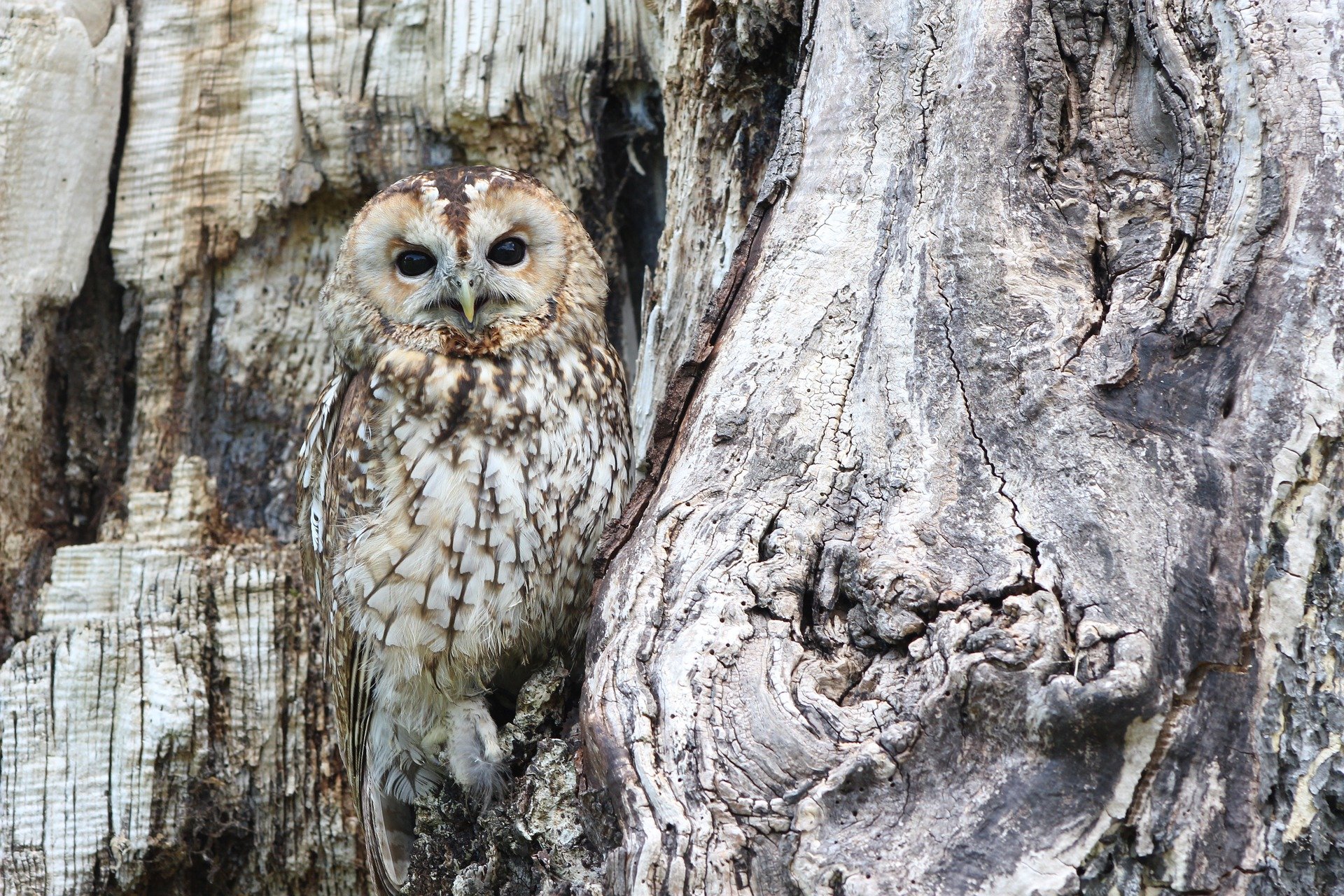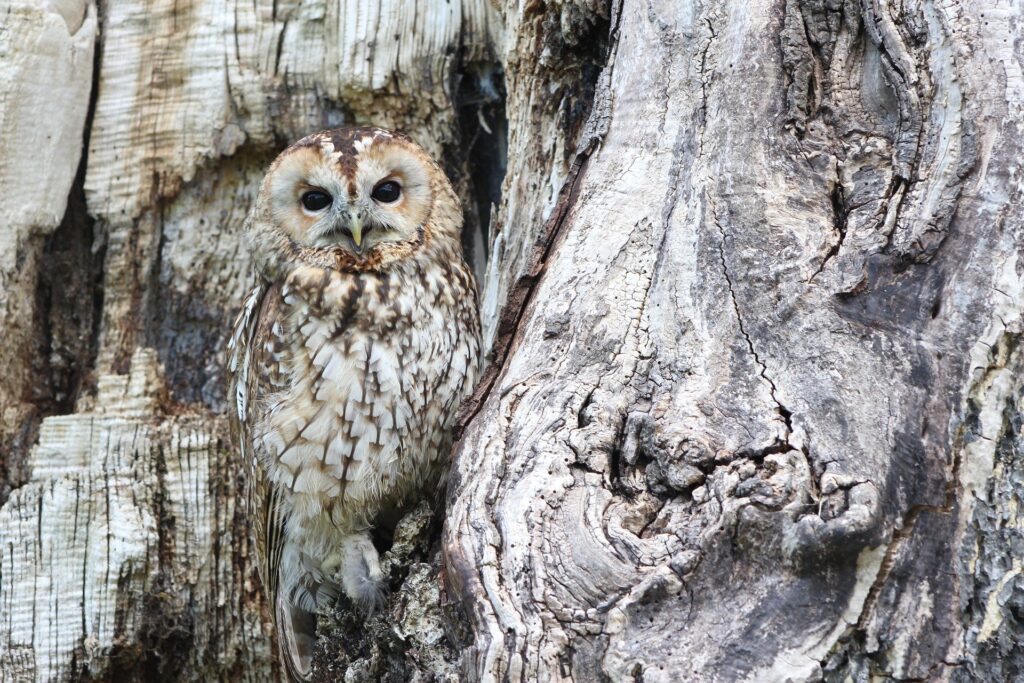 How to Change Your Privacy Settings on LinkedIn
LinkedIn has a feature that allows you to see who has viewed your profile and vice versa. This is great for getting a sense of exactly who your posts are reaching (or if you've been on your competitors' radars). But sometimes you want to view a profile without a dreaded notification popping up on your competitors feed. Or you want to close off your profile so only your connections can see your content. Not advisable for social selling, but you can do it. Here is how you change your privacy settings on LinkedIn.
There are 3 simple ways to see exactly Who's Viewed Your Profile and the way you'll see this is different depending on the user's privacy settings.
You can see the viewer's name, headline, location, and industry if they're viewing publicly. If that user is semi-private then LinkedIn will vary the information you can see to protect that person's privacy. Therefore, it varies between job title, company, school, and industry. Finally, if someone is viewing you on private mode then you can only see that somebody viewed your profile, even if you have a Premium account.
You can access your privacy settings on LinkedIn through the Settings & Privacy section, to access it:
Click the Me icon on the top right.
Click Settings & Privacy from the dropdown.
Click Visibility on the left-hand side.
Click Change next to Profile Viewing Options in the Visibility of your profile & network section.
Choose Your name and headline, private profile characteristics, or private mode.
How to turn on Private Mode in 5 Simply Clicks
Me
Settings & Privacy
Visibility
Change
Private Mode
Private mode ensures that your profile doesn't appear within the "who's viewed your profile" section of the accounts you are viewing. But, keeping this setting on will ensure your content cannot reach further than your network. Heavily reducing views and reach.
This setting is reciprocal if you have a free account. You must choose to show at least your name and headline if you want to see the viewer history on your own Who's Viewed Your Profile page.