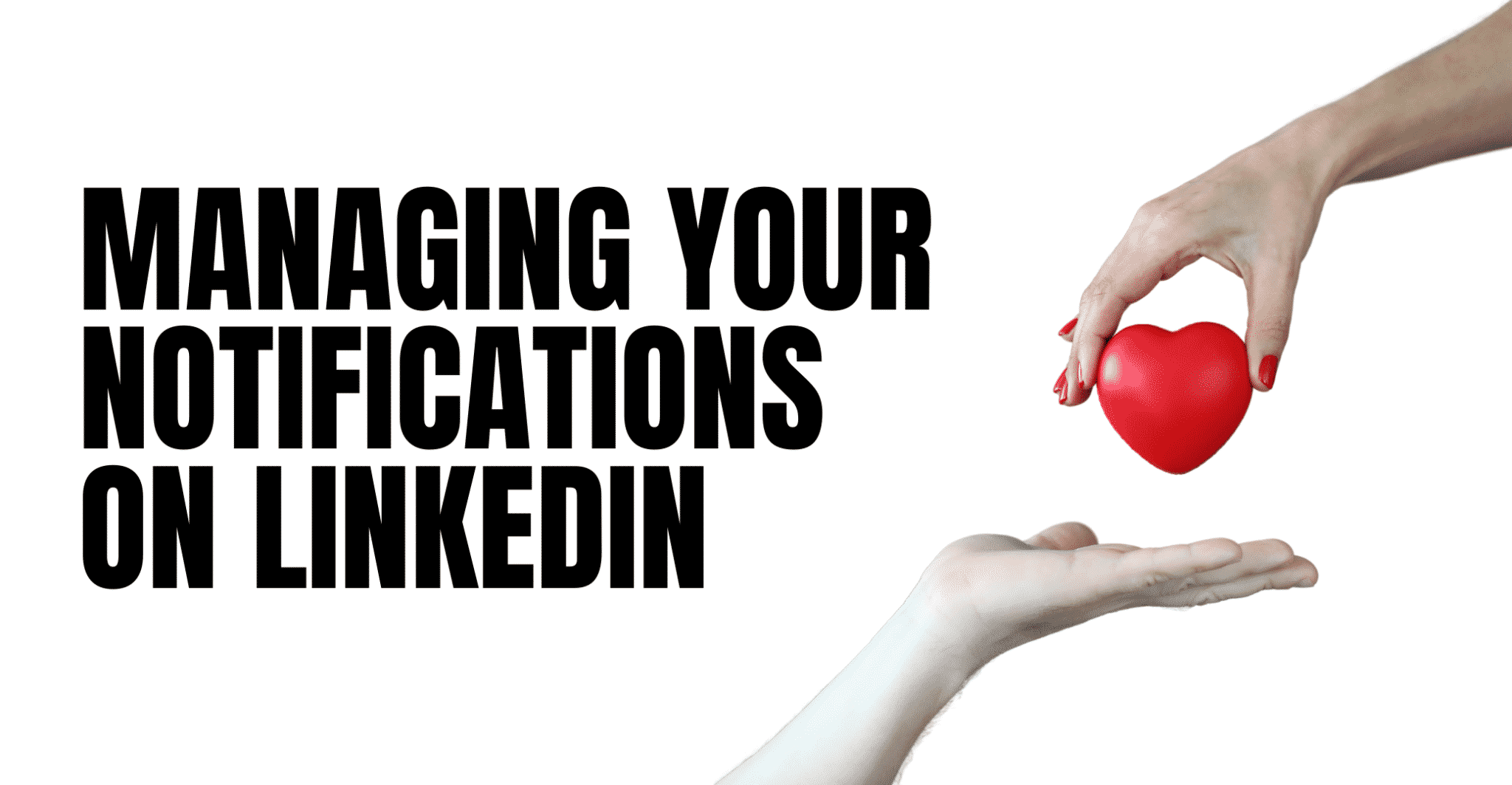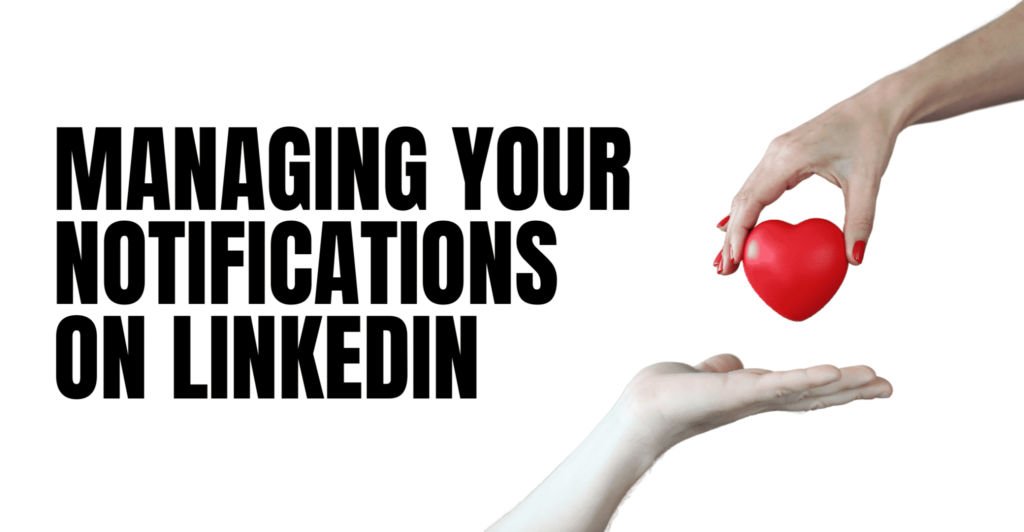 Managing Your Notifications on LinkedIn
Notifications on LinkedIn are a great way to keep up to date with your connections as well as be reminded and updated on important events. However, sometimes they can get a little overwhelming. If you're anything like me then maybe you just can't stand the little notifications icon constantly ringing with updates.
Of course, your notifications can't be turned off or ignored completely but there are ways to manage them. Managing your notifications on LinkedIn from your settings will help you filter through the important updates and the ones you don't really need to see.
So, how do you manage your notifications on LinkedIn?
Click the 'Me' icon at the top of your LinkedIn feed.
Select 'Settings & Privacy' from the drop-down menu.
From the menu on the left, select 'Communications.'
Click 'On LinkedIn'
You will then see a list of notification types.
Go through those and toggle off the ones you no longer want to receive.
If you want to be more specific about the notifications on LinkedIn you receive from individual people or pages you're following then:
Click the 'Notifications' icon at the top of your feed.
Click the more dots '…' on the top right corner of the notification you want to manage.
Then, you have to option to 'delete', 'mute', or 'turn off' the notification.
Deleting the notification will remove it from the list but you will continue to receive these notifications in the future. This option can just be a good way to clean up your notifications when you no longer need them. Muting notifications means you won't be sent an active notification about it. You have the option to mute the account itself or just mute the type of content the notification is about. Turning off the notification is the option that stops you from receiving these types of notifications in the future.
If you want to start receiving notifications from accounts you have turned off again, you can:
Click the 'Notifications' icon.
Click 'View settings' from the box on the left.
You'll then see the same list of categories from before.
You can go through them and turn back on any that you previously turned off.
Managing your notifications on LinkedIn makes it much easier to only get the updates that are relevant to you. It's perfect if you don't want to unfollow accounts but also don't want constant updates filling up your notifications tab.
Whether you're scrolling through Facebook or LinkedIn, you're likely to come across a business meme or two. These pictures are often popular and take minimal effort to produce. That's why
By now we all know how incredible LinkedIn can be when used correctly. It is a sales platform with unlimited potential, allowing you to connect with leads, follow industry trends