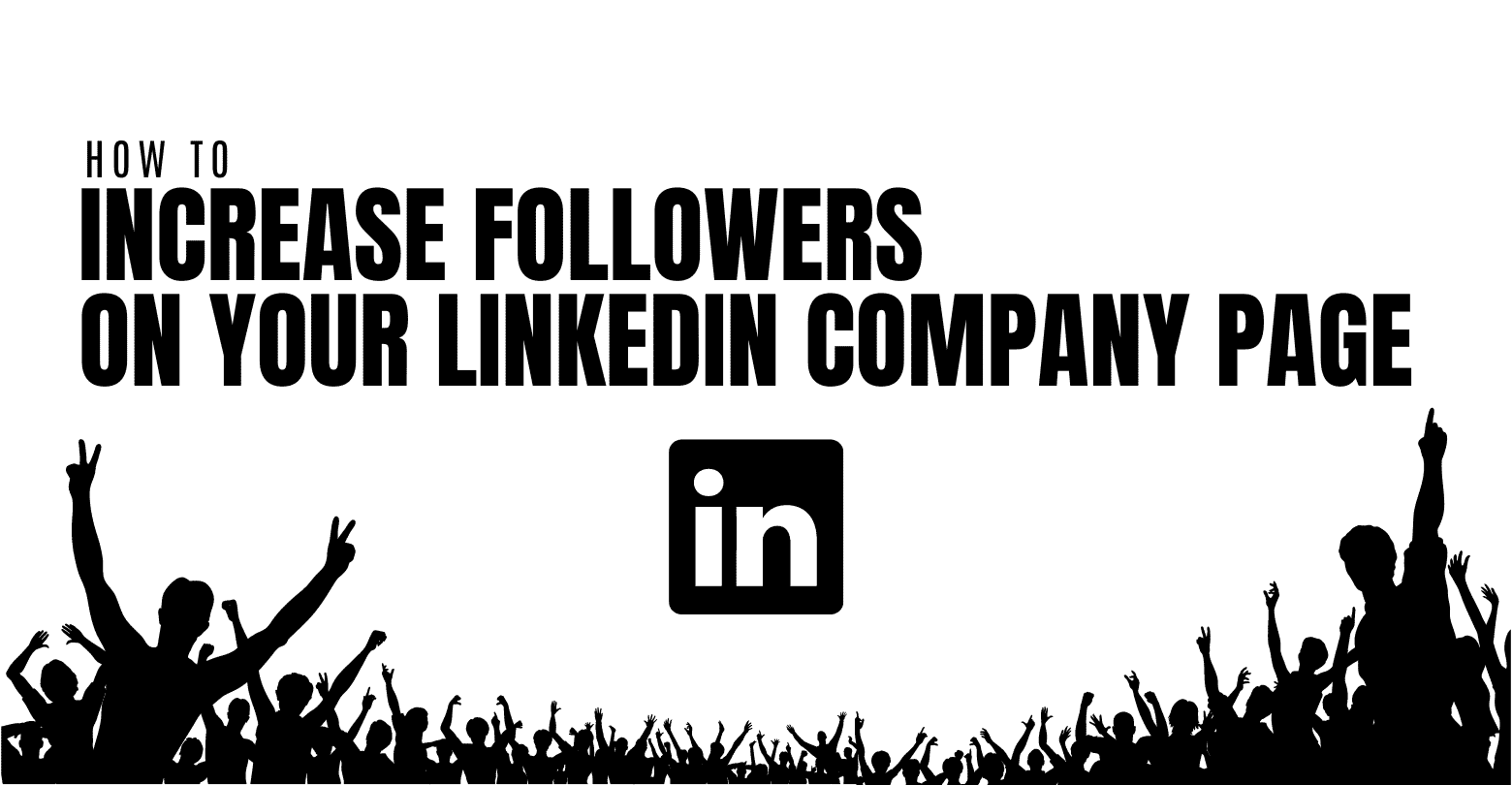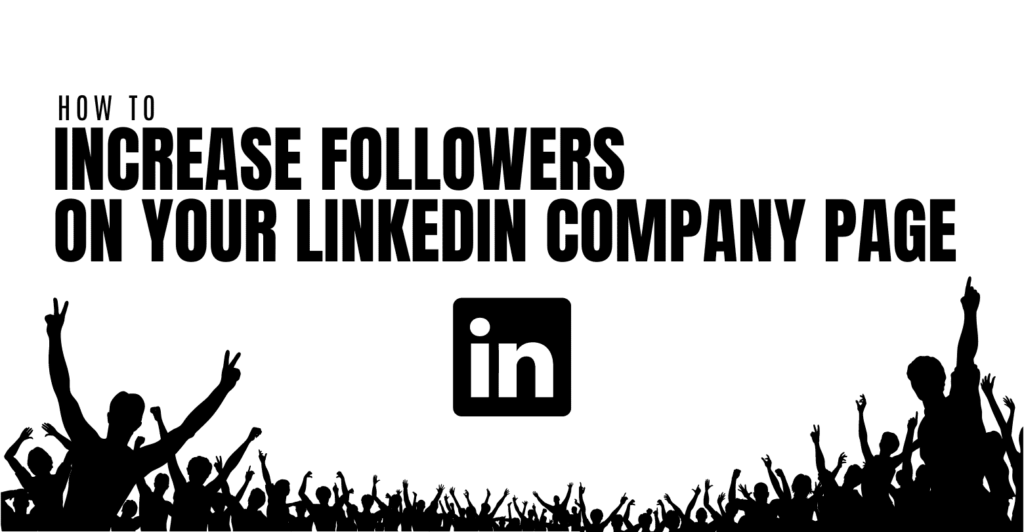 How to Increase Followers on your LinkedIn Company Page
A LinkedIn company page can be a valuable asset. You can use it to promote your products and services, network, recruit and build the reputation of your business. A successful company page on LinkedIn can come with so many benefits. 
So, how can you increase followers on your LinkedIn company page?
1. Connections
The most direct way of increasing followers is to invite your connections to follow the company page. You will need to be a super or content admin to do this. Simply go to the "Admin Tools" menu on the page and select "Invite Connections". Each month, you can invite up to 100 people from your network to follow the page. Boosting your followers with your existing connections is quick and efficient.
2. Employee profiles
Make sure to utilise your employee's personal LinkedIn profiles, too. Ask them to feature the company page in the "Experience" section of their profiles. As employees of the company, it is likely that some of their own connections will be interested in what you do, so linking them with the page will drive engagement and increase followers.
3. Link to the page
Take advantage of the traffic from your website by featuring a link to the LinkedIn Company page. You could do this as a hyperlink or even as a "Company Page Button", a feature created by Microsoft that, when clicked, will instantly prompt to follow.
You can also add a link to your company page in your email signature. This will show that you value the page as a form of communication. In either location, adding a link to your company's LinkedIn page will introduce it to other people in your network, who can become new followers.
4. Content
When you are looking to increase followers, take a moment to think: why would people want to follow my page in the first place? Sure, a few people might just want to support the company. But in general, it has to be providing them with some value. That's where content comes in.
By posting engaging content on your company page, you'll not only maintain your current followers but drive engagement from others. When people are engaged by your posts, they can be converted into followers. Valuable content will entertain, teach or invite people to start a conversation. Or, preferably, all three.
If you want to increase followers on your company's LinkedIn page, you can utilise:
Your connections
Employee's personal profiles
Links
Content
Once you have strategies in place to increase your followers on LinkedIn, make sure your company page continues to be a valuable and relevant space for them by ensuring you are posting quality content. This is the best route to success on your LinkedIn company page.