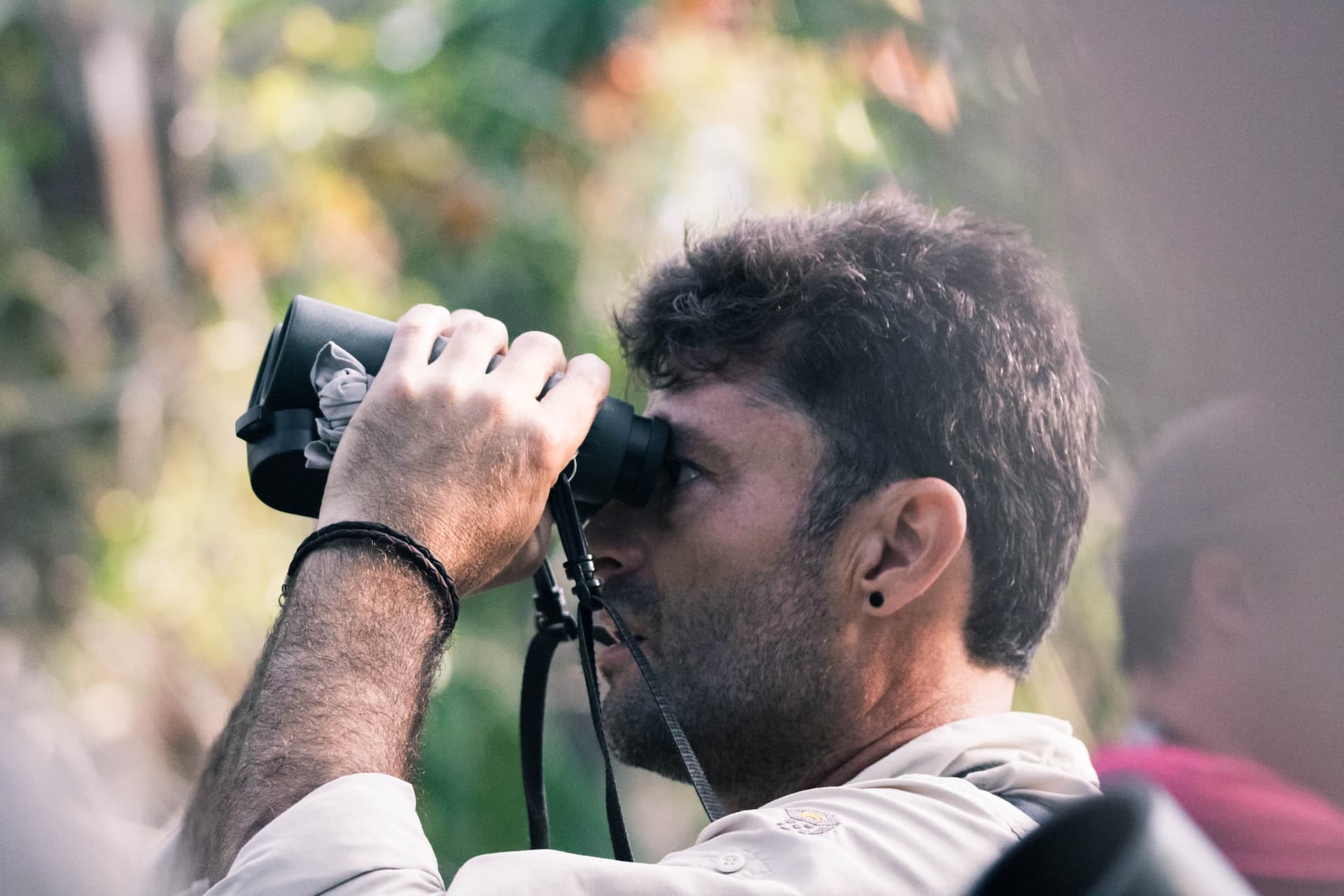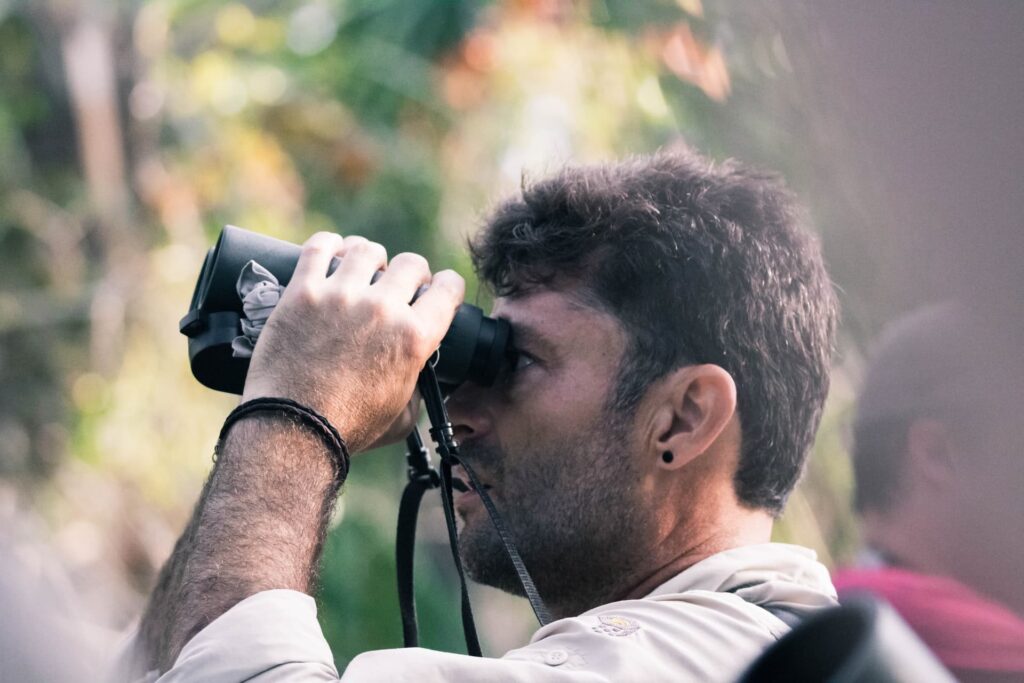 How to Use Search Filters on LinkedIn
Search filters on LinkedIn are a great way to make sure you are connecting and building the right network. Although many different users choose to simply add in their search term and hope what they look for will magically appear before them. So, here how you properly use the search filters on LinkedIn.
What Search Filters you will find on LinkedIn
There are many different types of search filters on LinkedIn. Some can only be accessed using LinkedIn premium features such as LinkedIn Recruiter and Sales Navigator. Here is a list of what you can search for on LinkedIn.
LinkedIn Basic
People
Jobs
Posts
Schools
Courses
Events
Groups
Companies
LinkedIn Recruiter and Sales Navigator
Years of experience
Users function
Their seniority level
The Company size
When The User joined LinkedIn
As you can see the premium services add five more search filters you can use. If you are looking to specifically work with a company or have a niche clientele it's worth taking a look at the additional searches you receive with sales navigator. Not only does it come with additional search filters on LinkedIn, but it can also generate a roadmap to reach the right people. If you're on the fence about upgrading here is a quick article on the pros and cons of investing in sales navigator.
How to Use Search Filters
To use a search filter, enter your search criteria within the search bar and press enter. Below the search bar, numerous filter options are available. Click on all filters on the right of these options and you'll be able to adjust your search results accordingly. Click show results and your filtered search results will appear.
Broken down into 5 simple steps:
Enter your search criteria in the search bar
Press Enter OR click See All Results
Click on All Filters
Select your filters
Click Show Results
LinkedIn Searches via the LinkedIn App
To find your search filters on the LinkedIn App enter your keywords into the search bar at the top of the screen and click on the "filter icon" at the top right of your search. As a default user, you'll be able to choose if you're searching for people, jobs, content, companies, schools or groups. You will also be able to choose the location, current and past companies, the industry, schools, contact interests and services. Once you've chosen your criteria click on Apply at the top right of your screen. The search filters on the LinkedIn app are the same as within the desktop version of LinkedIn.
Using Search filters on LinkedIn will ensure you are connecting with the right audience and growing your network accordingly. A network that will grow your business and help you achieve more sales. It will also help you find the right people to do business with if you are looking for a professional service.
Feeling like your boss is constantly looming over your shoulder is never a good feeling. But it's a problem that you'd think working remotely would solve. However, that isn't necessarily
Upselling can be a stressful process, as you don't want to deter your current clients from your current services. There is an art to the upsell. You need to be