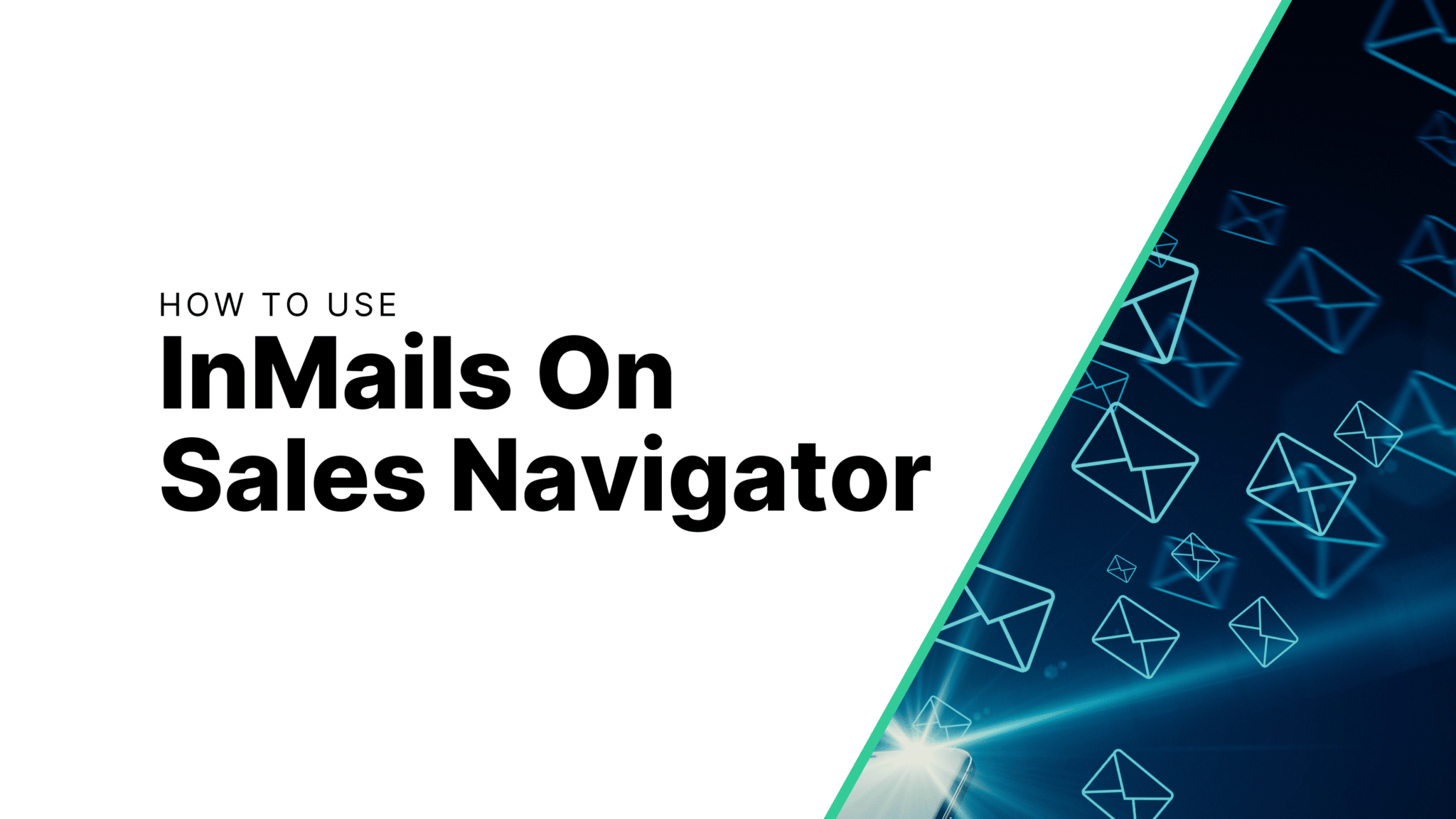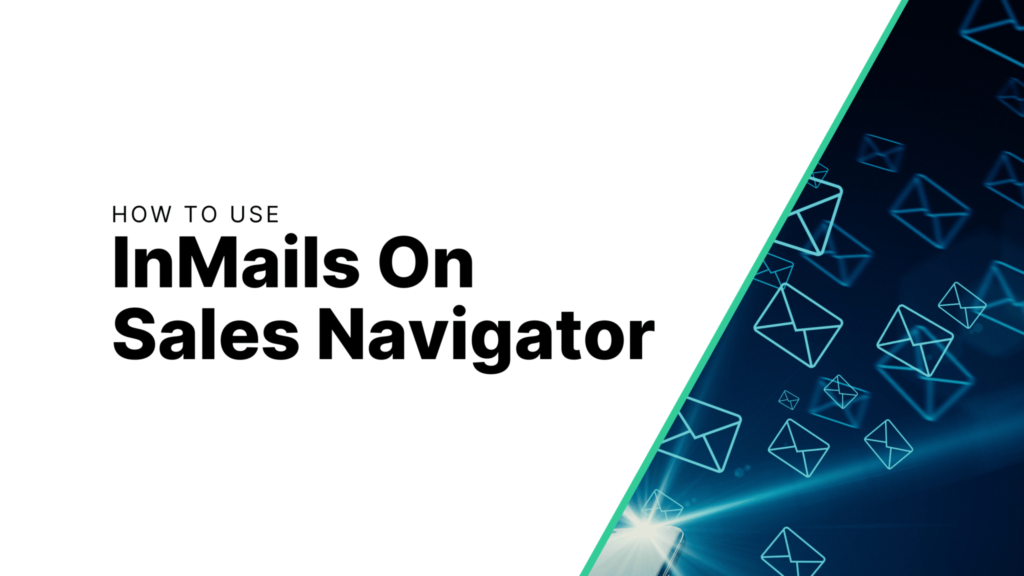 How To Use InMails on Sales Navigator
Messaging using Sales Navigator is better than basic LinkedIn. The Inmail inbox is separate from your basic inbox with alerts, notes and your own Inmail signature. Here is how you can get the most out of Inmails on LinkedIn. 
Writing an InMail Message
You can send an InMail from a prospects profile page, within search results or your sales navigator inbox. When you write a message through Inmail the responses will be found in your Sales Navigator inbox, not your regular LinkedIn inbox. Your prospect will also be notified that you've sent the message as an Inmail rather than a standard message if they are your 2nd or 3rd-degree connection.
To write your own message…
Go to the profile of the person you want to message 
Click Message, next to save on the right of the page. 
Check your available credits* in the window that appears
Write your Subject 
Write your message and attach your media files or SmartLink 
Click Send 
*If your sent InMail/message receives a response (within 90 days and including auto-replies) before you delete it, you'll receive an additional InMail credit.
You want to ensure your Inmail messages are personable and easy to respond to. You have the ability to add 2000 characters in the body text and 200 for the title, but do you really need to use all of them? Keep it short, simple and easy to respond to. 
How do InMail Credits work?
A Premium account comes with a set number of InMail credits per month.
You get 50 free InMail credits with standard Sales Navigator. If they aren't used, they will roll over to the following month.
When someone responds to your InMail within 90 days of it being sent, you will be given a 'refunded' credit, which gives you back your credit.
Three days after you send your InMail, the recipient will receive a reminder to read it.
If you delete the InMail before receiving a response, you will not get your credit back.
If someone's LinkedIn profile is set to 'Open,' you can send them a message without using InMail credits.
Editing your InMail Signature
You can edit your signature at the bottom of your Inmail, but this is only available when messaging members who are 2nd or 3rd degree connections. So not people within your immediate network. 
To change your Inmail signature:
Compose a new InMail to a 2nd or 3rd-degree connection. 
Click Edit at the bottom of the message box
Edit your signature in the Edit Signature box and Click Save
Why should you change your signature?
Within this signature, you'll have the chance to add your contact details. Your prospects will be able to take the conversation off the platform, or you can drive traffic to your lead magnets or website. It's another section where you can market your services to curious prospects. 
How To Access Your Sales Navigator inbox
To find the message you've sent and received on Sales Navigator first sign in, then Click Messaging at the top of your homepage. Click Access the Sales Navigator Inbox.
If a prospect has set their privacy settings to not receive InMail messages, you won't see the option to send an InMail. There isn't anything you can do about this unless you prime your prospect by engaging with their content or the members around them.
You can increase your success rate on Sales Navigator by using the features and information available to you. Information you won't have using standard LinkedIn features. Such as buyer intent, lead recommendations and inbox notes. 
Have you ever been in one of those meetings where the clock keeps ticking, the speaker is rambling and you're picturing the neverending list of work you've got to finish?
Cheese and wine. Salt and pepper. Fish and chips. What do all these things have in common? You rarely ever hear about one without the other following immediately or soon