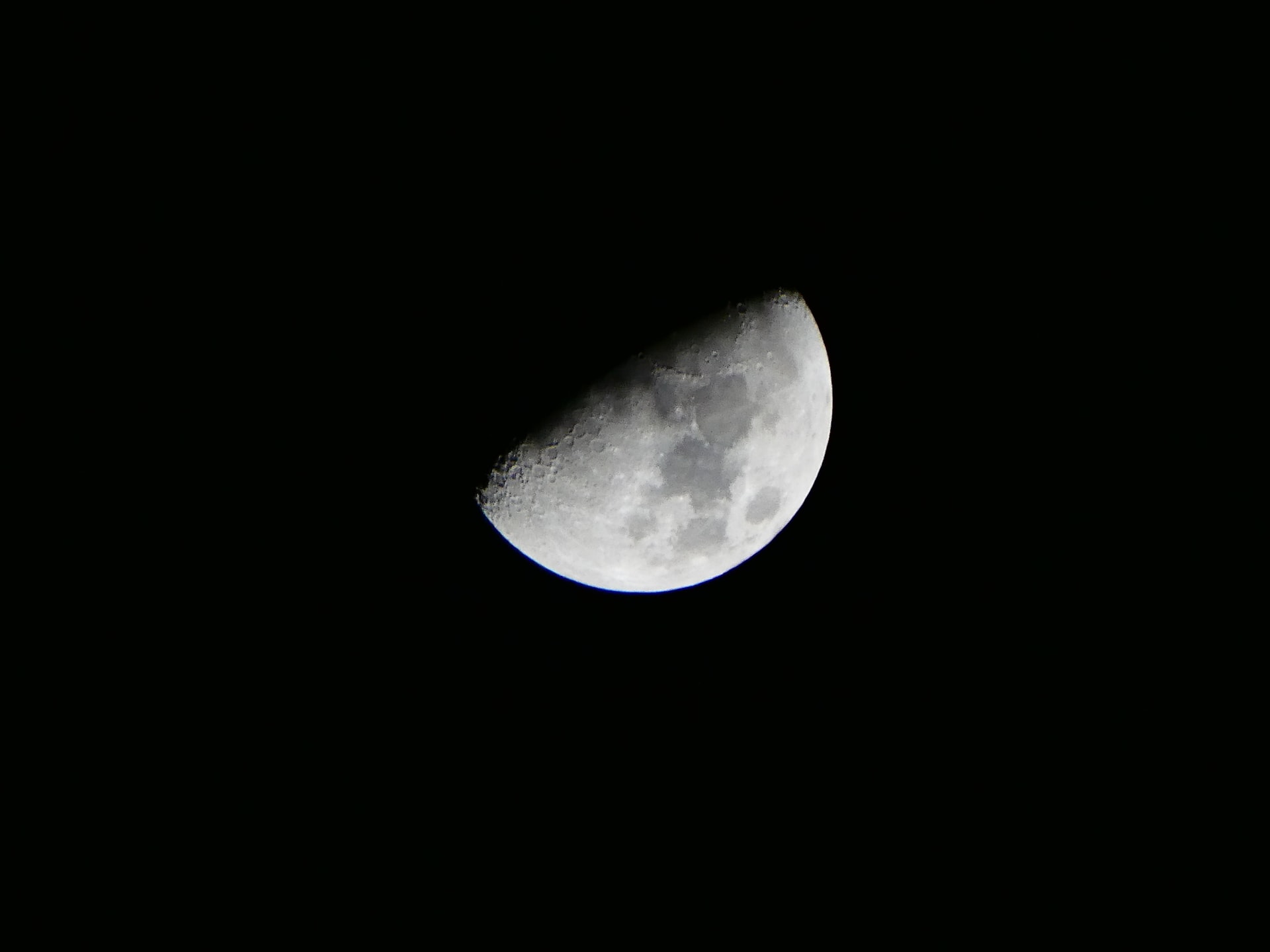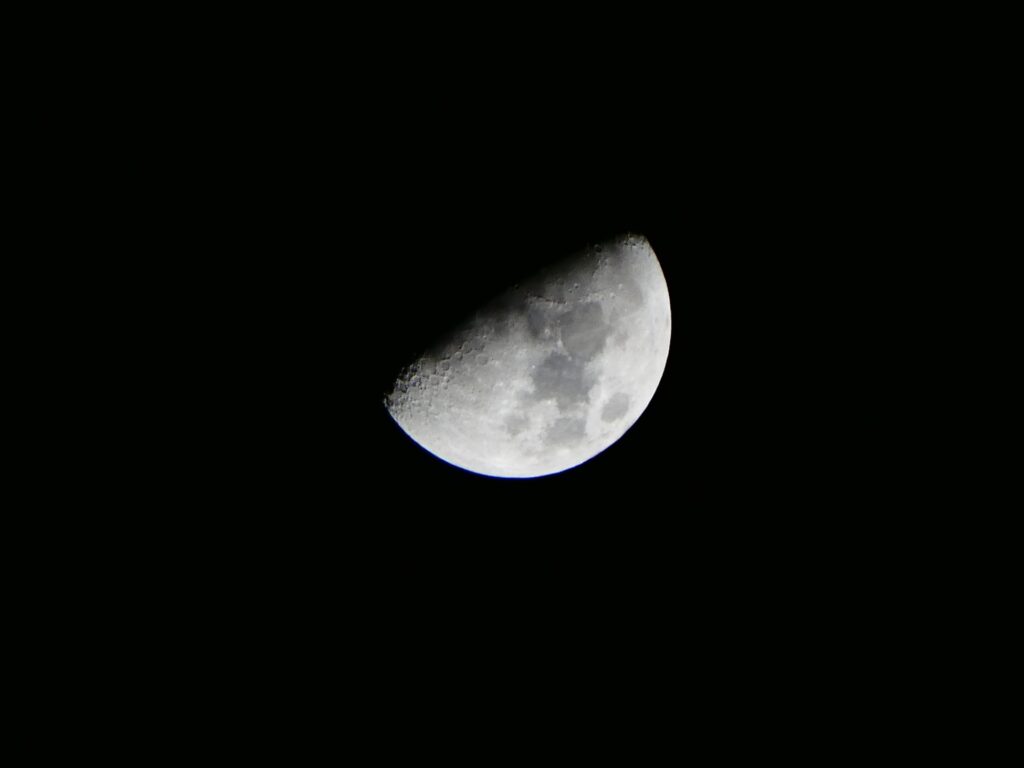 How To Turn on LinkedIn Dark Mode
One of the most requested tools on social networking sites is the inclusion of a dark mode and LinkedIn has been working on theirs for a while now. The feature was slowly being rolled out but will be made fully available on the 20th of September 2021. Here is how you can turn on LinkedIn Dark Mode.
Turning on LinkedIn Dark Mode
To turn on LinkedIn Dark Mode click the Me icon at the top of your LinkedIn homepage and select Settings & Privacy from the dropdown menu. Click Account Preferences on the left, then click Display. In the Display section, click Change next to Dark Mode.
Turn on Dark Mode In 5 Clicks
Me
Settings & Privacy
Account Preferences
Display
Change (Dark Mode)
If you currently cannot see these settings or options you may have to wait a little while longer until LinkedIn Dark Mode becomes available on your account. Just like LinkedIn Live, these features get slowly rolled out over time. This means some users will see these features before others. The reason LinkedIn rolls out features and new engagement tools this way is to test how these new features work and the users' reactions.
Turning on Dark Mode on Mobile
To switch to either dark or light mode on a mobile device:
Go to your settings by tapping your photo at the top right and tap settings
Select Account Preferences
Select Dark mode.
Chose your preference:

Device setting: Your default option enabled on your device.
Dark mode
Light mode
Once you've selected from the options above your changes will be saved automatically.
Why Turn on Dark Mode?
You might be thinking what is the reason to turn on dark mode and why do so many users ask for the feature to be included? Well, dark mode actually helps users avoid eye strain at night by reducing blue light on the screen. This also helps users who are sensitive to bright lights, especially throughout the night. Reading white text on a dark background is easier for some and a personal preference a lot of users make.
One of the downsides of these new features is the bugs and glitches that could occur, with LinkedIn encouraging users to check their brand logos in the new dark mode to ensure they haven't been affected by the change. Some company page managers may be unaware of the changes and how that may affect how their brand looks to users who have chosen to turn on dark mode on their devices.
Whatever your preference it's important to be aware of accessibility changes on the platform that can change the way users see your company online, and it's important that every user can use LinkedIn without it harming their overall health and experience.
Connecting with your customer base: the goal of digital marketing. But how can you use psychology in digital marketing to help you get there? It's not about sneaky tricks or
Online sales can be a little like the wild west, but only in the case that anyone with a good strategy can make it.  Here are 4 sales conversations starters