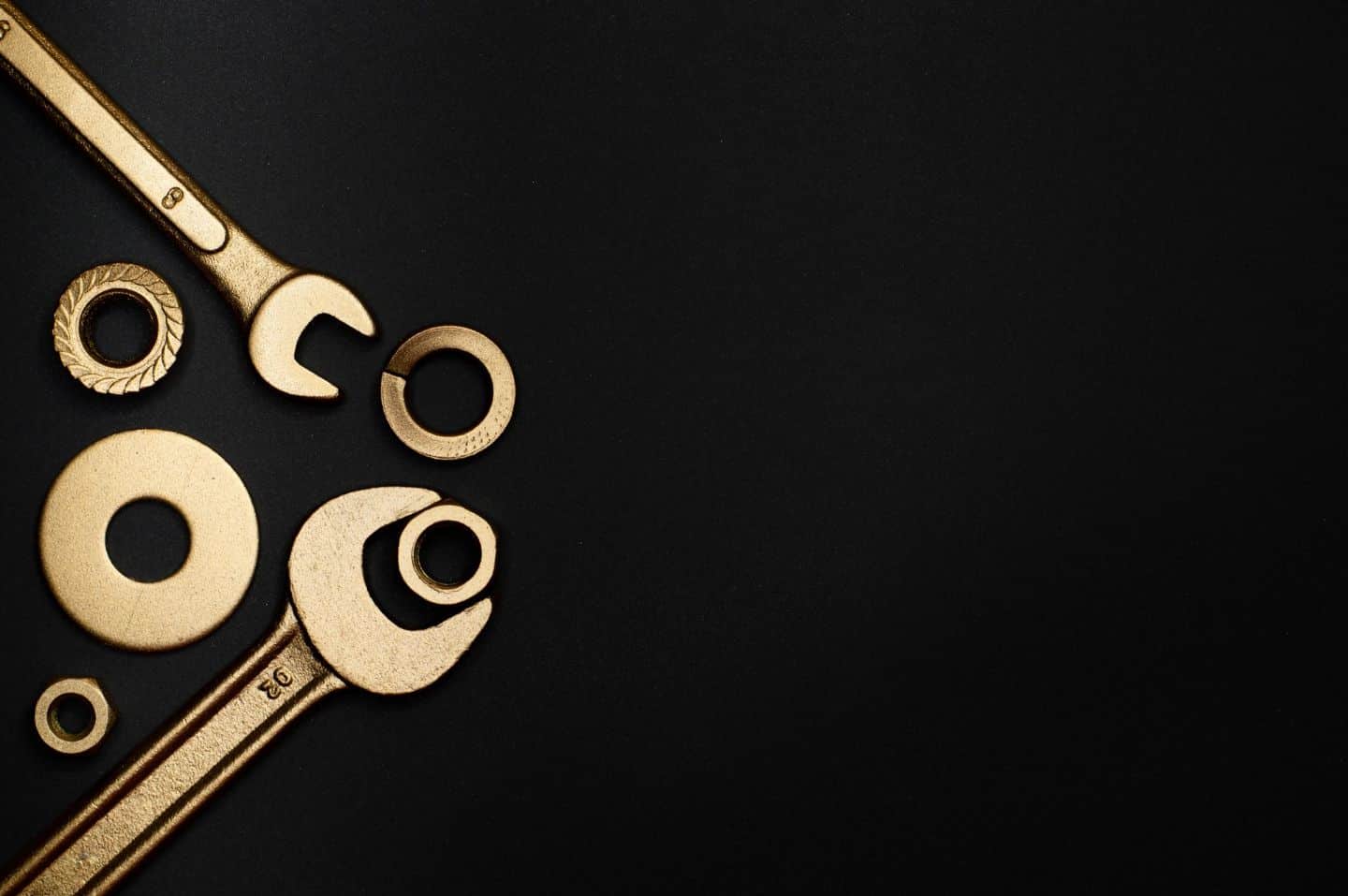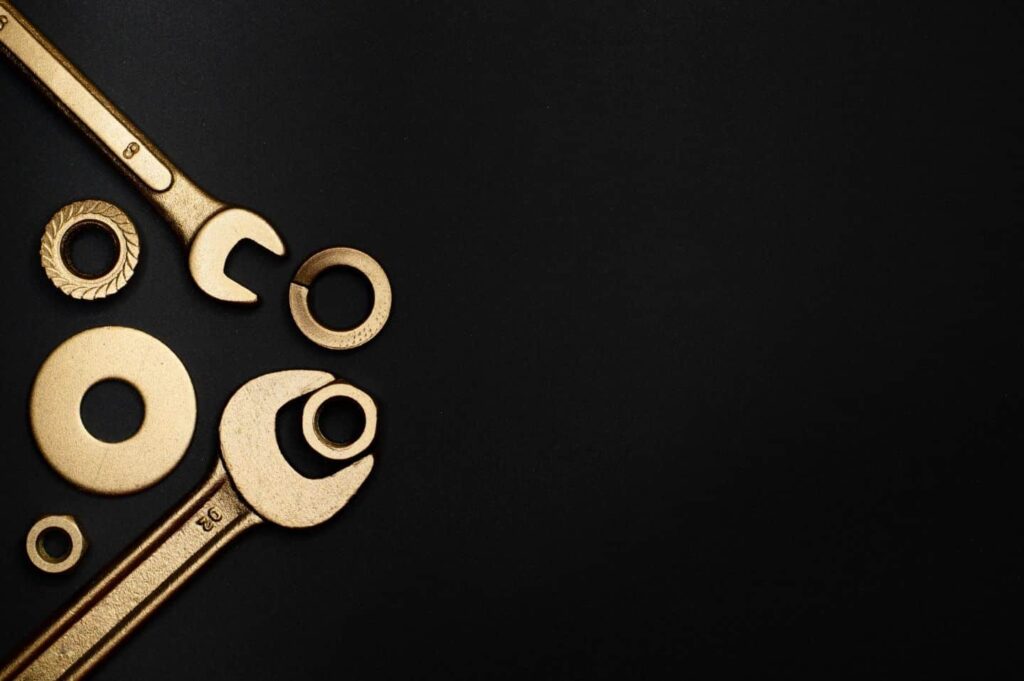 How To Use LinkedIn Engagement Tools
Like most social media platforms LinkedIn has engagement tools that users can use in order to maximise their engagement. Tagging, hashtags and analytics will play a vital role in how your content performs. Here is how to use LinkedIn's engagement tools to their best ability.
Mentions
To mention another LinkedIn member in a post you are actively bringing them into the conversation. To mention a member simply type the @ symbol and begin writing in the name of the person you wish to mention. When their profile appears click on it and they will be added to your post. There are privacy options some users may have that limits you tagging them in posts. This is to avoid any unwanted attention. If you know the person you are mentioning has these preferences, get in touch with them and see if they will make an exception.
Hashtags
A lot of people get hashtags wrong. Many businesses hashtag their own business, but that's not how hashtags work. Hashtags are used to index the post, so when a member is searching for a certain phrase the content will appear for them. It's important to avoid low performing hashtags and highly competitive phrases. There is a sweet spot you must hit in order for your post to gain the maximum attention. To add a hashtag type the # symbol followed by the key phrase of your post.
Simply posting without looking at the figures isn't going to help you understand your audience. One of the best LinkedIn engagement tools is your analytics. You can find your post analytics by clicking on the Me icon, your photo on the top right corner, then click Manage, Posts & Activity. Find your latest post and click on the analytics icon below the post. 
A few notes:
Only you can view these analytics
Analytics are available for 60 days.
Article analytics are available for two years from creation.
You will only receive a detailed breakdown of the analytics after ten or more unique viewers has seen your post or article.
The analytics breakdown displays non-unique views.
Video views are only counted when your video is viewed for three seconds or more.
Using these analytics you can determine who is looking at your content and work out when they are most active on LinkedIn. There are optimal times to post such as 7am in the morning and 2pm in the afternoon.
Now you've learnt to post on LinkedIn it's time to create your content strategy. Without a strategy a post is just a post. If you're looking for sales success or maximum engagement you need a systematic approach for generating leads and a following.