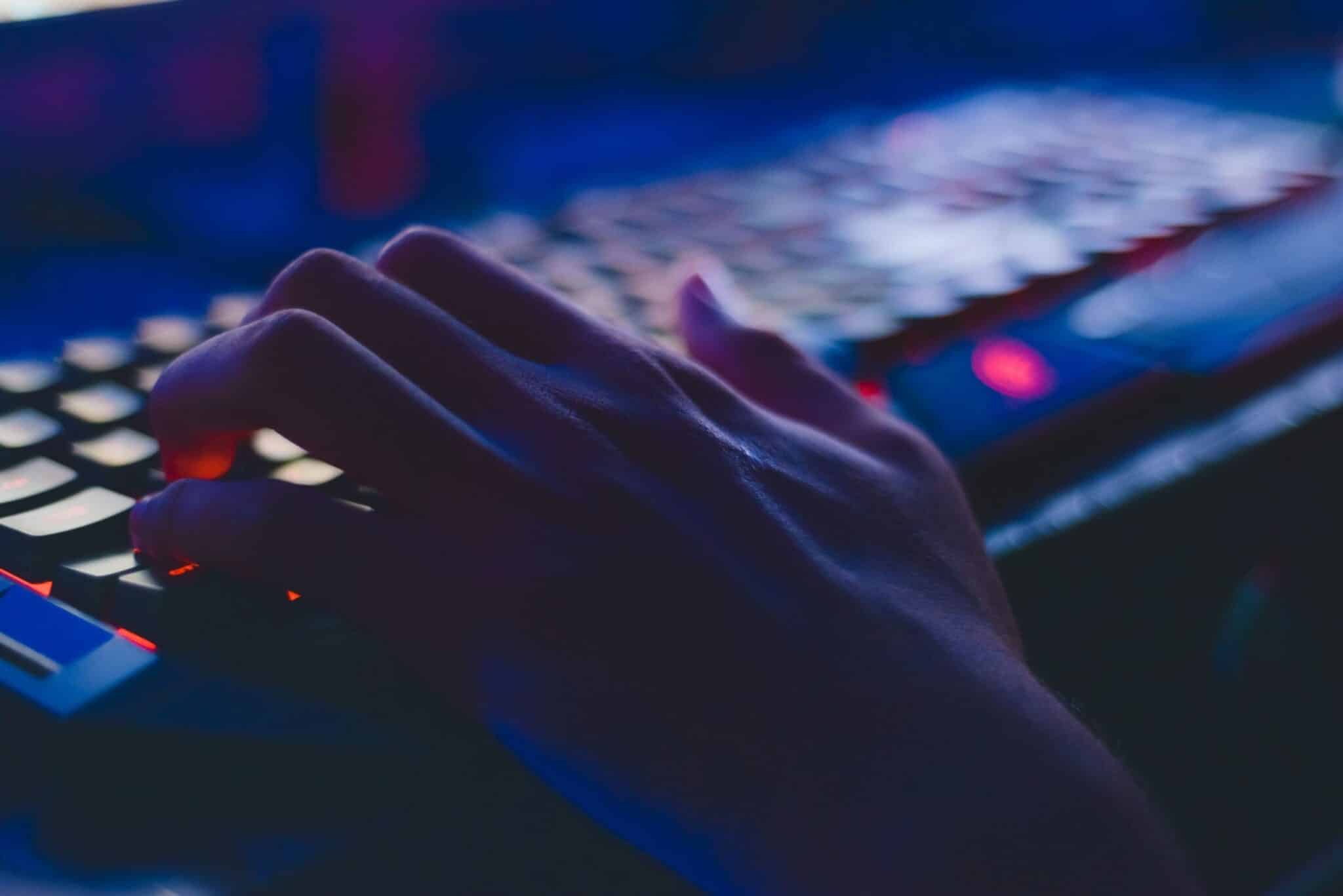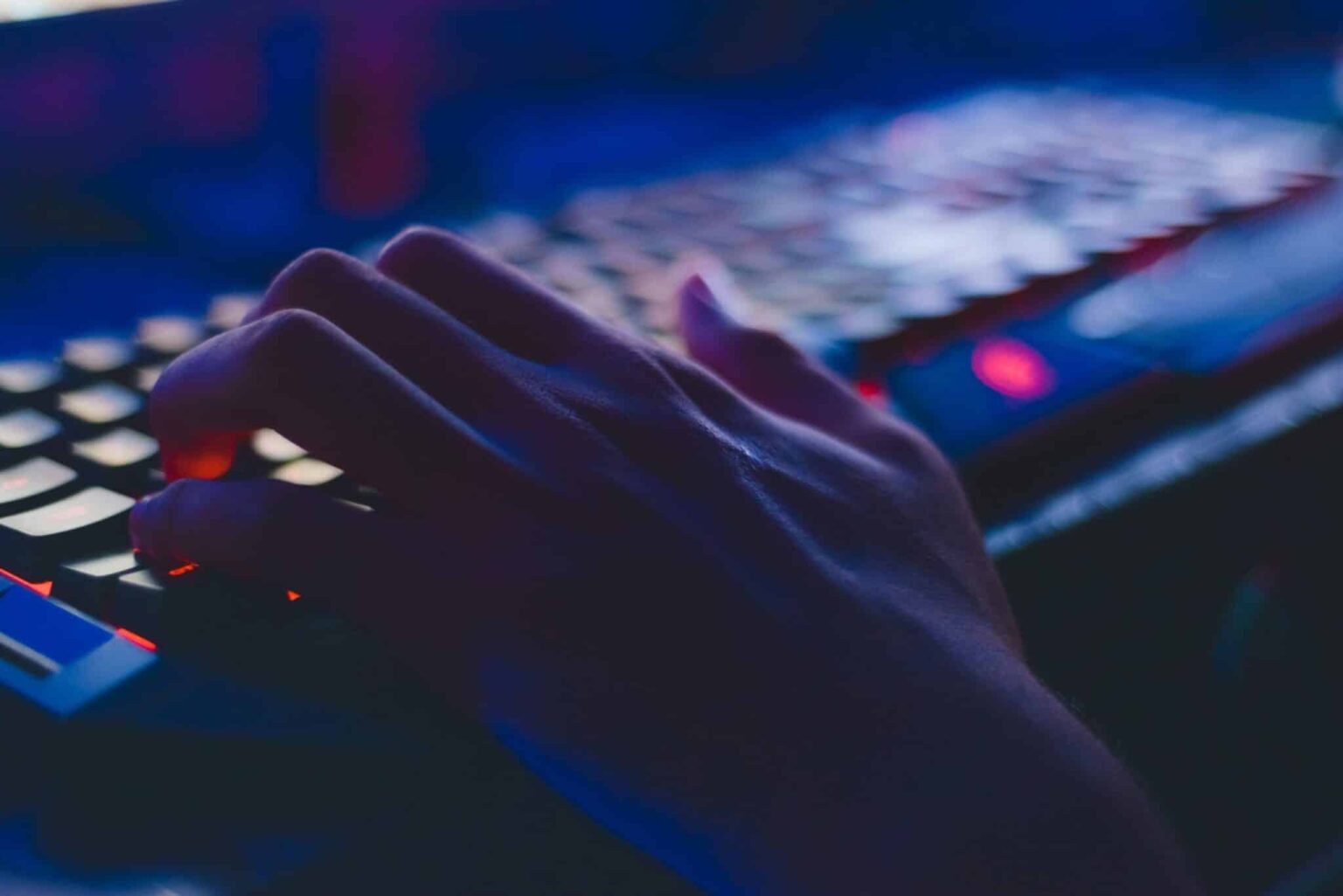 How to Protect Your LinkedIn Account From Being Hacked!
I am a believer when it comes to using LinkedIn for your business. It holds so much potential for your career and business. However, it is really easy to lose your Linkedin account if you get hacked.
Why would someone want to hack your account you may ask? Well, there are lots of hideously sinister reasons why, but it is to get access to your personal data. Personal data and financial data have value on the black market.
Whatever the reason, getting hacked can be incredibly damaging to your LinkedIn world. Not only is it damaging because you will lose access (sometimes permanently), but it can cause reputational damage. Especially if your connections end up receiving a virus, having their data misused or getting their account hacked.
So how can you protect yourself against being hacked?

1 ) Turn on Two-step Verification
Link your phone to your LinkedIn account and turn on two-step verification. When you login from a new device or unfamiliar location, LinkedIn will protect you by sending an SMS to your phone with a verification code. This will limit the use of the account and a hacker's ability to change or access your account from unfamiliar locations. You can turn on Two-Step verification within Linkedin security settings.
2) Don't Fall For That PDF Project Proposal
An easy way hackers can get access to your account is by using session cookies. These cookies allow hackers to access your account using your current Linkedin session. How do they do this you ask? That unexpected Google Drive doc, Dropbox link or PDF, which is sent to you from a connection.
You'll get a message like:
"Hi Dean, I would love you to take a look at this project proposal and give me some costs."
Don't open it.
This PDF will allow hackers to get access to your session cookies and away they go. If you do open it, you'll lose your access and find that your LinkedIn account will start messaging people 'confidential project proposals' too.
This form of hack preys on your eagerness for new business. As I am really active on LinkedIn, I'll get a message like this once or twice a day from a connection who has been hacked.

3) Silly Passwords
You guessed it, so many people still use password '123' or '123456789'. A hacker can connect with you, get your email address from your profile and test some of the common passwords against your profile. Ensure that your password is complicated. You don't want something which can be easily guessed.
If you do get hacked, you can get help from LinkedIn, but you need to act swiftly. You can complete the form here to raise the issue with LinkedIn.

Grow With Our Micro Courses
These 2023 LinkedIn stats highlight what we already know. Sales has changed. Sales teams, entrepreneurs and business owners have all needed to adapt to digital and social in order to
You may have noticed that selling business to customer, or B2C, is very different from selling to a business. If you haven't noticed then you probably only deal with one