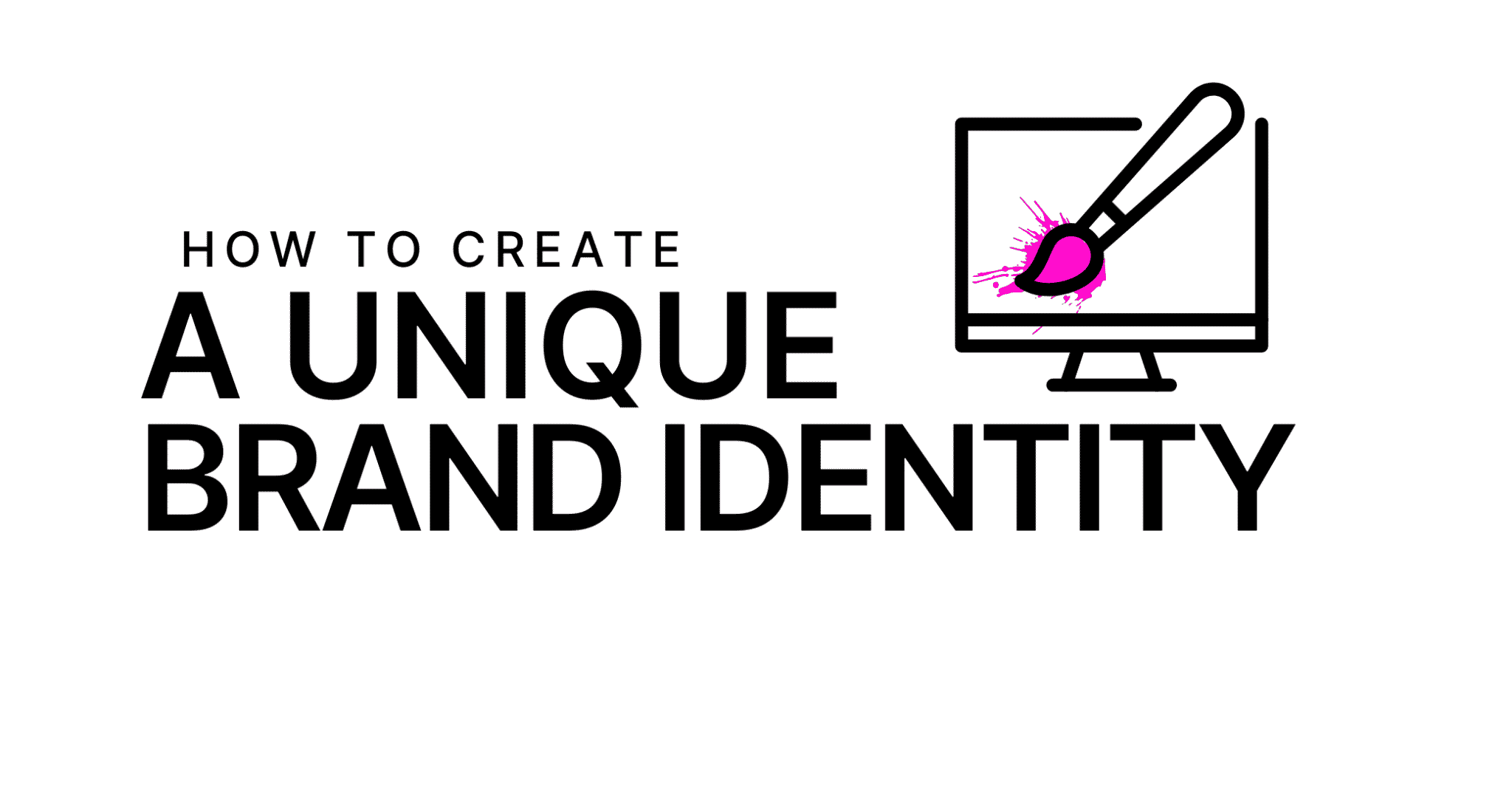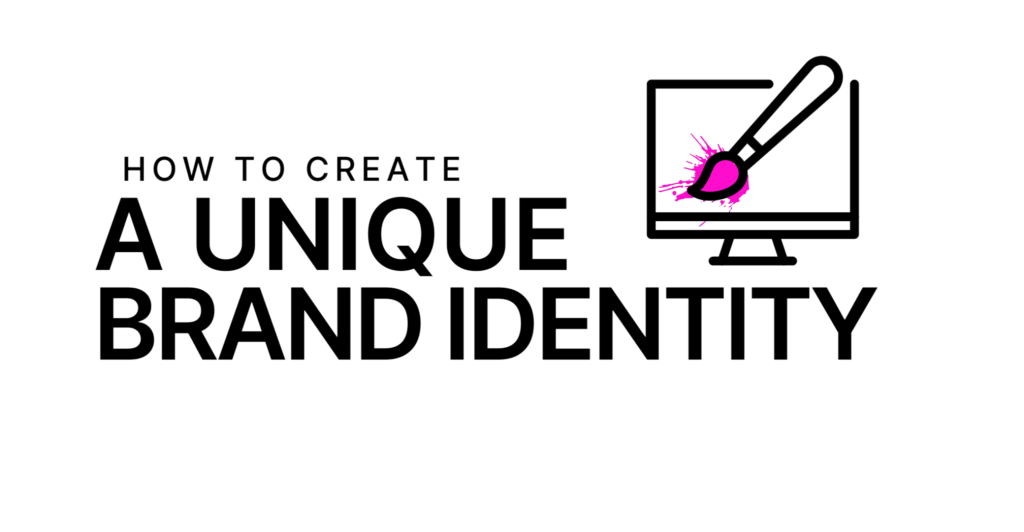 How To Create a Unique Brand Identity
Whether you're embarking on a new business venture, or creating a brand identity by shaking things up with a rebrand, having a solid brand identity is always a good place to start.
In short, your brand identity is the essence of your business. That indescribable je ne sais quoi. The thing that keeps people coming back. It's not tangible – it's about how you feel when you, and others, think about your business.
Identifying your brand identity is a vital part of your brand strategy. It can break down the barrier between your brand and the people you want to connect with.
Of course, distilling and articulating who you and your brand are can be harder than it seems. But, it's an integral step in getting your business off the ground. To give you a headstart, I've rounded up some tips to help you hone in on your identity and make the most of what makes you, you.
Understand Why You're Selling
This one is probably the most obvious part of cultivating your brand identity, but it can sometimes put a spanner in the works when you're trying to appeal to your audience in a non-pushy 'buy-my-product-now' kind of way.
It's easy to just tell people what you're selling – like skincare products or website development services. But, it needs to go deeper than that. You need to appeal to the emotions of your customers. You're not just selling a product, you're selling an experience. You're selling the ability to pave the way to clearer skin, or the ability to communicate a company's culture to clients. Your customers will resonate with an experience over a product – this is where your brand identity starts to take shape.
Build Your Core Values
It's helpful to think of your brand's core values as an extension of your company culture. They're heavily dependent on your customer's own values and they're the standards that you'll follow and uphold in pursuit of your businesses' mission. Your core values need to be actionable, memorable and unique to your brand. This doesn't have to be a solo task, get your team involved to understand how different people interact with the business and what springs to mind.
Above all, understanding what you value most as a company, what you stand for and what sets you apart from your competitors are the most important things to keep in mind when defining your core values.
Visualise Your Brand
Remember when you used to create collages as a kid? The good news is, their distant cousin, mood boards, are a really useful tool for business. You also get to tap into your childhood memories at the same time. Win-win.
If you're finding it hard to put your brand into words, compiling a bunch of inspiration of what you want it to look like can be really helpful. Your mood board doesn't have to be strictly images, it can include anything from your colour scheme and fonts to graphics and textures. As long as it represents your brand, it belongs in there.
Pinterest is a particularly great tool for this, hosting a whole hoard of images, text and other content that's made to inspire.
Be Consistent.
I know. Everyone used to poke fun at Steve Jobs' uniform of a black turtleneck and denim jeans. But, it did a great job at creating a sense of cohesion and consistency across his own personal brand. In turn, this then resonated with Apple's brand.
Now, I'm not saying you need to go to the extremes of wearing the same outfit every day for the rest of your life. But, implementing your brand into everything you do ensures that it won't be forgotten. Organising your marketing assets and setting brand guidelines is a great way to do this.
So, now what?
Building a unique brand identity is integral to creating a business that reflects you and everything that your business stands for. It's not always easy, but these steps will certainly help you on your way.
To recap, these tips will act as important stepping stones for building your brand's identity:
Understand what you're selling.
Building your core values.
Creating a mood board.
Be consistent.
There's no one-size-fits-all plan when you create a brand identity, so don't be afraid to mix these tips up and do what works for your business. Let me know if you give any of these ago, and how you found your own brand's identity.
Have you successfully secured that new promotion? Or perhaps you're about to embark on a brand new role and career? Whichever one it is, It's a cause for celebration but
Some of the best ideas can come from the quietest people and it's a shame this brilliance is being missed out on. It can be a struggle to find the