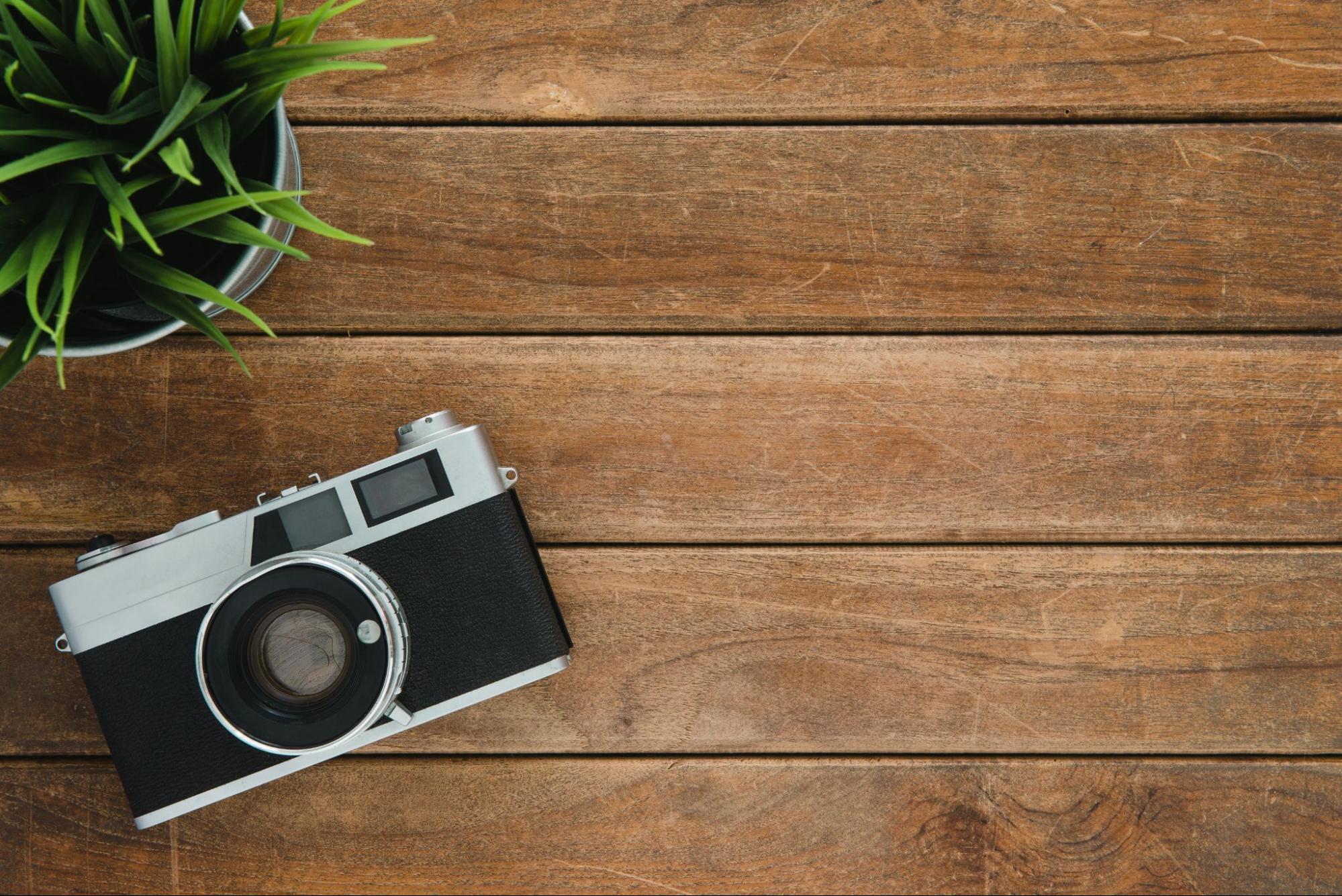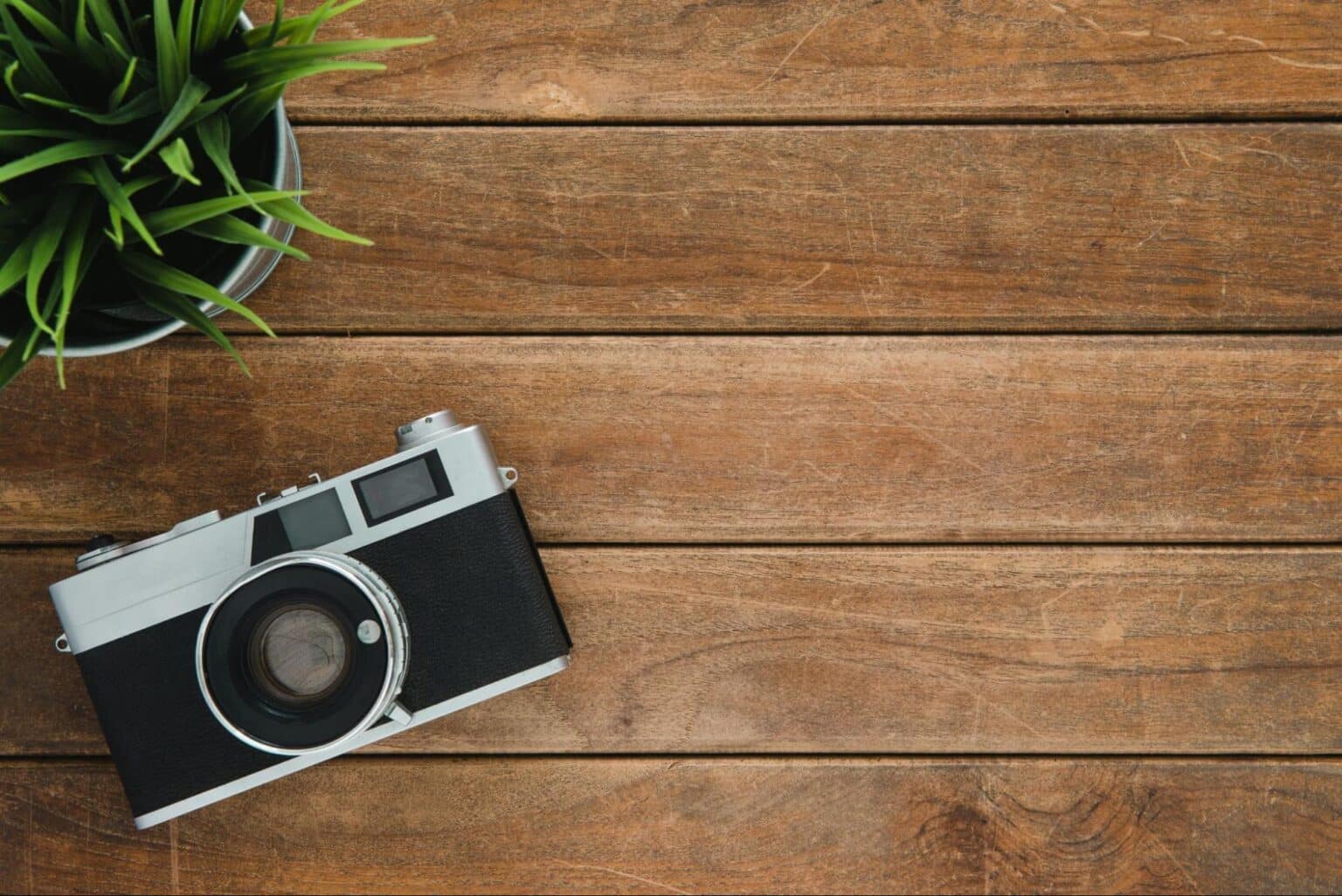 How to Add and Change Your Profile Picture on LinkedIn
When you create a profile on LinkedIn, it's important to build up your profile. This gives people a clear picture of who you are. One of the best ways to do this is by having an appropriate profile photo, to show off your lovely face. So, this is how you add and change your profile picture on LinkedIn.
Why is having a profile picture important?
When you get sent a connection request on LinkedIn and the individual doesn't have a profile photo, does it put you off from accepting them? I thought so. It's actually been proven that LinkedIn members with a profile photo receive up to 9 times more connection requests than those without. Having a photo of your face on your LinkedIn page not only gives people a glimpse of your face and makes them more likely to accept you, but it also can increase engagement. In fact, statistics have shown that having a profile photo can get you up to 21 times more profile views. But, how do you upload one? 
How to Add a Profile Photo on LinkedIn
Now that we know how important it is to have a profile picture, here's a step by step guide on how to add one to your profile:
Firstly, you need to find your way to your profile. I'm sure you already know-how, but the easiest way is to click on the "Me" icon at the top right of your page.
Next, you have to click on "View Profile".
Now you've made it to your profile, it's time to click on the "Camera" icon in your introduction section. However, if you've already got a profile picture and you just want to change it, you won't see the camera icon. You have to press on your current profile picture instead.
To add a profile picture, you'll now be given two options: You can either use the "Camera" option to take a picture from your device. Or you can click "Upload" for an image straight from your computer, and voila!
Once you've chosen a profile picture, you'll then be given an "Edit Photo" option if your picture needs a few tweaks.
All you need to do now is press "Save Photo".
How to Change Your Current Picture
If you already have an existing profile picture on LinkedIn and you're looking to change it, which we recommend doing once and a while, here is how to do it in a few simple clicks:
Go to your Profile by clicking on you name
Click your current profile picture
Select Add Photo
Take a new photo by clicking use camera or upload one from your computer
Crop your photo and Click Save
It's as easy as that. Remember, having a profile picture on LinkedIn can increase your chances of gaining new connections and boosting your profile views. Your profile photo will remind others that you're a human being and not just an anonymous person behind a computer screen. I'd want to know I'm connecting with a human, wouldn't you? Just follow these easy steps and your profile will be that one step closer to success! 
A lot of marketers, casual users, and thought leaders all need a cheat sheet at times in order to make their content the best it can be. Why do you
If it wasn't obvious enough face-to-face business has dramatically declined. Business owners are realising just how important constructing their business for online is. Before you rush in head first however