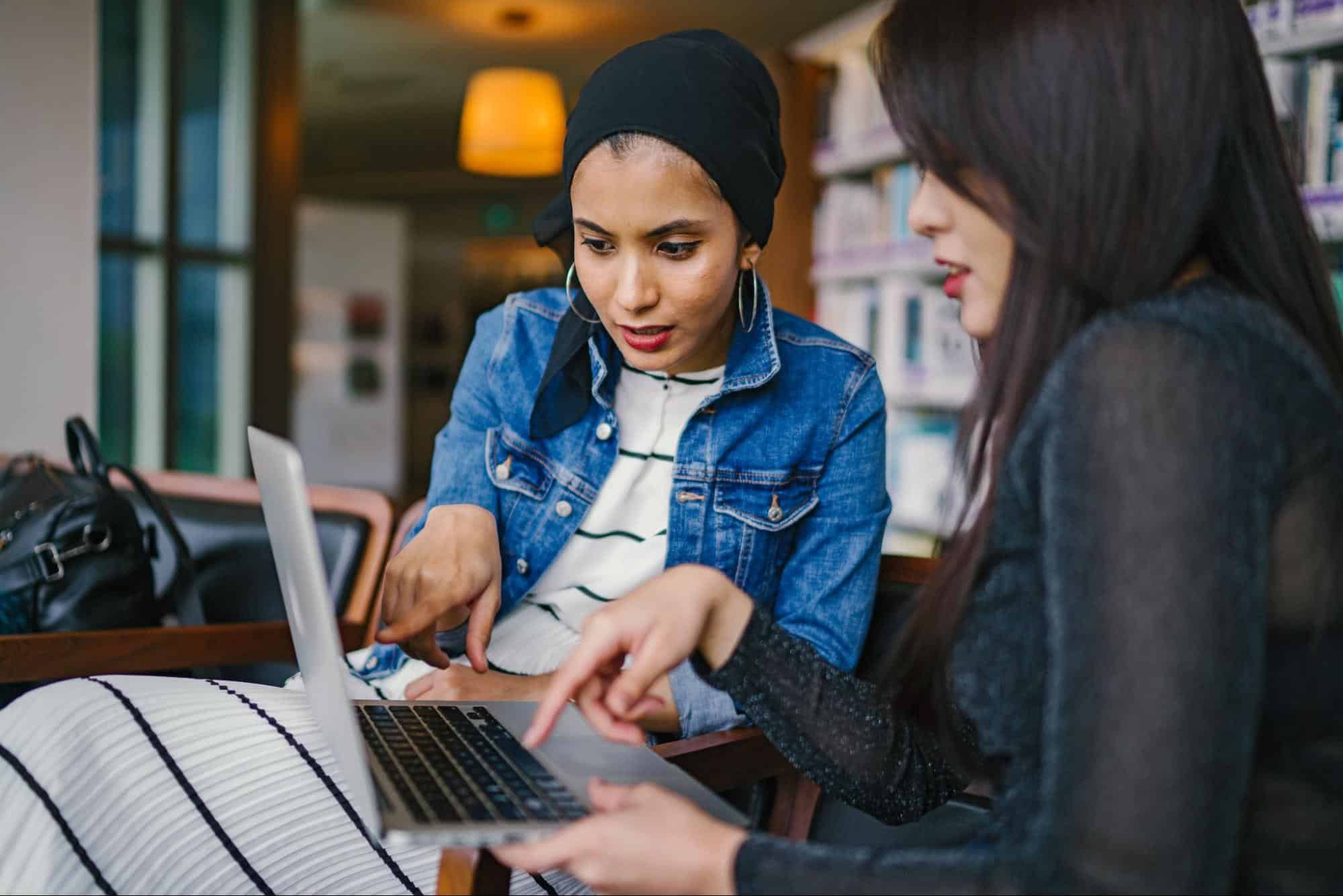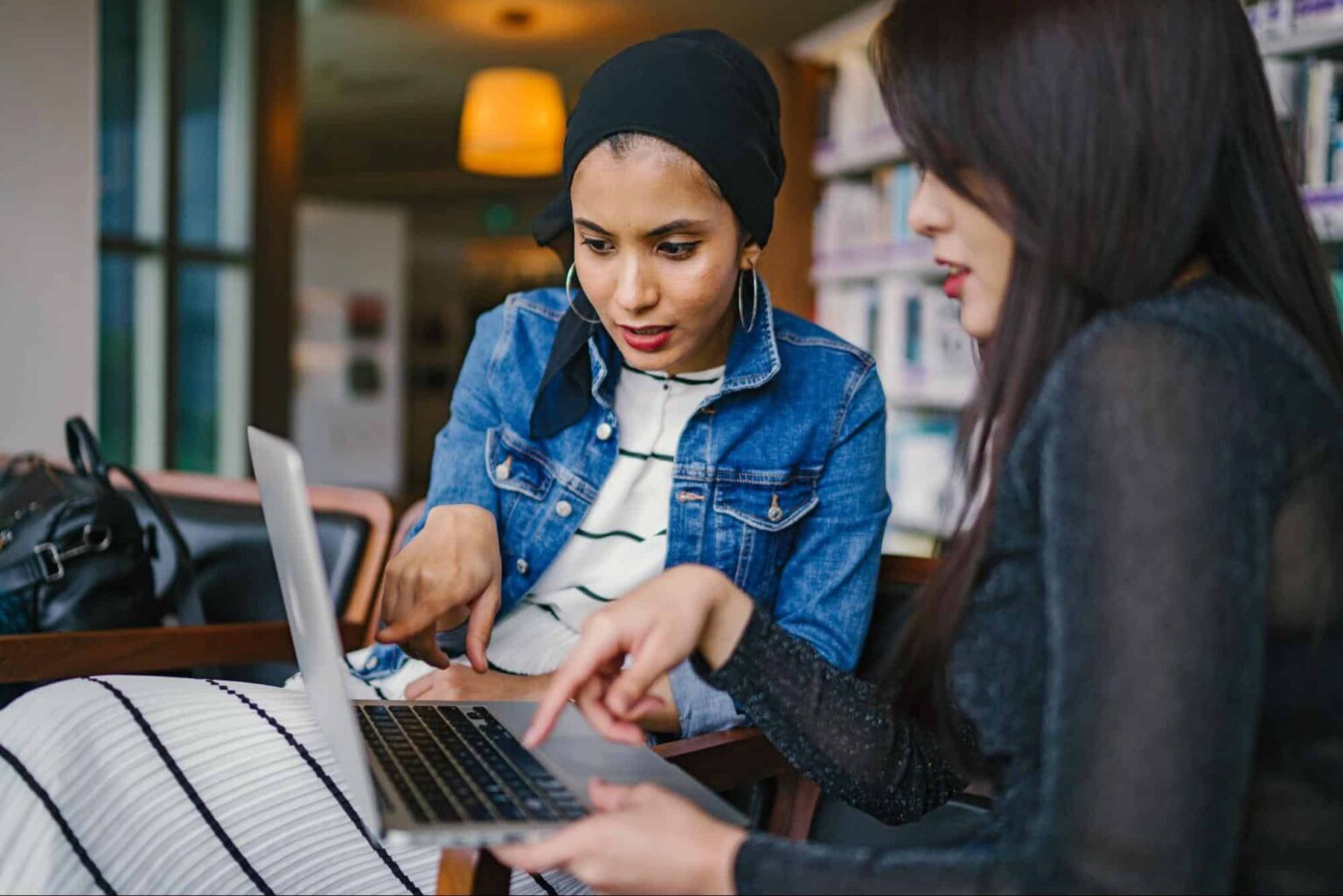 How Do I Use LinkedIn For My Small Business?
Despite LinkedIn's growth over the pandemic, many people still think of the site as somewhere to advertise and apply for jobs. However, LinkedIn is so much more – and it can be a vital resource for small businesses.
LinkedIn is the largest professional network and has become the go to platform for marketing and sales. That's why it's the best place for small businesses to grow their brand, connect with peers and get their products in front of potential customers.
Getting your small business started on LinkedIn
In order to use LinkedIn effectively you will need to set up a personal page and a company page. You may not think both are necessary, however, company pages are helpful to customers trying to find your staff members or product information, whereas personal pages allow you to share your personality and engage more.
Be sure to fully complete both pages. This means filling out the about sections, adding a header and a profile picture and putting content in any additional areas. It's also a smart idea to incorporate any keywords into both profiles to make them easy to find in search engines. 
Post engaging content
Once you have your pages set up, you'll want to think about the content you want to be posting. Your content should be relevant to your industry and provide value to your audience. Be careful not to be overly sales focused at this point.
Instead, create content that is fun and engaging. You should use a range of mediums such as videos, polls and text posts to keep your feed looking fresh. This content can also be repurposed for any other social media sites.
Connect with your industry
There is no point creating brilliant content if no one is going to see it. That's why you need to spend some time early on building your network. You can use the "My Network" section to import your existing contacts or search for them by keyword or industry.
It may also be useful to join some groups to help you build your network. Groups are areas where like minded people in similar industries can post their content, share their ideas and answer each other's questions.
Engage with your network
You're missing a trick if you're posting content without engaging with your network. People don't want to connect with someone who just posts content. Instead you should be commenting and responding to other people's content in your feed while replying to any comments on your own.
Then, when you're actively engaging with your audience they will build a trust and rapport with you, cementing your company name in their brain so they see you as an industry expert. This means they are more likely to come to you when they need your service.
Message your connections
Once you have built up that trust and rapport, you can use the messaging feature to reach out to your connections. No one wants to be cold messaged, but as they know your name and trust your service, your messages are more likely to be well received.
The messages you send should be personal. Generic and automated messages are a big turn off for a lot of LinkedIn users. If you keep your message simple and straightforward, you're likely to see further communication that could turn into a sale.
So, how do you use LinkedIn for your small business?
It's easy really:
Complete your company and personal profiles
Create engaging and valuable content
Connect with people in your industry and potential customers
Engage with your growing network
Message with your connections
Make sales.
Grow With Our Micro Courses
Giving your sales team the resources they need to sell more effectively is the essence of sales enablement. Obviously, it's important to give your team a way to communicate with
So, you want to grow your business but all your Business Growth Plans fail. Say you designed a go-to-market plan years ago and you haven't looked at it since. You