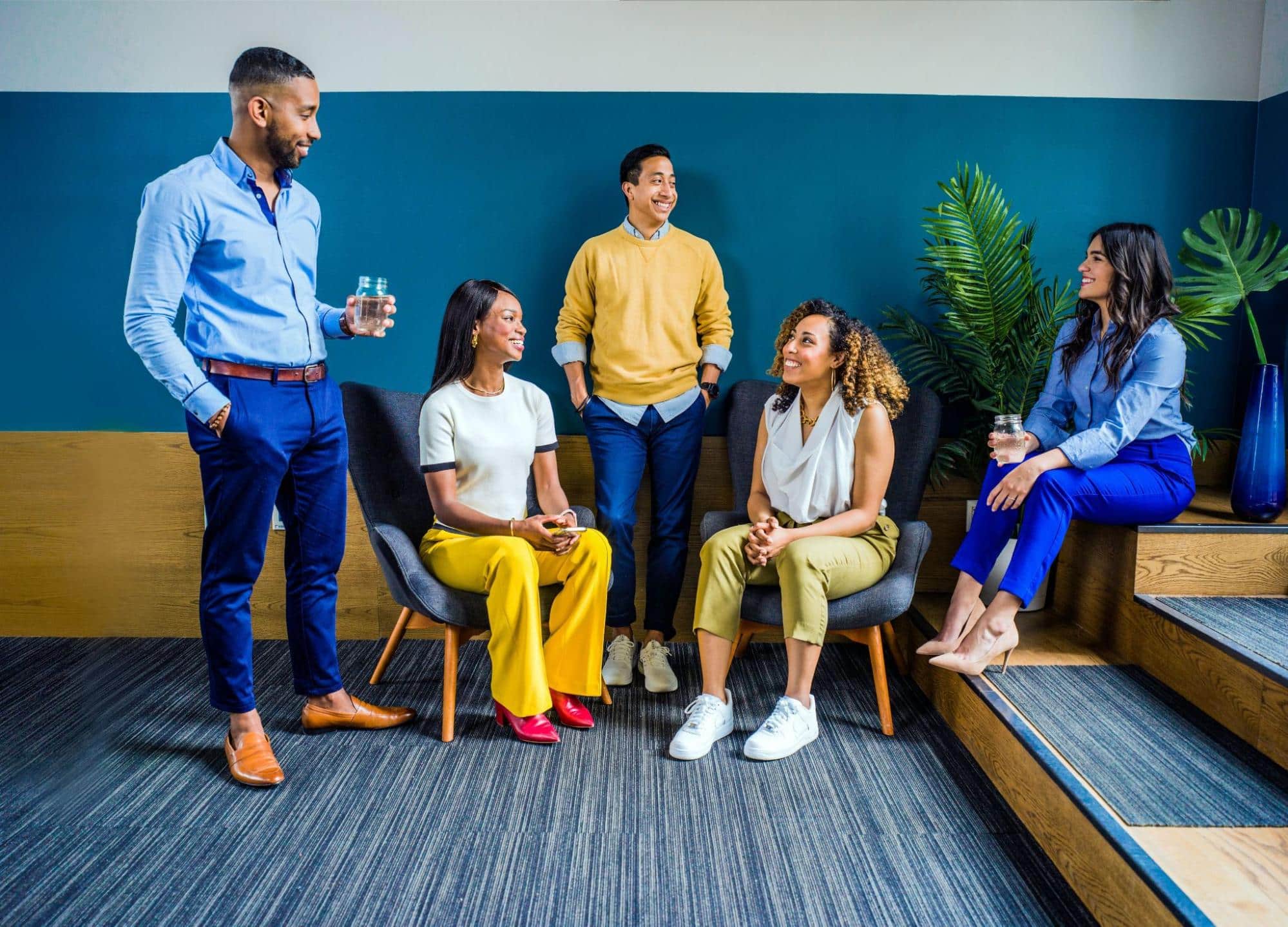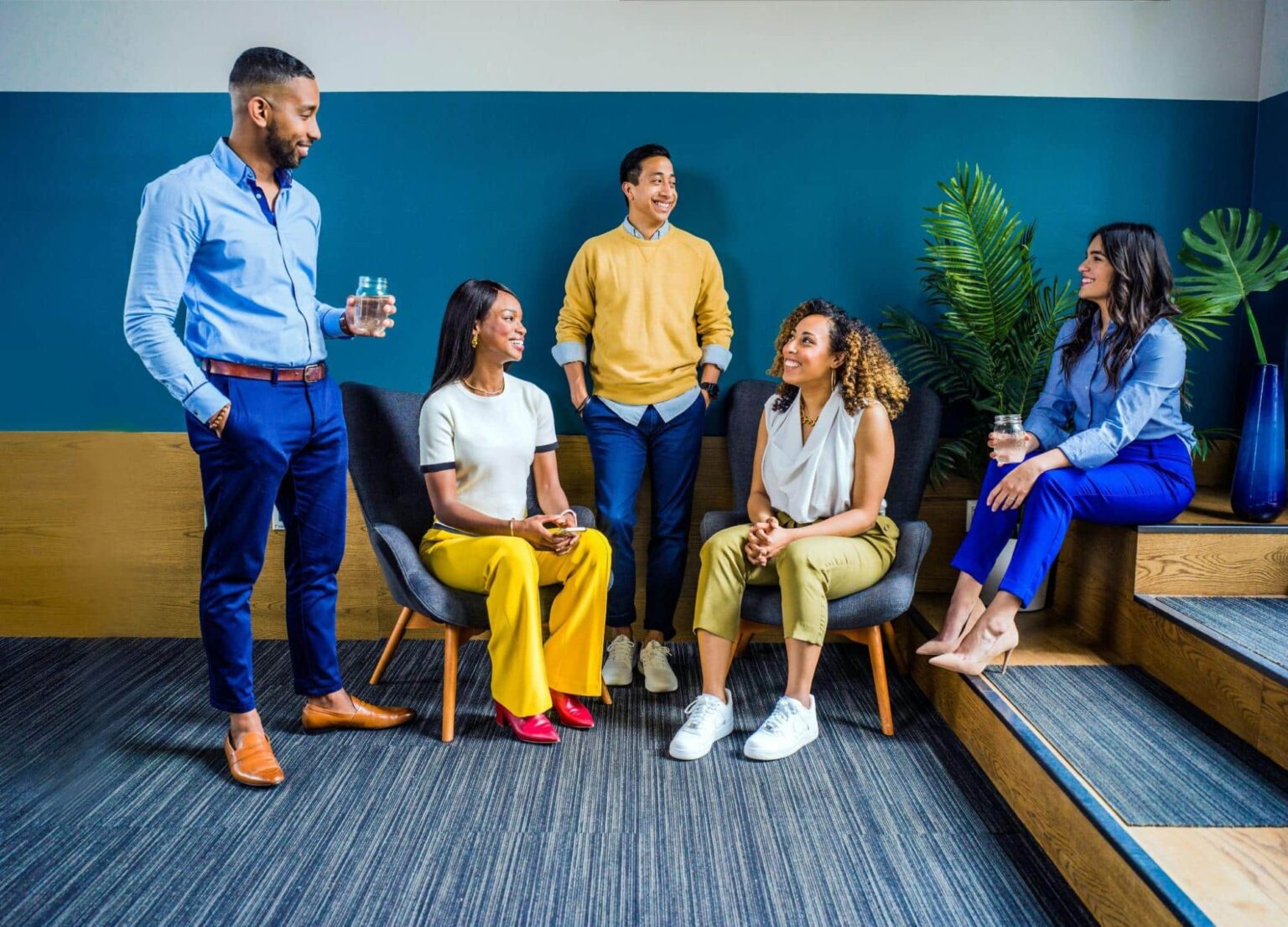 Your Guide to LinkedIn Groups
LinkedIn Groups are forums where you can share posts and network with people who have similar interests. Participating in these groups allows you to connect with like-minded people and show off your expertise. 
The other users in the group might be potential customers who are willing to connect with you. This can help you find prospects organically. Or the users could be colleagues or people who work in a similar area, offering solutions to relevant challenges and providing the opportunity for partnerships to form.
Why should you join a LinkedIn Group?
LinkedIn Groups allow you to network and connect with people who share the same interests as you. By being active in the group and building these connections you increase your opportunities to find partnerships and clients.
The type of group you join should be related to your industry. You can use the search bar on the LinkedIn page to search for groups that might interest you. If you want to know more about a group you can click on it's name and look at the about section on the group homepage.
How do you join a LinkedIn Group?
Joining a LinkedIn Group is easy and rewardable. You can join a group in just a few clicks!
Tap the search bar
Type in a keyword or group name
Filter the results by "groups"
Click on the group you are interested in joining
Choose request to join
You may also be invited to join a group, you can accept this invite easily from your notifications tab on your homepage.
What to do once you've joined a LinkedIn Group
Once you join a group you'll want to take some time to get to know the people who are posting and interacting. Take a look at the content and gage a feel for what is being discussed.
If you find yourself in a position where you know the answer to someone's question, then feel free to answer it. That's what groups are for. You share knowledge and build relationships.
To take full advantage of a LinkedIn Group then you'll need to start producing some relevant content of your own. This helps keep others interested in you and improves your chances of networking.
Groups are meant to be fun and educational, so keep your promotional posts to a minimum. Content that is too promotional will get sent to the "promotions" tab. Instead, share articles and blog posts and ask and answer questions.
So you've joined and you've posted, now what?
The end goal of interacting in a group is to get your name out there and grow your network. By sharing your expert knowledge people are likely to know who to turn to if they have an issue. This can increase your prospects and even your sales!
Therefore, once you've been interacting with someone in the group, be sure to drop them a connection request. Don't forget to remind them of your interaction in the group to increase your chances of them accepting! Then all you need to do is be consistent and build that network.
Grow With Our Micro Courses
Plenty of aspects of marketing are rapidly changing, but one rule still rings true: your email list is your greatest asset. Your email list allows you to run campaigns that
Why are most of us on LinkedIn? Maybe it's to find a new career path or post a job vacancy. Or it could even be to share industry information and