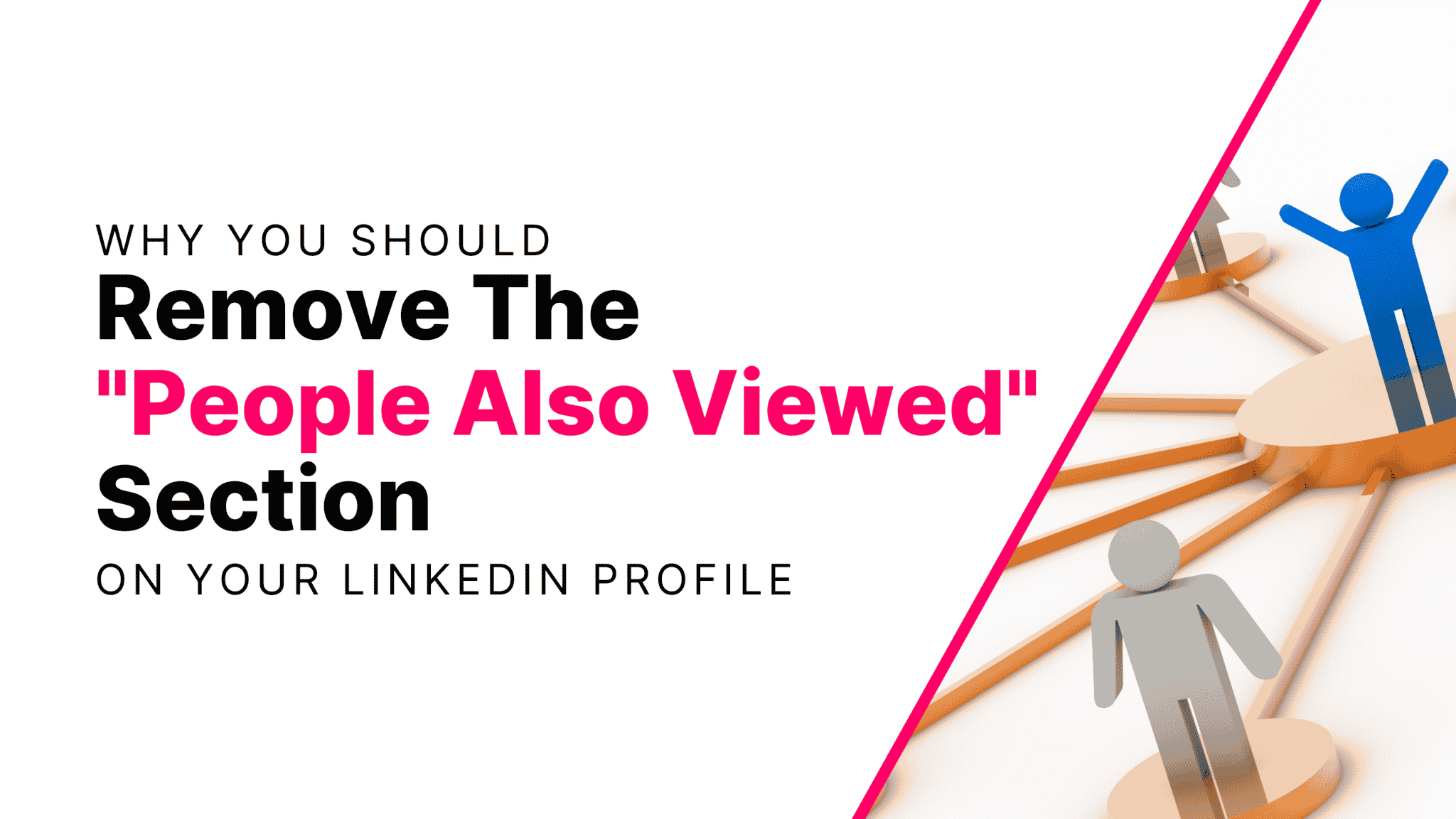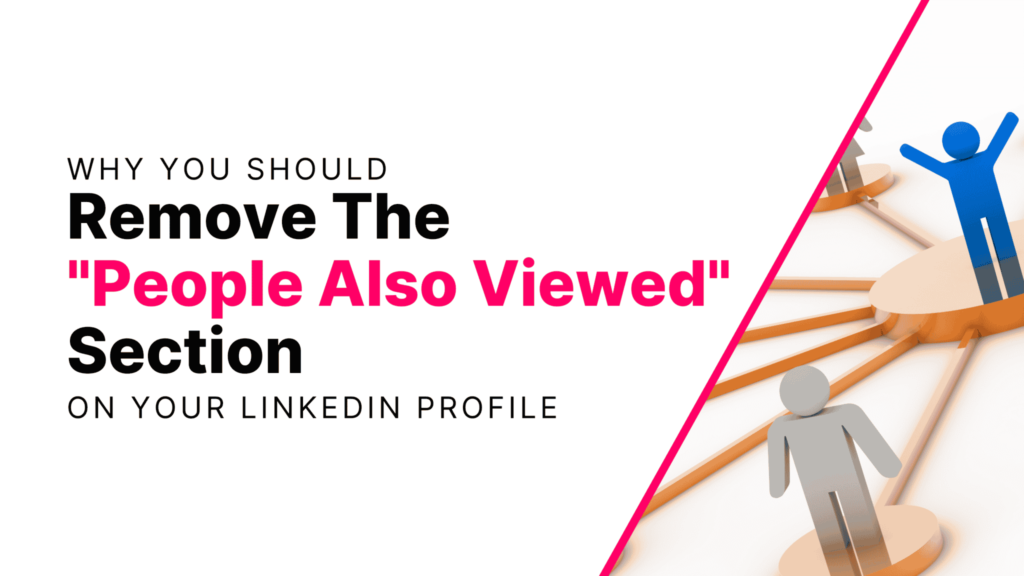 Why You Should Remove The "People Also Viewed" Section On Your LinkedIn Profile
Are you noticing a reduction in dwell time on your posts? A drop in engagement? Fewer connections this week than usual? These are all things that can happen from time to time. But, there may be a feature on your profile that's hindering your success. If you're experiencing a social drought, then it may be time to remove the 'People Also Viewed' section on your LinkedIn profile.
Grab the Reigns
The 'People Also Viewed' section is not customisable, so it takes control away from you and what is appearing on your carefully curated profile.
After spending so much time perfecting your profile picture and job descriptions, you want to ensure that it's your profile that does the talking. Not somebody else's. So, removing this section allows you to have full control over what is displayed on your profile and allows you to grab the reigns. It's your profile, after all – not a highlight reel of others who may be similar to you.
Ramping Up the Competition
LinkedIn is a networking platform for professionals – naturally, it's full of job seekers and recruiters alike.
But, if you're looking for a new role, your profile could be sabotaging your search. The 'People Also Viewed' section may display your competitors – people with similar skill sets or job titles. This can seriously hinder your job search and may put other candidates in the running for your dream job. You'd be kicking yourself if you found out that you lost out on an interview or a job offer because of your own social media profile. So, it's probably something you want to avoid…
A Bad Reflection?
Think about the company you work for, or your brand. The people that are displayed in the 'People Also Viewed' section of your profile may not reflect well on them…
They could be too junior, work in the wrong industry, or just generally look unprofessional – especially compared to you. Because this section is displayed on your profile, LinkedIn is essentially suggesting that you're grouped with these people. If they're not giving the right impression, it's time for them to go.
Even though it's an automatic feature, LinkedIn makes it easy to remove the people also viewed section. Click on the 'Me' tab in the top right of your LinkedIn webpage, followed by 'Settings & Privacy" in the dropdown menu. From there, you can click 'People Also Viewed' under General Preferences and toggle it to 'Off'. Changes in settings are saved automatically.