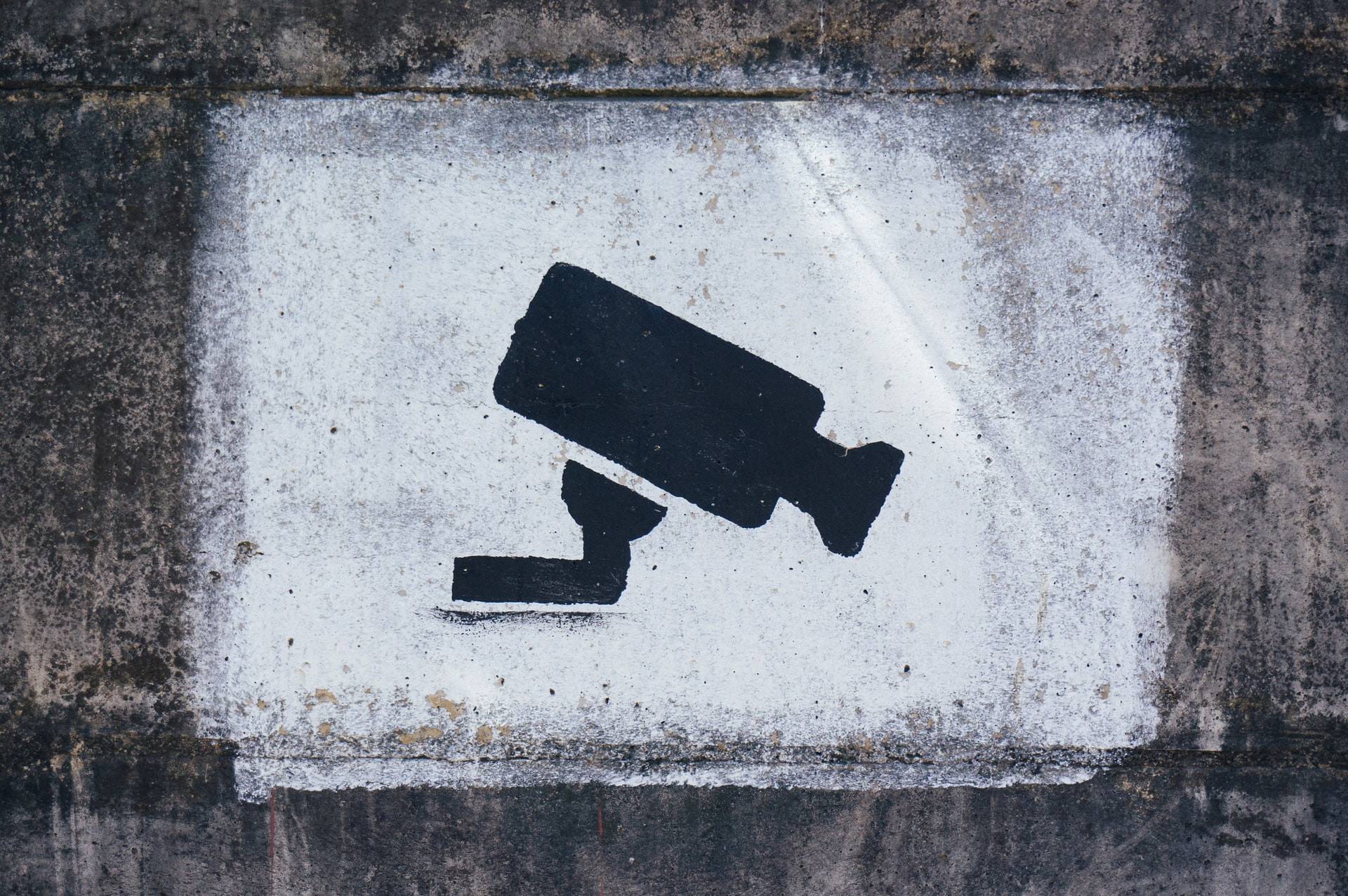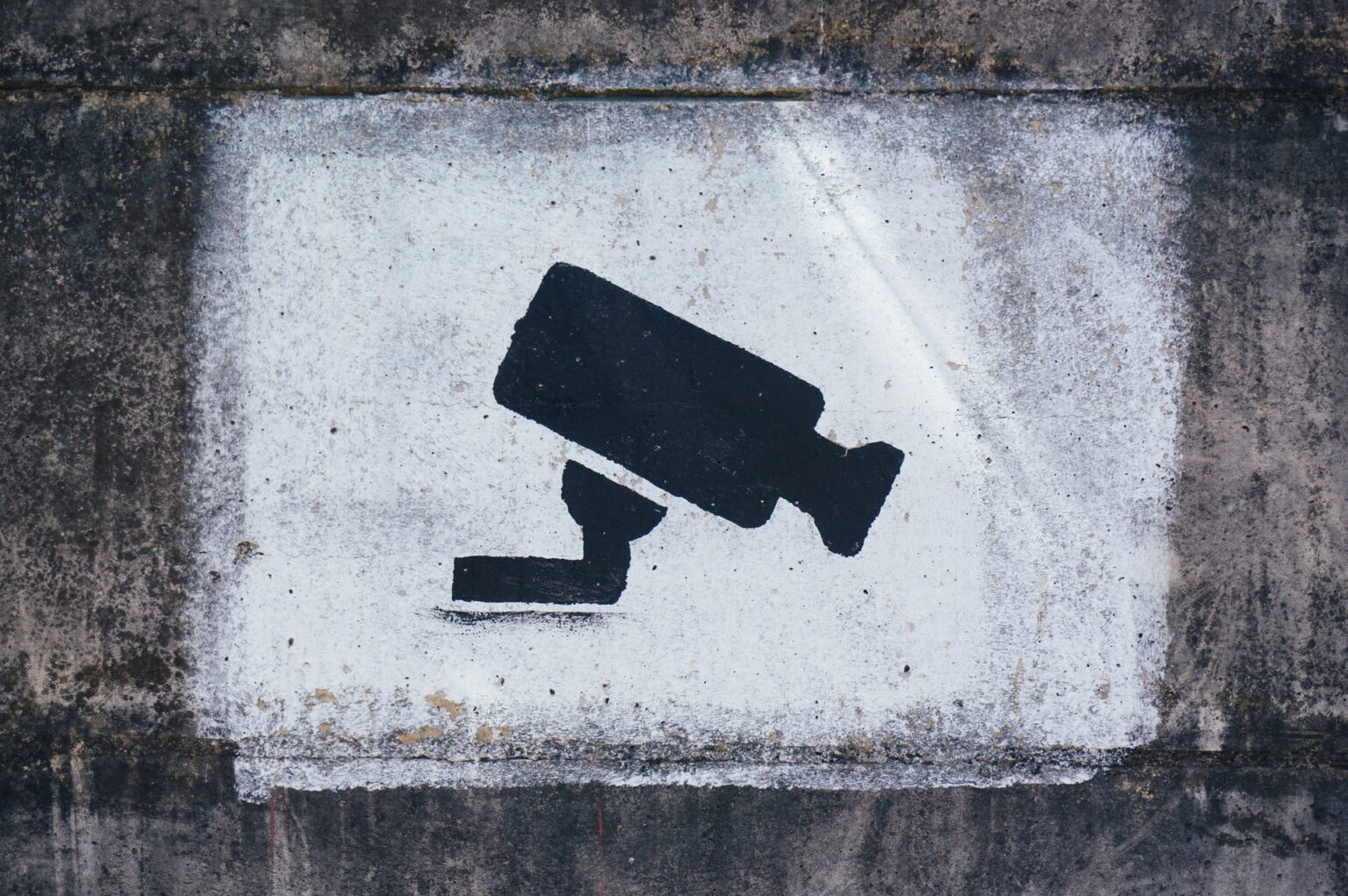 Why You Can't Go Live to LinkedIn Events
LinkedIn is currently tweaking their event services, some speculating that it's to prepare for their new paid events platform. Recently LinkedIn has made some changes to their events platform and now you cant live to LinkedIn events. Here is the reason Why…
Linkedin Live Events
LinkedIn live is a relatively new tool for the platform and it's gone through a few changes over the past few years. Some members have the ability to go live on personal pages and others have the ability to go live to their company pages. This isn't a service available to everyone, as users had to apply for LinkedIn Live in order to gain access.
These "lives" was simply the ability to stream live video to a page, (personal or company) or to an event. But, now streaming live creates an event all on its own. You no longer stream live to an event instead you create a LinkedIn Live Event. You can schedule a live event in advance on streaming platforms, but you can't go live directly to a LinkedIn event you have already created. This lets users know when you will be live.
Instead of a live event taking place with a broadcast link, the event become one big video event. The reason LinkedIn have done this is unclear, but I'm guessing this is to separate paid in-person or private events from video showcases, podcasts etc.
How To Create a LinkedIn Live Event
To create an event simply click the "+" symbol next to the events tab on your company page and scroll down to "broadcast tool". Here you can select "LinkedIn live" in the dropdown menu. This will create a scheduled live event, rather than a standard LinkedIn event.
If you are using a streaming service to broadcast your live videos into multiple channels you will have the ability to schedule a live stream through that service. This will create a LinkedIn Live video event on your company page which you can stream to when the live takes place.
Why is Live Video Important for LinkedIn?
So what is the point in going live to LinkedIn at all? Why not stick to going Live on twitch or Youtube? Well, with each new platform there is a new audience. With LinkedIn being a powerhouse for B2B business you can be assured that the audience you generate will be of a professional level. Depending on your marketing of course. When you adopt new tools a social media platform puts out on their system you will see a sharp increase in your views and engagement, as each platform naturally promotes its own tools. The downside is that they may take away that ability and you are left wondering why you can't go live on LinkedIn. 
Upcoming Changes to LinkedIn Events
With any growing platform, there are going to be changes moving forwards. Some will appear from out of nowhere and others will be announced by LinkedIn themselves moving forward. If you want to stay ahead of the news keep a close eye on how these tools are changing. We'll keep you updated using our blogs for news and tools. This will help you use LinkedIn, especially tools which help you grow your business. 
Grow With Our Micro Courses
Sending a follow-up message doesn't mean trying again it could mean your first message was sent at the wrong time for an immediate response. There are a number of different
Any business owner looks to accelerate sales, but don't know where to start. They've had success from the initial launch, but soon enough interest starts to die down and so