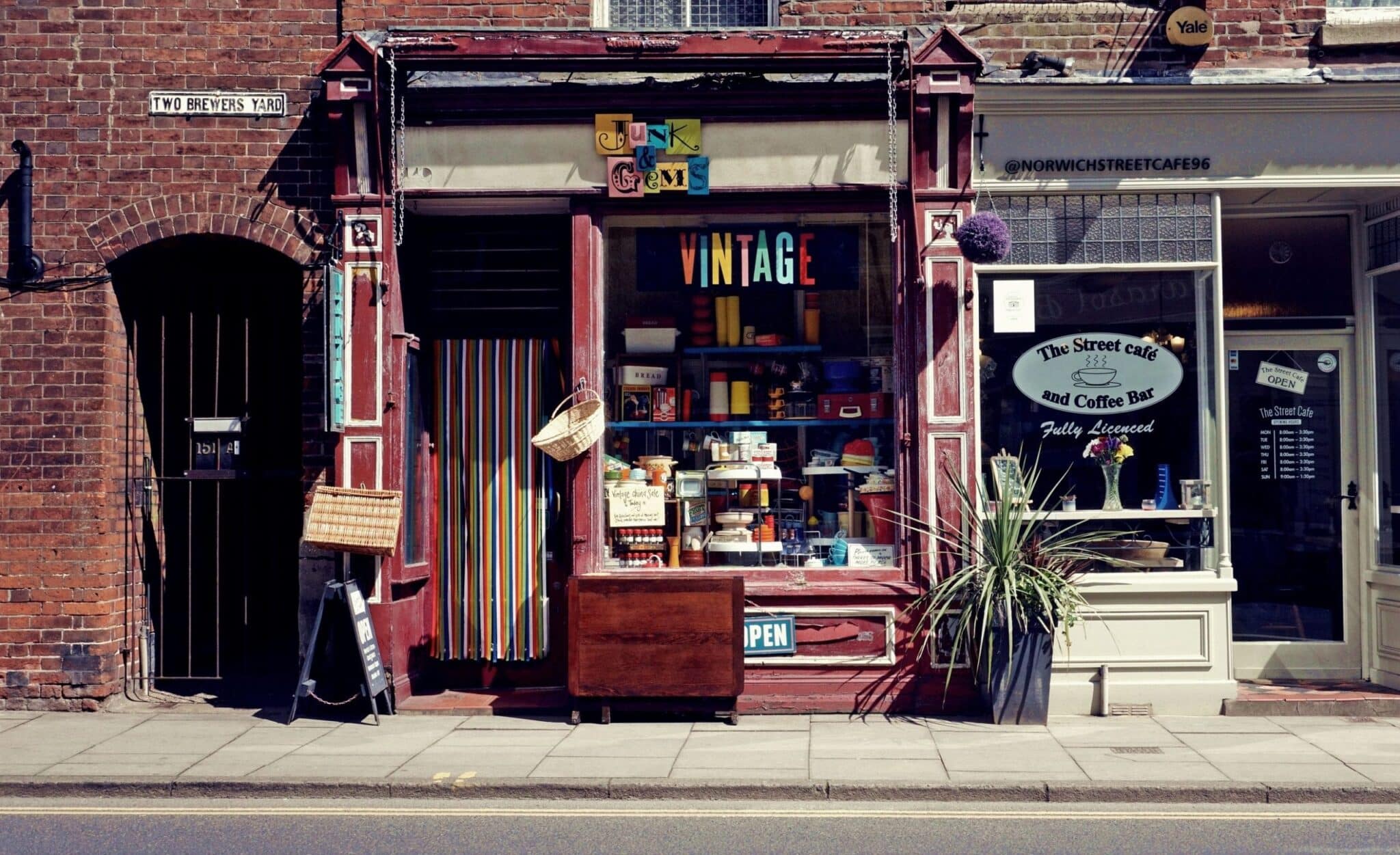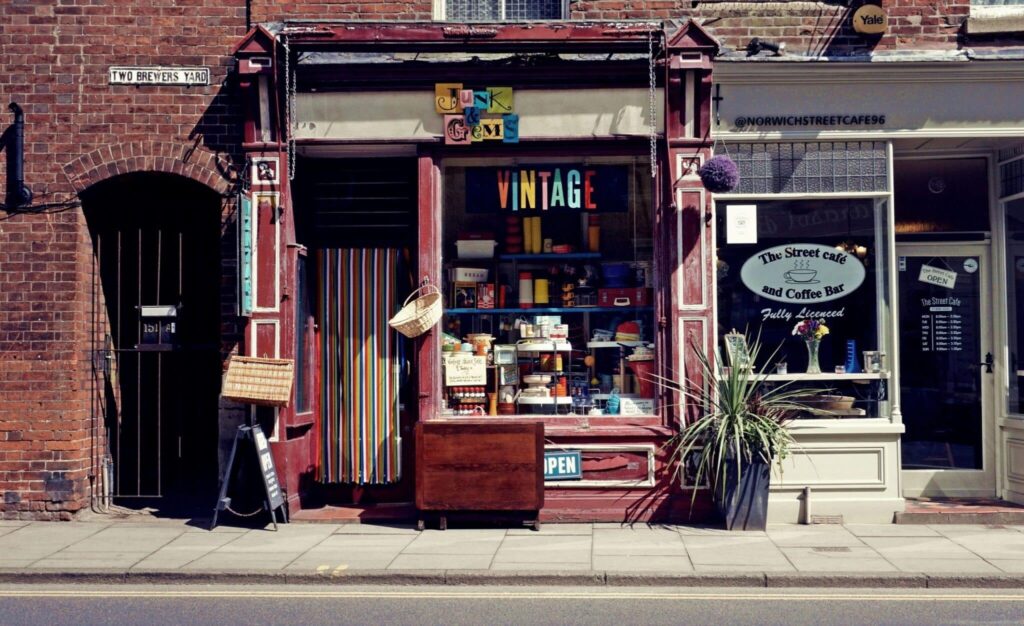 Why Facebook Shops is more than just a new feature
Facebook is currently rolling out its own retail platform. Competing with the likes of Amazon and eBay. Aptly named "Facebook Shops' '. A place where businesses can showcase their products. With Facebook collecting valuable data to improve its advertising service. Each user is able to browse the products available whilst using the new checkout feature to complete purchases.
Helping Small Businesses
Facebook homes as many as 160 million small businesses on its platform. Which means a lot of these owners, advertisers and entrepreneurs are currently struggling to make ends meet. CEO Mark Zuckerberg said in a statement:
"We're seeing a lot of small businesses that never had online presences get online for the first time, and we're seeing small businesses that had online presences now make them their primary way of doing business,"
With brick and mortar stores closing across the world, many businesses are bringing their businesses online. Facebook Shops allows these businesses to create a catalog of products and customise their shopfront the graphics and branding they choose.
What makes it different?
Users can checkout directly from Facebook without going to a third party to complete the purchase. Many transactions online were left with the sellers. Now you can set-up, sell and profit all in one place. You can complete transactions made using Facebook Pay. With each purchase using Facebook Pay, Facebook can tailor its ads based on previous purchase data. This data will help advertisers by increasing the accuracy of their targeting. Alongside each purchase, users can choose if they would like to receive marketing emails from the business.
You can set up Facebook Pay in three simple steps:
Open up Facebook and select Settings
Select "Facebook Pay"
Select your payment method
Impact on Advertising
With the integration of Instagram, this will put a stronger focus on influencer marketing. With brands and products readily available to purchase directly on the platform. This could drastically increase the ROI of influencer marketing. With sales figures even easier to track from time and money spent collaborating with content creators with large followings.
"Soon, sellers, brands and creators will be able to tag products from their Facebook Shop or catalogue before going live and those products will be shown at the bottom of the video so people can easily tap to learn more and purchase."

Introducing Facebook Shops: Helping Small Businesses Sell Online.
Facebook announced they will be working closely with their partners to give small businesses a hand in managing their Facebook Shops.
If you're looking for the secret to growing your business on Facebook, you have to look at maximising the use of all the tools the platform gives you.
Good sales are all about relationships. This is the philosophy of the consultative sales approach. But, what exactly is consultative selling, and what does it look like in practice? Read
There's no disputing that fans make the atmosphere all the more enjoyable, from festivals to sporting events the shared experience, cheers, highs and lows unite us all. If only for