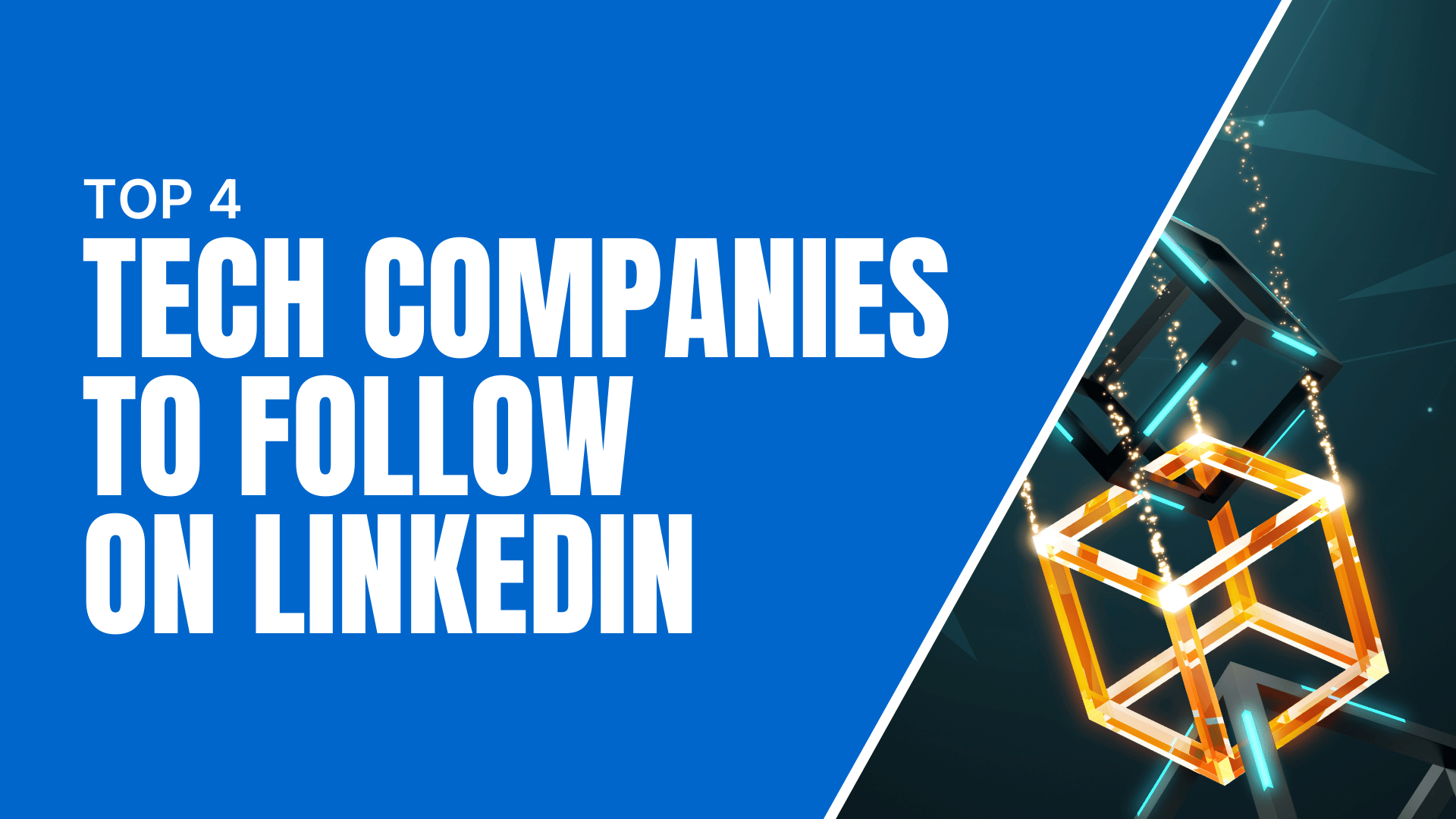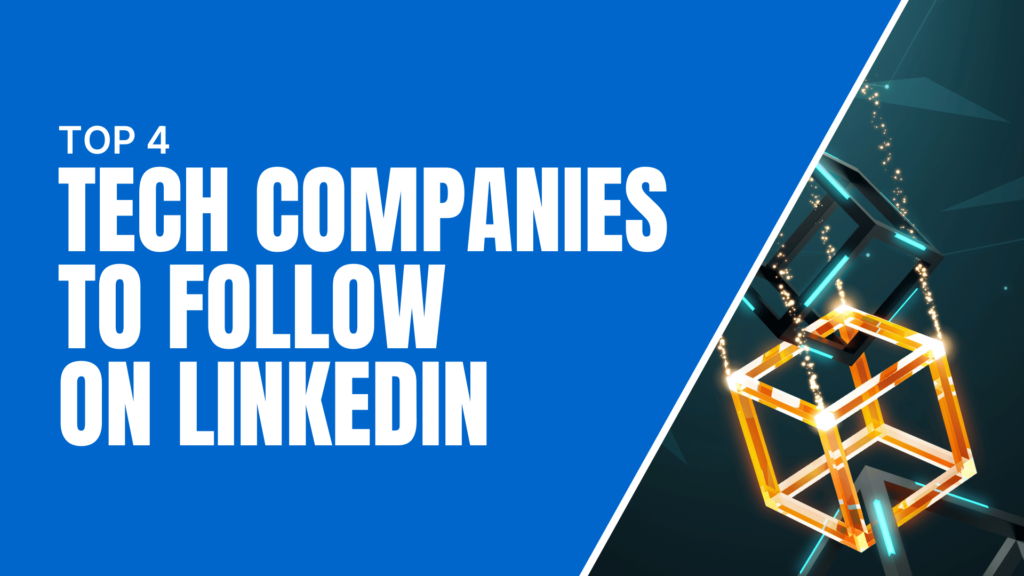 Top 4 Tech Companies To Follow On LinkedIn
Technology is absolutely everywhere. There is no way to avoid it. While this amount of choice provides great opportunities for businesses, how do you know who is actually worth following? Everyone is on their own digital transformation journey this year, so knowing how to stay ahead of the competition can be tricky. Lucky for you, you came across this article. It's time to stop worrying and start following. I've done the hard work for you and made a list of the top 4 tech companies to follow on LinkedIn right now.
Level39
Launched in March 2013, Level39 is a connected community for tech startups and scaleups. Through sharing breakthrough ideas and inspiring stories, they help to connect like-minded professionals to drive team success. Even though their expertise is tech, Level39's approach to innovation is focused on the people who make technology possible. They do this by offering expert support in three clear ways: giving access to world-class customers, talent and infrastructure.
Level39's LinkedIn is filled with company updates, technology news and uplifting posts celebrating success in the tech industry. If you're a tech company that wants to grow fast then these are the guys you want to follow.
Bots For That
Got a boring, repetitive manual task that brings down your work day? There's a Bot for that. Since 2013, Bots For That has been saving companies time and money with their innovative automated Bot solutions. If you have ever had a doubt about automated tools, this company will put your mind at ease. Through a combination of webinars and a newsletter from their CEO, Bots for That puts a focus on how technology and automation are building the future of work.
What makes Bots For That worth following on LinkedIn? No BS. You can be sure that what you see is what you get and what you get is a people-first approach to automation.
TechCrunch Technology News
TechCrunch is a hub for technology news and has been keeping people informed since 2005. From publicly traded tech companies to emerging startups and venture capital funding rounds, TechCrunch is the perfect guide for all things technology. Specifically, they focus on founders and startup teams but also share articles talking about current tech and cybersecurity news. Their LinkedIn page is filled with news, event opportunities and their own annual tech conference (TechCrunch Disrupt) hosted in several cities across the US and Europe.
So, if you're someone who likes to stay ahead of the tech game, you should already be following TechCrunch on LinkedIn.
Follow TechCrunch Technology News
Kollective Technology
If you really want to stay connected in the tech industry, then go and follow Kollective Technology right now. Trusted by hundreds of Global 2000 customers and some of the world's largest brands, you can confidently rely on their updates about software and networks. Their cloud-native enterprise platform leverages existing infrastructure to offset bandwidth constraints. With this service, they help companies deliver live events, video on demand and software via SCCM.
Kollective Technology is all about making it easier to stay connected and nothing could be easier than giving them a follow on LinkedIn.
Follow Kollective Technology on LinkedIn
It really is as easy as that to stay up to date with all the latest goings on in the tech industry. But, to make it easier still, here's a recap of the top 4 tech companies to follow on LinkedIn:
Level39
Bots For That
TechCrunch Technology News
Kollective Technology
Technology has become essential for modern business success so if you're not already following these technology companies on LinkedIn, go and do it right now!