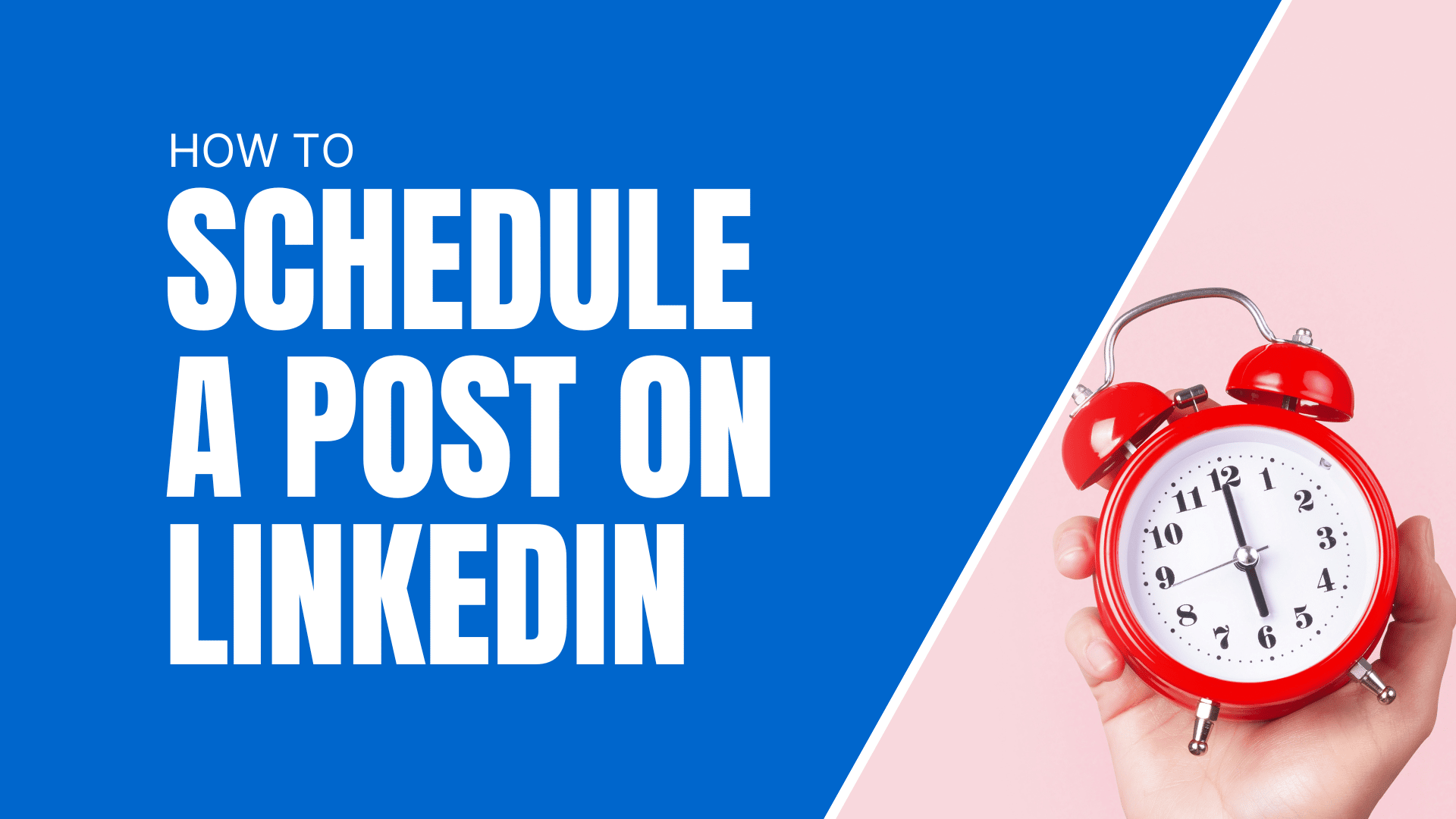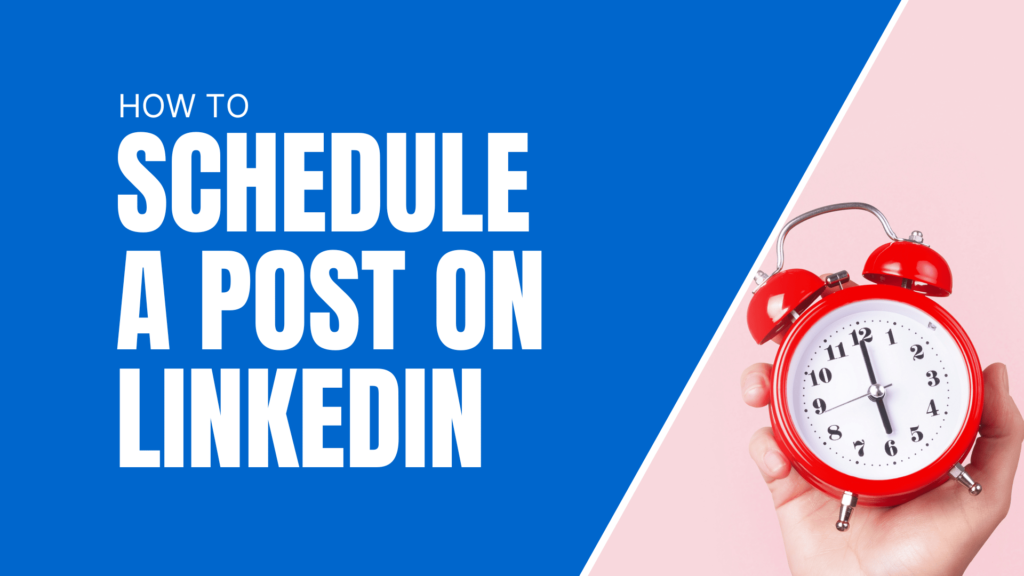 How To Schedule a Post on LinkedIn
LinkedIn is rolling out a new platform feature where users can schedule their own posts. LinkedIn regularly trials new features to select users to help work out any problem that might arise from using the new features. If you're lucky enough to have access to this feature this is how you use it. This is how to schedule a post on LinkedIn without using a 3rd party scheduler.
Where to find the LinkedIn Scheduler
To access the scheduler on LinkedIn go to your homepage and click start a post. Next to the post icon, a clock icon will appear. After writing your post you can click on this clock icon which will take you to the next step to schedule your post on LinkedIn.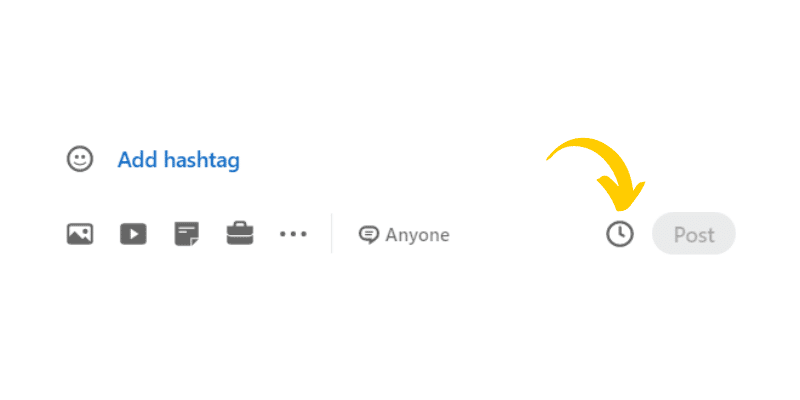 Scheduling Your Post
After clicking on the clock icon, choose the date and time of your post. The posting time will be related to your time zone. So if you schedule for a certain time in your timezone, another timezone will receive the post relative to where they are in the world. If your target audience is in another timezone this means working out the time difference to schedule your post accordingly. You can schedule your content up to three months in advance, and schedule as many posts as you wish. Currently, you can schedule a post on top of another post with varying results.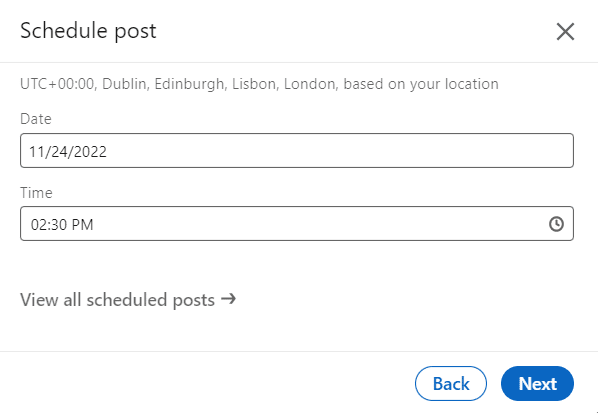 Viewing and deleting your scheduled posts
After you've scheduled your posts you can view them by clicking on the clock icon and clicking view all scheduled posts your post will appear in the feed where you can reschedule a new time or delete the scheduled post. There isn't currently a way to edit a scheduled post, so make sure you're happy with your post before scheduling. If you want to delete your post click on the bin icon and confirm your decision.

How to schedule a post on LinkedIn In 5 simple steps
Click Start a post
Write your post and add your media
Click on the clock icon
Select your date and time and click Next
Click Schedule
Scheduling a post has a lot of benefits. You can save time creating posts, especially in the morning which is the peak time for posting content. As well as schedule your content around timezone differences around the world so you can generate a larger international audience.
Will Scheduling a Post Harm Your Reach?
Scheduling a post won't affect the algorithm, your post will be sent to the home feed as if you posted straight from the LinkedIn home feed. Just be aware that you want to ensure the most interaction and engagement on your post as possible. This means interacting with any comments that come in. So we don't recommend scheduling and running. Be aware of when you're posting so you can react, comment back and start conversations. It's also a good idea to only schedule one post per day, as any new post will minimise the reach of the last one.