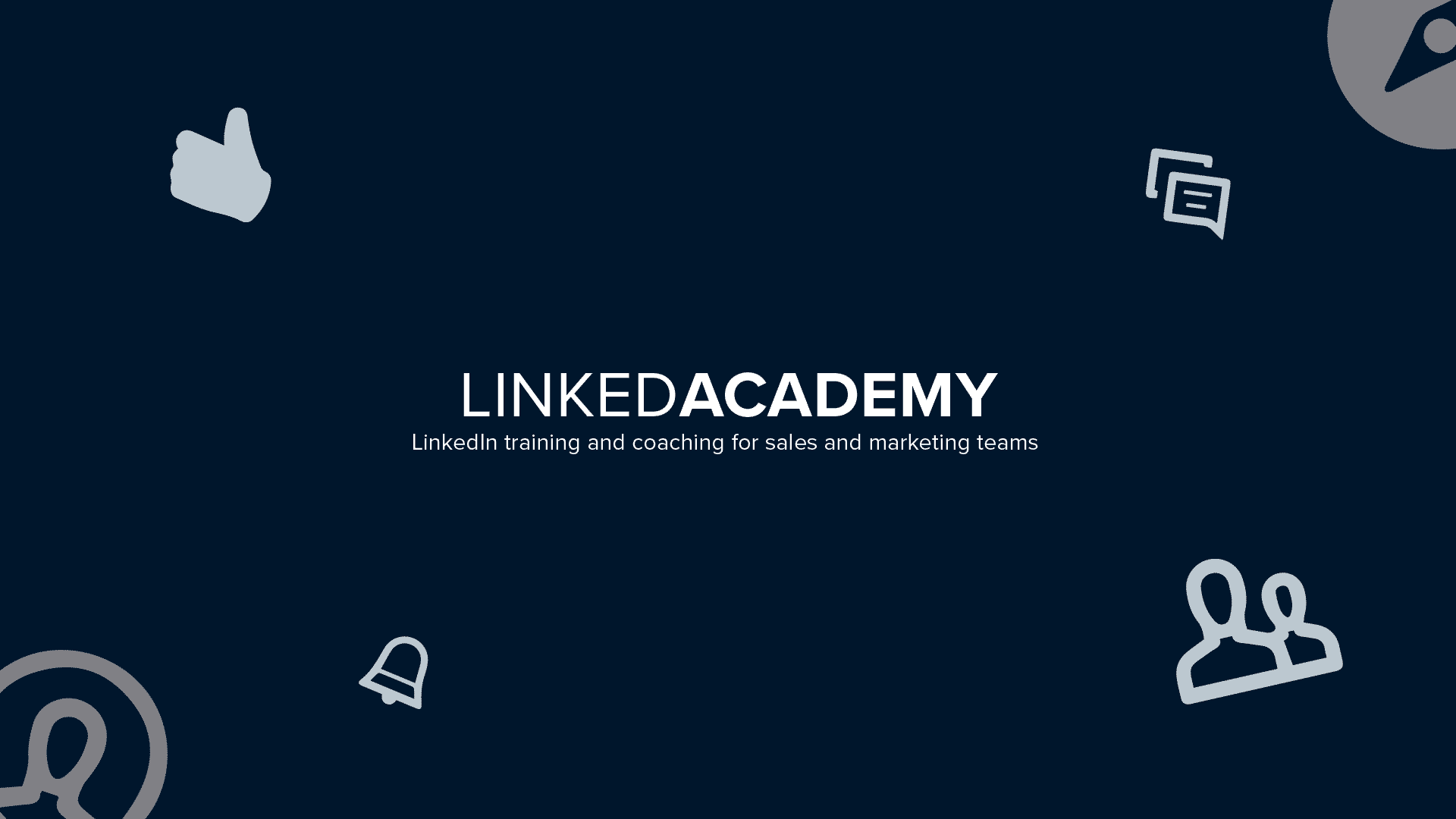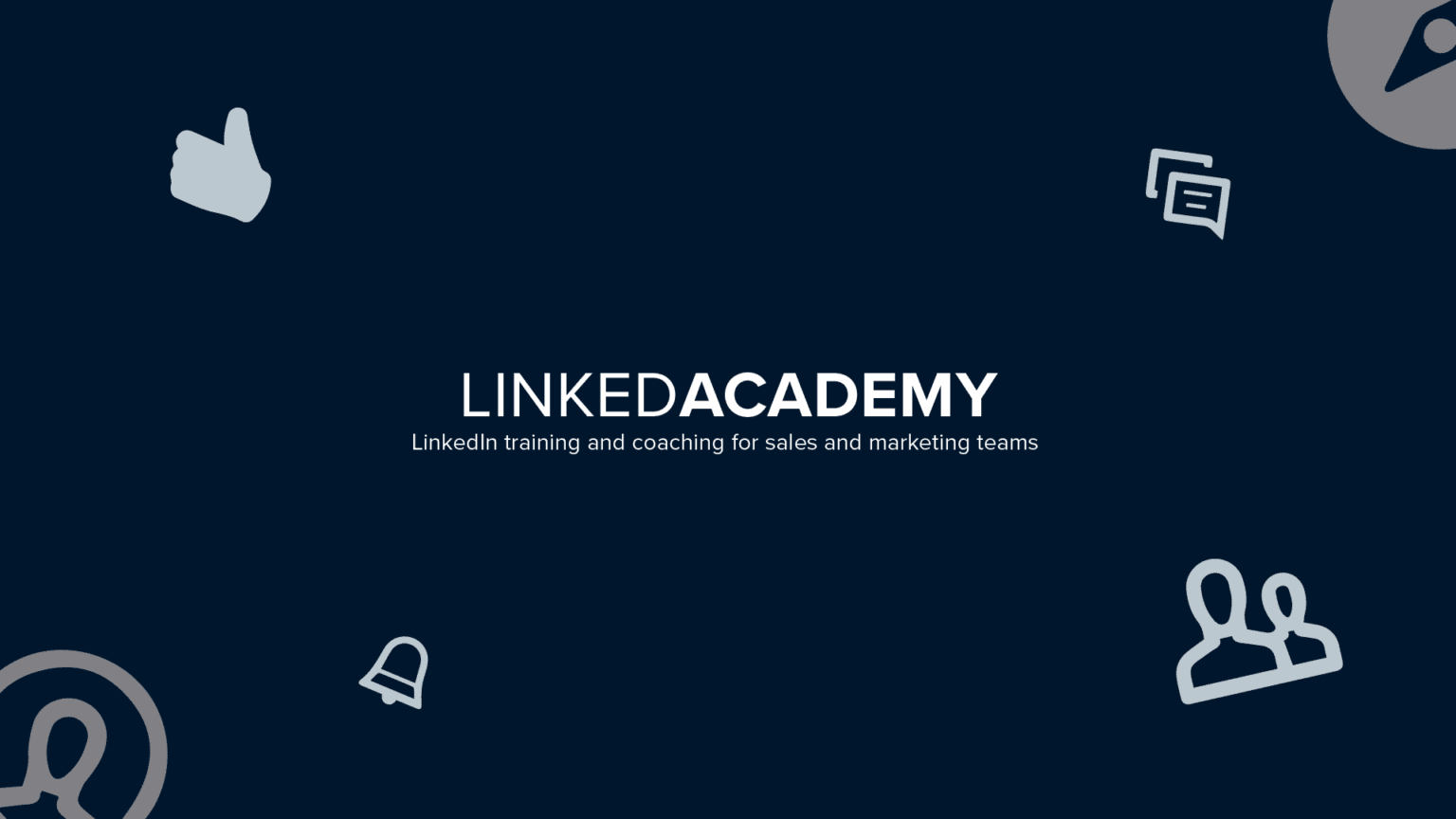 Maverrik Launches Academy for LinkedIn Success
The business training and consultancy company launches a corporate programme for LinkedIn training.
London, Nov 21, 2019 (Issuewire.com)
Maverrik, the business training company, has launched its Linked Academy programme for business.
Over the past two years, Maverrik has been providing public and corporate workshops to help businesses seize opportunities from LinkedIn. Now, they have launched LinkedIn Academy, which combines virtual and in-house training with a coaching programme.
Dean Seddon, the Managing Director, shares that "we recognise that for many companies, LinkedIn is a key channel for their sales and marketing teams. The Academy, then, caters for both sales and marketing. Marketing departments want to share content and do more top-of-funnel activity, whereas sales teams want to find more live opportunities".
Maverrik was launched in 2013 as a marketing and revenue growth consultancy company. In 2018, the company transitioned into a training and consultancy business, which offers digital resources, live events and consultancy services. Since their business transition, over 15,000 people have engaged with the company to better their sales and marketing knowledge.
"One of the key elements of the Academy", Mr Seddon begins, "is the virtual training and coaching. Teaching people how to successfully market and sell through LinkedIn is one thing, but ensuring that teams implement what they have learned and achieve real results is another".
"The Academy provides the coaching support and accountability to ensure that results happen. The Academy is totally flexible. Whether it is a small company or a large corporate team, the Academy has been designed to flex and adjust to the needs of each team".
We also have continued our in-house training services as a part of the Academy. We recognise that some people benefit from having the training in person. The sole purpose of the Academy is to ensure that head knowledge translates to actions, which will deliver value and results. There is no point learning if you don't implement it.
We have seen that the vast majority of people know the potential of LinkedIn, but they do not put in a process or the time to achieve that potential. The stats also back this up as only 38% of B2B marketers are generating revenue from LinkedIn. Sales Navigator subscriptions are paid for and not used. Content is written that is hardly readable and paid advertising is carried out, but doesn't deliver results. It isn't the platform. It's the way it is being used."
Maverrik has an incredible review of their training from the sales and marketing industries. Trustpilot shows they have a five-star rating with many verified reviews. These reviews state having tangible results from Maverrik of both sales and content marketing that delivers high engagement.
"We are proud of our work, we are results-focused and our mission is to help our clients be successful."
The company aims to deliver the Academy training and coaching into 200 businesses in 2021. This will help businesses to see the real value of having LinkedIn as a sales and marketing channel. If you want to be one of them join Maverrik Linked Academy.

Search filters on LinkedIn are a great way to make sure you are connecting and building the right network. Although many different users choose to simply add in their search
Finding your connections on LinkedIn is vital to building your network. Having a large number of connections makes you more likely to pop up in search results and receive more