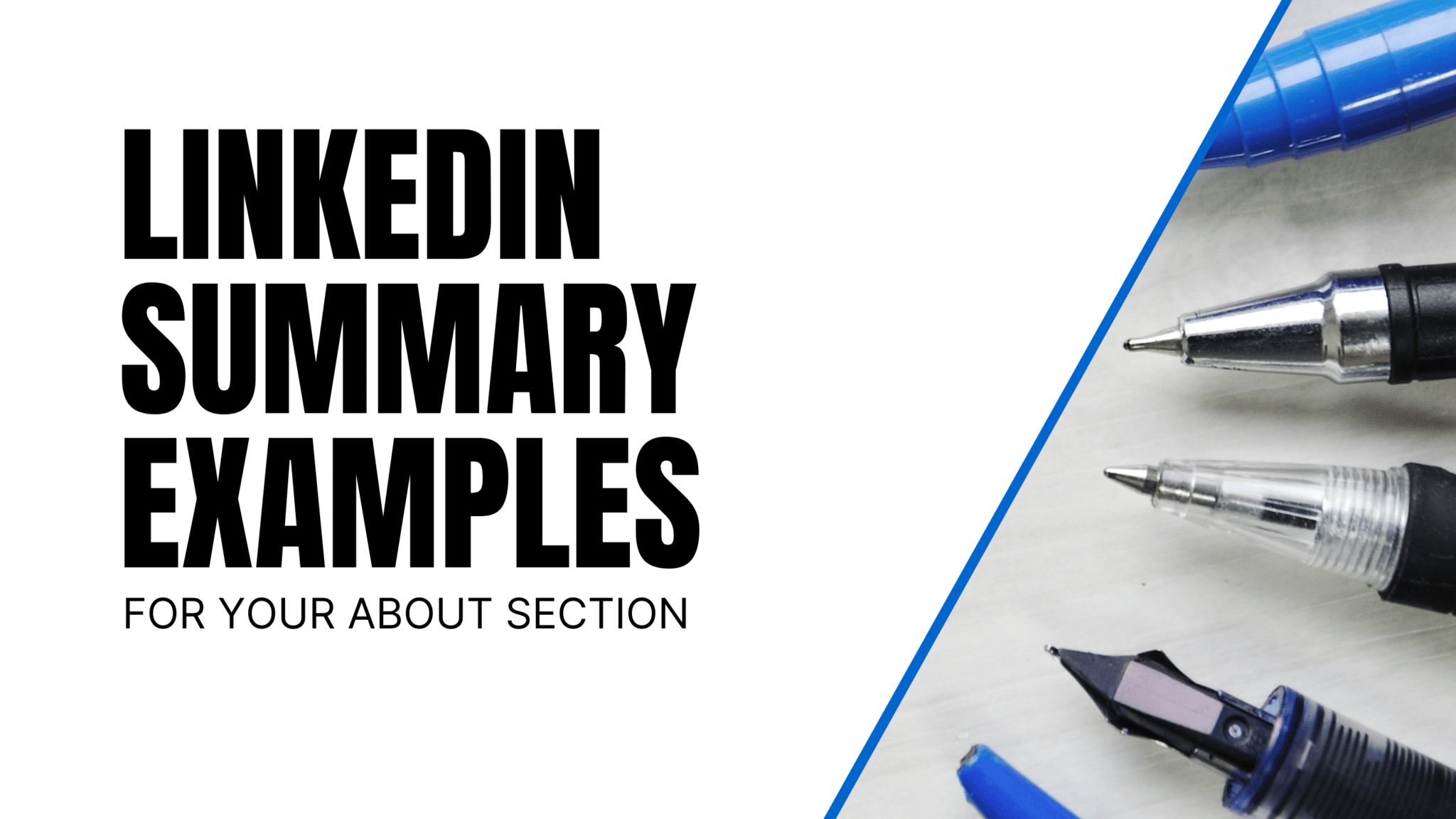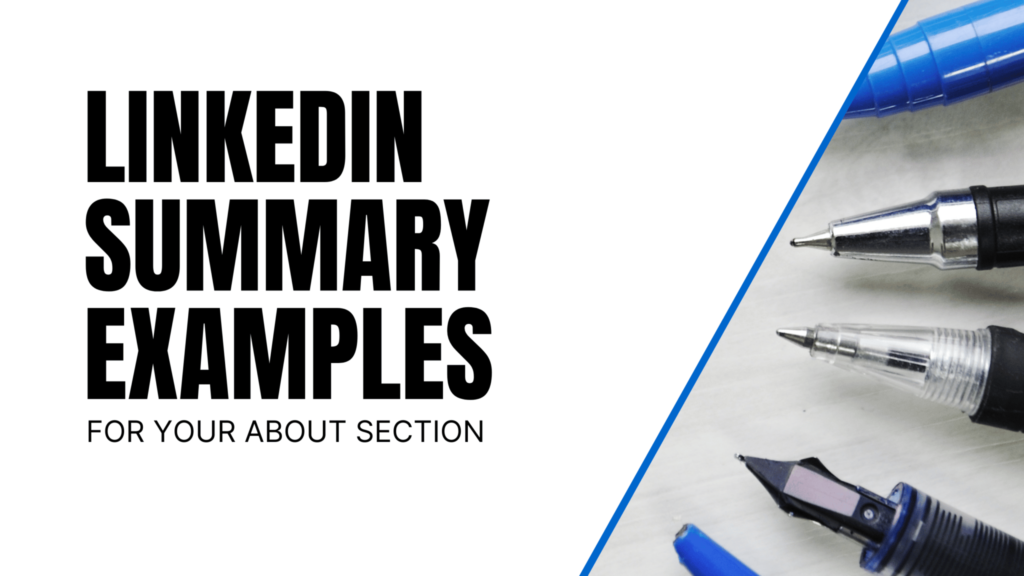 LinkedIn Summary Examples For Your About Section
Here are a couple of summary examples you can use to flush out your profile on LinkedIn. With a complete profile, you'll be seen by more people on the platform. It's also the best opportunity to tell people more about you and what you offer. 
Here is a breakdown of Dean Seddon, CEO of Maverrik's About Section… 
"Over the last 10 years, I've taken my solopreneur consultancy to become of the largest social selling and business growth consultancies in Europe. Along the way, I've helped my clients generate more than £100m in new business."
The first paragraph highlights past experience whilst highlighting the service provided. 
"I now help businesses scale using organic social media. I've helped solopreneurs through my programmes as well as grow revenue for global companies using my consulting and training."
Second paragraph showcases what Dean can deliver for clients or prospects looking for those services. Such as leveraging organic social media and the programme used to achieve this. 
"100 LEADS IN SIX WEEKS

In this online and interactive programme, we help you turn your social media presence into a lead generation channel – no sales pitches just leads from content.

THE ACCELERATOR

a twelve-month group coaching programme to grow your business and acquire clients from online marketing and social selling.

EXPERT IN DEMAND

Our signature live masterclass which we host in Cities around the world. This one-day masterclass will transform the way freelancers, subject matter experts, coaches and consultants acquire more clients."
The last three sections highlight the programmes Dean delivers. This section can be used to highlight key services and solutions your company offers. 
Here are a few more LinkedIn summary examples and their goals…. 
"Creating sales, marketing and business development courses and webcasts. Helping sales teams and businesses grow their sales, social figures and revenue. If you want to book more meetings with your ideal clients you need to get in touch with Maverrik.

Always open for a conversation, so just drop me a message. ✌" – Luke Tew
Briefly highlights what services I provide and a call to action to open up a conversation. 
"I have over 30 years of experience in leadership and management in media, distribution and non-profit sectors. My skills and talents have been developed through involvement with a variety of organisations from start-ups to SME to global organisations.

A few achievements:

Recruited, trained and successfully established a new customer service base for a global media company within a 60-day lead time.

Increased the income of a non-profit by 15% in 9 months by recruiting and training an outbound fundraising team.

Launched and developed a franchised coffee outlet into a profitable business in just 6 months.

Worked with a development team to turn around a loss-making company into a profitable one for the first time in its 15 years' history.

Can I help you? Get in touch and let's start a conversation." – Terry Heath
This LinkedIn summary example showcases achievements and experience which follow the company history posted above. Demonstrating knowledge and the benefits of a conversation. 
Writing a LinkedIn Summary for Recruitment 
If you're looking to write your "about us" for potential employers you have to lead with your experiences and skillset. Make it about yourself and less about the prestige of the companies you've worked for. Companies and business owners will look for skills and experiences that will benefit their companies. Looking for the right fit in culture, experiences and skillset. Your LinkedIn Summary will achieve this by how you write and what skills you highlight in the section.
You have a couple of paragraphs to work with, so you can go into as much detail as you like. But, remember that you don't want to bore people with walls of text. Keep it as simple and effective as possible.