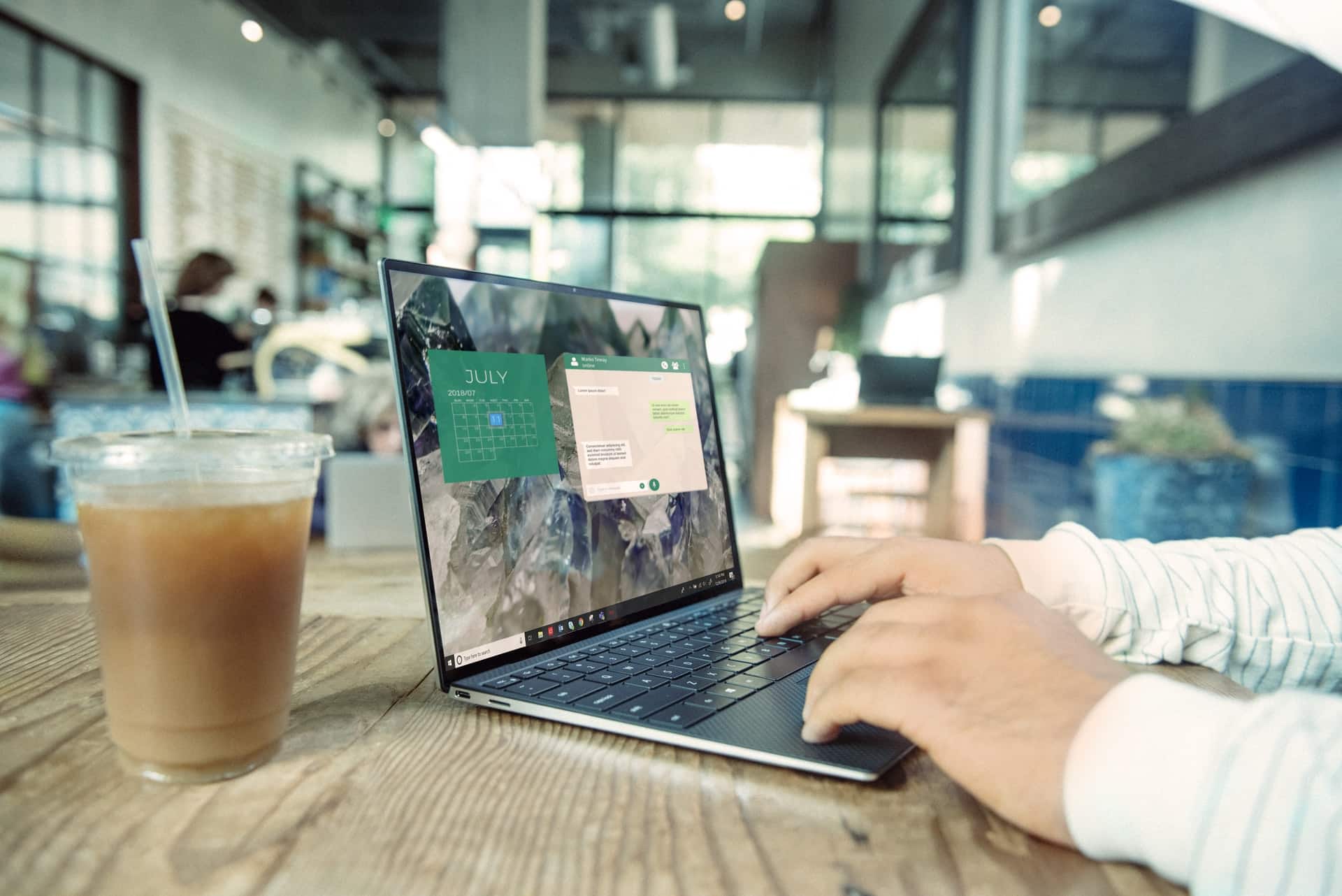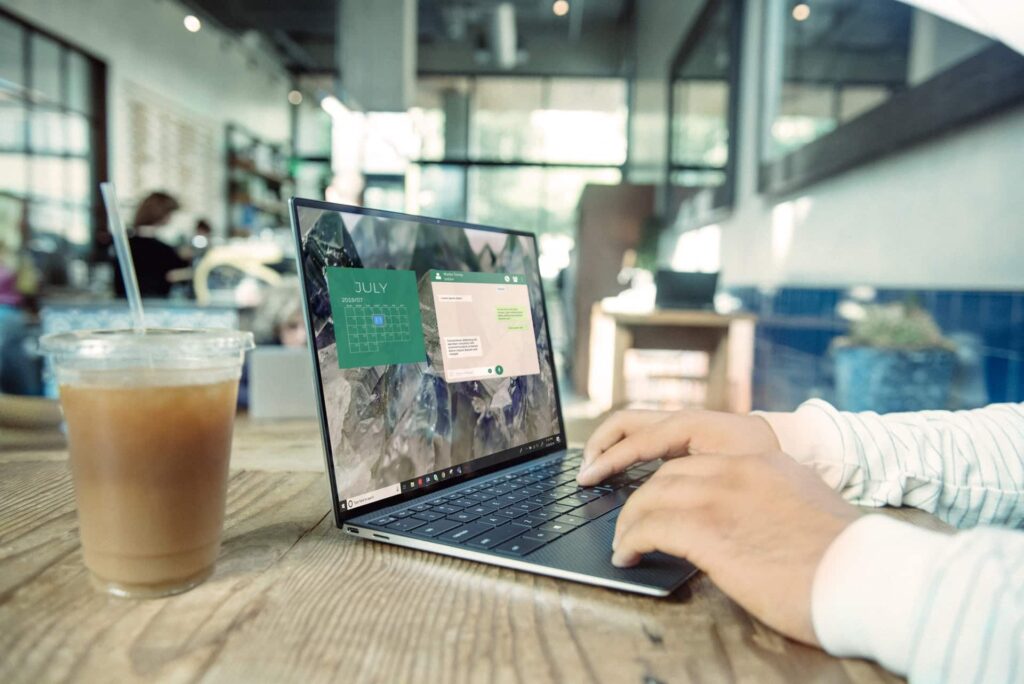 LinkedIn Sales Navigator Tricks That Give You The Edge Over Your Competitors
Everyone is looking for new ways to make the most out of the premium sales tool LinkedIn sales navigator. It's packed with useful tools, information and services which can make the sales process easier. But some of these features can be hidden away and easy to miss. So, here are a few tricks that will help you with your sales effectiveness and give you an edge over your competitors.
Saved Searches
When you're in a rush to grow your connection pool it can be easy to skip past the features. You just want to be able to search and connect without having anything slow you down. This is why a lot of us can overlook the most important time-saving feature of Linkedin Sales Navigator, a little trick that will keep you moving forward is the "saved searches" feature. Before you go on a connecting spree, make sure you save your search. That will ensure that you don't have to type in all your keywords, add your filters and locations all over again each time you access the navigator. This opens up the ability to switch between searches quickly and save you countless hours of pointless researching for the same results. 
Syncing Sales Navigator
There are many different applications that can sync with a sales navigator. If your CRM supports sales navigator, link them together to keep from your conversations. Does it beat scrolling through your conversation and remembering what was said? Definitely. There is one thing you will learn over time and that is not to trust your memory, especially if there is an influx of activity. If you are talking to a few people at a time, then you may be able to overlook this, but as you know sales can be a numbers game. The more relationships you are nurturing, the greater your sales figures will become. You can't nurture these relationships if you're desperately trying to remember who you are talking to. It makes you look forgetful or worse, incompetent. 
Learning From Shared Experience
You can learn a lot from premium filters. The best LinkedIn Sales Navigator tricks revolve around the information you can learn about your prospects. Two of the best filters are the "Leads with shared experience/commonalities" and "Past not current". The "past not current" filter showcases the old job roles from a potential connection. You can use this to find leads who previously worked at a company you're currently working with. Chances are they are in the same line of work and will be able to provide you with the same business opportunities. The shared experience filter will also teach you a lot about your prospects. You can use these commonalities to start a natural conversation. These natural conversation starters are the golden ticket for any salesperson using LinkedIn.
A Boolean search is where you implement quotation marks around your key phrases to make sure you are searching for just that phrase. Without adding these marks a search for "Head of Technology" with then search for "Head", "of" and "Technology" separately. Leaving you with a very open search. You can also use "OR", "NOT" and/or "AND" next to your search to help refine your search. Helping your root out areas you don't want to pursue or extend your reach. These do not need to be in quotation marks but placed next to them. Searching in this manner is more effective than simply typing in your keyphrases.
These are a few simple LinkedIn Sales Navigator tricks that will help you gain an edge over your competitors. If you're using the service infrequently and feel like you're not getting the most out of your premium subscription, check out what features you're using and see which ones you're not. You may find an overlooked gem of a feature that will refine your social selling process. 
Do emojis have a place on LinkedIn? 🤔 The short answer is: yes, of course, they do! However, if all you wanted was the short answer then you probably would
Business growth is vital to ensure that companies can stay competitive and grow over time. Not only does it allow businesses to expand their reach out to new markets, but