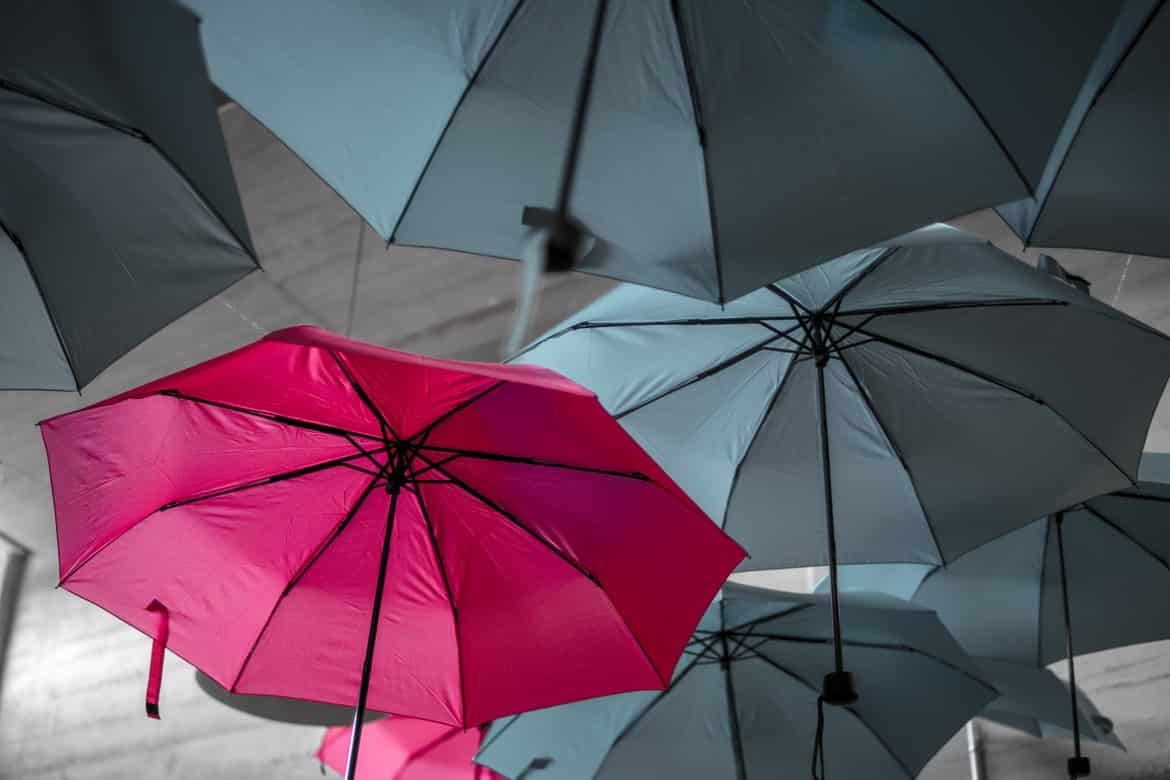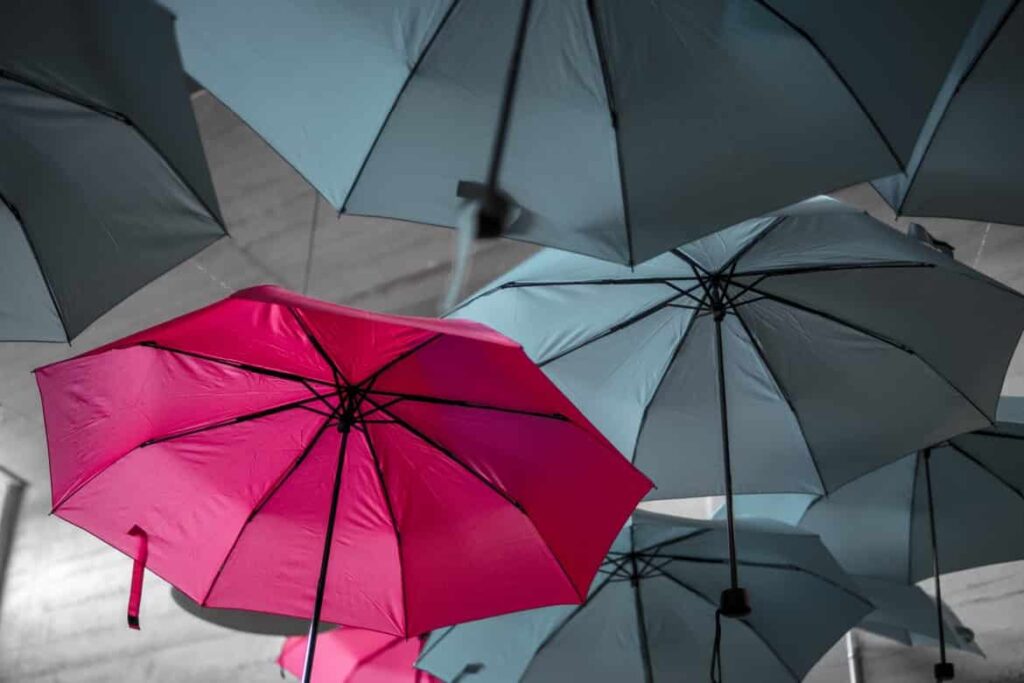 How to Find and Change Your LinkedIn URL
No two people are exactly the same. That goes without saying. So, it makes sense that you would want to create a unique URL for yourself. It could be for personal reasons or it could be to better represent your business. On LinkedIn, it's all about standing out among the crowd and making sure you are easy for people to find. The first step is to find and change your LinkedIn URL.
How to find and change your LinkedIn URL:
Click the 'Me' icon at the top of your LinkedIn feed.
Click 'View profile.'
Click 'Edit public profile and URL' in the top right.
You will be taken to the 'Public profile settings' page.
Under 'Edit your customer URL' at the top, click the 'Edit icon.'
Your current URL will be, 'www.linkedin.com/in/yourname.'
Now you can type in a new URL.
Click 'save' and you're done!
Your custom LinkedIn URL has to be between 3-100 characters long. The URL will be case sensitive so, 'YourName' and 'yourname' would both connect to the same profile. You can't use any spaces, symbols or special characters but, other than that, you are free to be as unique as you want. However, it's best to remember that you are on LinkedIn and this URL will be public to everyone. That includes potential/current employers and prospects.
Your URL is a great way for people to find you on LinkedIn. So, it's best to keep it fairly short and sweet. Using a variation of your name and/or business/brand will make it much easier for people to find you on the platform.
If you are not happy with the URL you have chosen then you can just go back and change it. However, you are only able to change your URL up to five times in six months. So, make sure you think about the URL you want before committing to the change. If you change your URL too frequently, this will also make it hard for people to find you on LinkedIn.
URLs are created on a first-come, first-serve basis. If the URL you want is not available then I'm afraid you will just have to think of something else. This also means that LinkedIn cannot make URLs available upon members request even if it is your own name. But don't panic. Your original URL will be available for you to change back to for six months before anyone else could claim it.