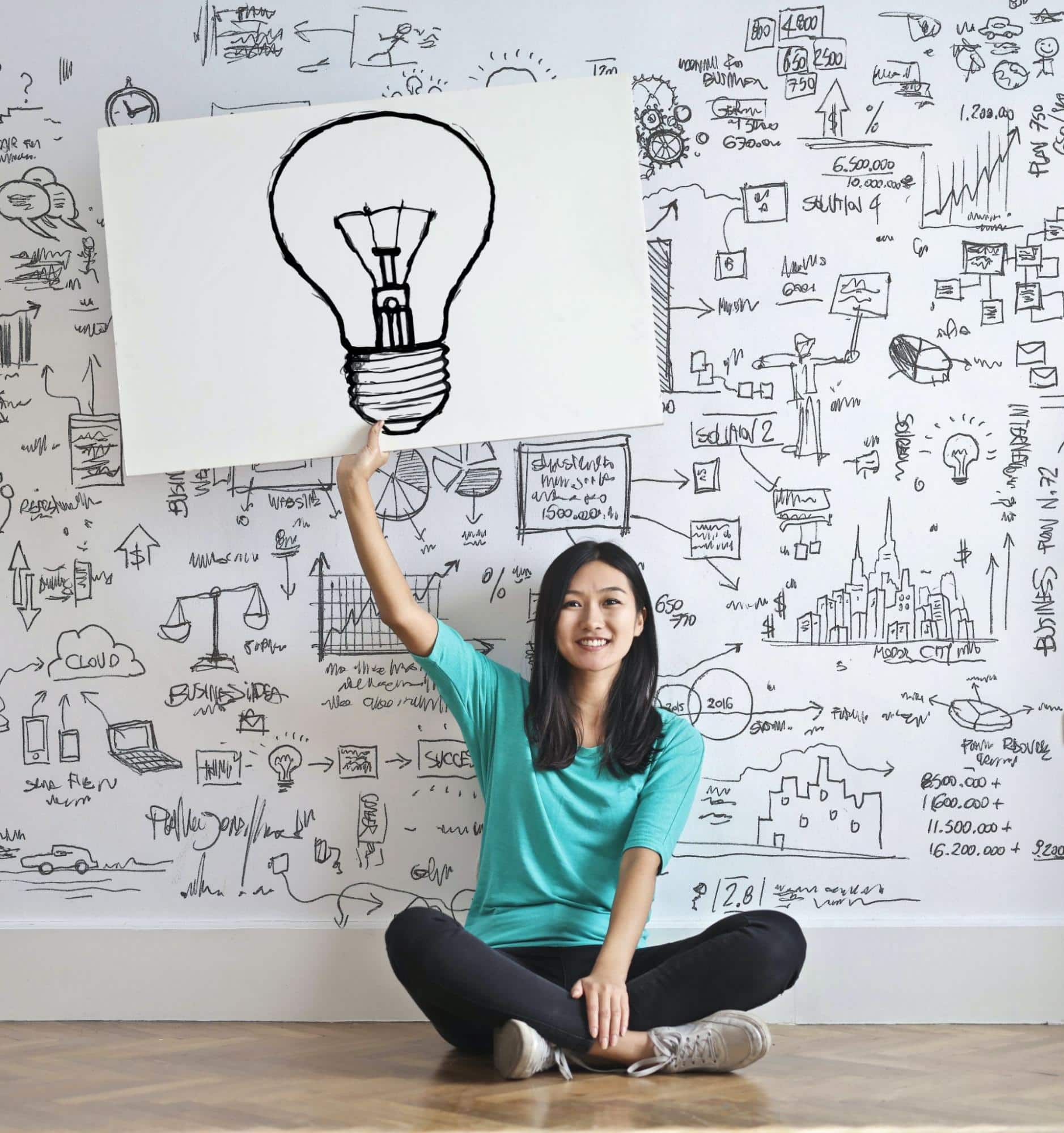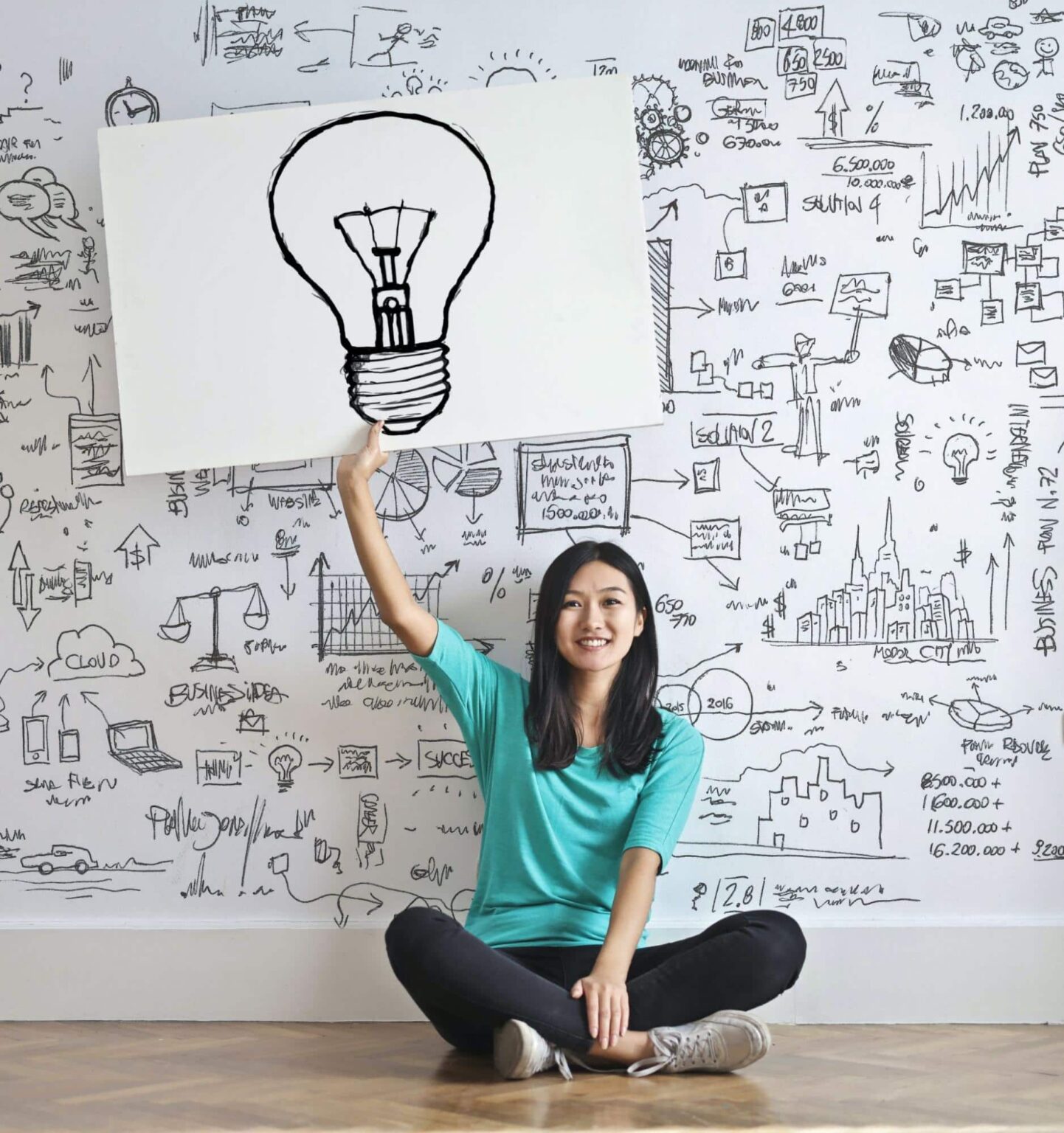 How to Become a LinkedIn Thought Leader
LinkedIn is a vital resource for many businesses. While, if you are succeeding on LinkedIn it may work for you, if you're struggling you may be facing some tough competition. However, by demonstrating your expertise and improving your brand image you can come out top. The best way to do this is to become a LinkedIn thought leader. These are experts that eat, sleep and breathe their subjects. You have to be passionate about your product and industry and work hard to be seen as the authoritative party on the subject.
If you can achieve that position, then any potential customers on LinkedIn will want to come to you and find out more about your product. After all, you're the industry expert. So how do you achieve LinkedIn thought leader status?
Make an impact online
There is no point aiming to be a LinkedIn thought leader if you are not active and present on the site. The key to becoming a thought leader is creating a digital presence. You have to put time, money and effort into your profile in order to gain the trust and engagement of your audience.
Becoming a LinkedIn thought leader is not something that can be achieved overnight and the work that you put in will have to be continued. However, if you can reach the status then you will be attracting leads and making sales on LinkedIn.
There are a few steps you need to take in order to get the process started. These include:
Setting up your LinkedIn profile 
Identify your target audience
Start creating content
Being consistent
Setting up your LinkedIn profile
In order to get the most out of LinkedIn, you will need to set up a profile for both yourself and your business. Often, LinkedIn business accounts are unappreciated due to their lack of functionality, however, it still serves a purpose. Having a business profile allows you to share content relevant to your business such as press releases, articles and internal news. You can also link your employees to the page which can help prospects find the people they want to connect with.
A company page can also act as a base that is shared by your employees. If they tag the business profile in their pages, it can be repurposed and reshared throughout the team. Plus, there are benefits when it comes to recruitment such as posting job vacancies and giving candidates information. Having a growth and thriving business will help establish yourself as a LinkedIn thought leader.
When it comes to your personal profile it is important that you get this right. Usually, this will be the first impression a potential connection will have of you and your brand. Be sure to optimise your profile with a clear, identifiable profile picture and a branded header. You should also fill out every part of your profile to ensure it looks active. 
Identify your target audience
Once your profiles are set up, you need to start connecting with your ideal customer. If you're not sure who this is, then you need to sit down and have a think about who would benefit from your product. After identifying this customer, you can use LinkedIn's search feature to target them.
Another beneficial tool on LinkedIn is Sales Navigator. This will allow you to search for a very specific type of person, enabling you to further narrow down your search for your ideal audience. However, be wary of how many invites you send as LinkedIn looks poorly upon accounts that spam invites.
While it can be handy to have a lot of connections on LinkedIn, if you want to cement your position as a LinkedIn thought leader, then you need to have connections who are interested in your industry. This way they will positively engage with the content you create.
Start creating content
Connections won't want to accept your invite if you aren't providing valuable content. That's why it is important to create content that your audience will enjoy and be interested in. Use topics and terms that will entice them and offer information that helps to solve a problem they could be facing.
While you may want to use this platform to promote your product, obvious sales posts tend to perform badly on LinkedIn. It's better to play the long game, posting engaging content and dropping bits of information about your product instead of hard selling it.
This tactic will enable you to provide your audience with small snippets of information and plant a seed in their mind regarding your product. Then, when they face an issue your product will solve, they will think of you and seek out a conversation. Sales will come to you.
These actions are only supported by your becoming a LinkedIn thought leader. If you are providing valuable content for your audience, they will trust in your expertise and seek out your product. Don't forget to change up the content though, share videos, images, pictures, text and more.
Communicate with your connections
People are now connecting with you and engaging with your content. However, even if you are consistently producing content, that isn't enough. You will need to put time and effort into commenting and liking your networks posts and replying to any comments on your own content.
You can also start a messaging campaign to start conversations with your connections. Sending a quick message can lead to a sale. Be careful though, these messages need to be kept short and sweet and personally address the recipient. Anything different is often ignored as spam.
A good tactic is to send a simple opening line such as, "thank you for connecting, I hope you enjoy my content". This opens up the lines of communication and can be easily followed up by providing more information or a link if you think the connection might be interested in your product.
The main thing to remember about communication with your connections is that you are trying to become a thought leader. Don't share any information you aren't sure about that could discredit you and ensure that you are using appropriate language.
Be consistent
The key to becoming a successful LinkedIn thought leader is to be consistent. Consistently post, consistently engage with your audience and consistently communicate with your connections. If you're doing this alongside providing valuable content, your audience will appreciate your presence on LinkedIn,
If you need a bit of help with being consistent then you can set up a schedule to help you know when to post. With a bit of research into your platform and audience, you can even identify what are the best times to post and use this to your advantage.
You're now armed with the knowledge you need to become a LinkedIn thought leader. All you need to do now is put the work in.
Grow With Our Micro Courses
If you lead a busy life, you most likely rely on a calendar. Whether it's on your phone, in a diary or hanging up in your kitchen with pictures of