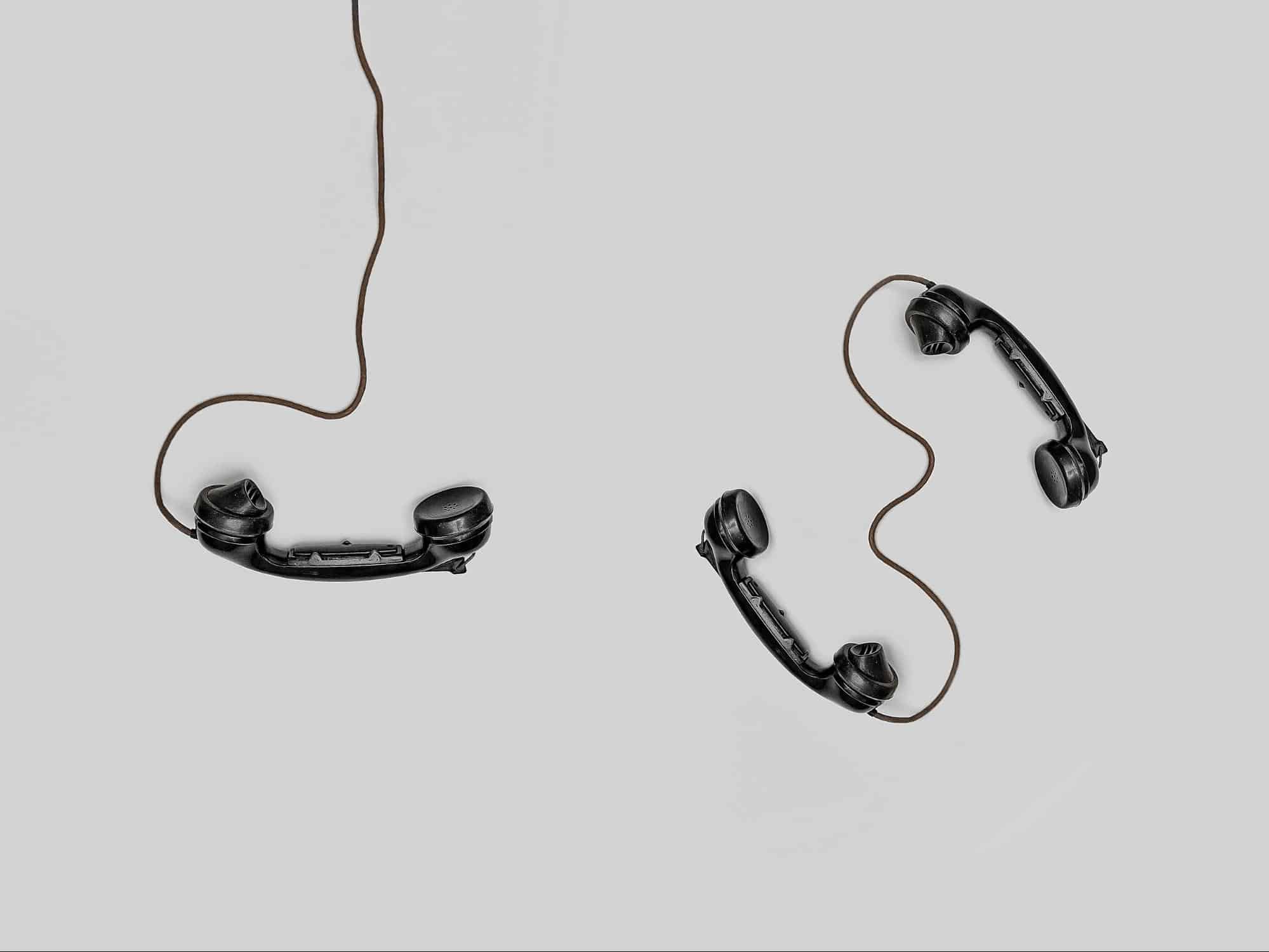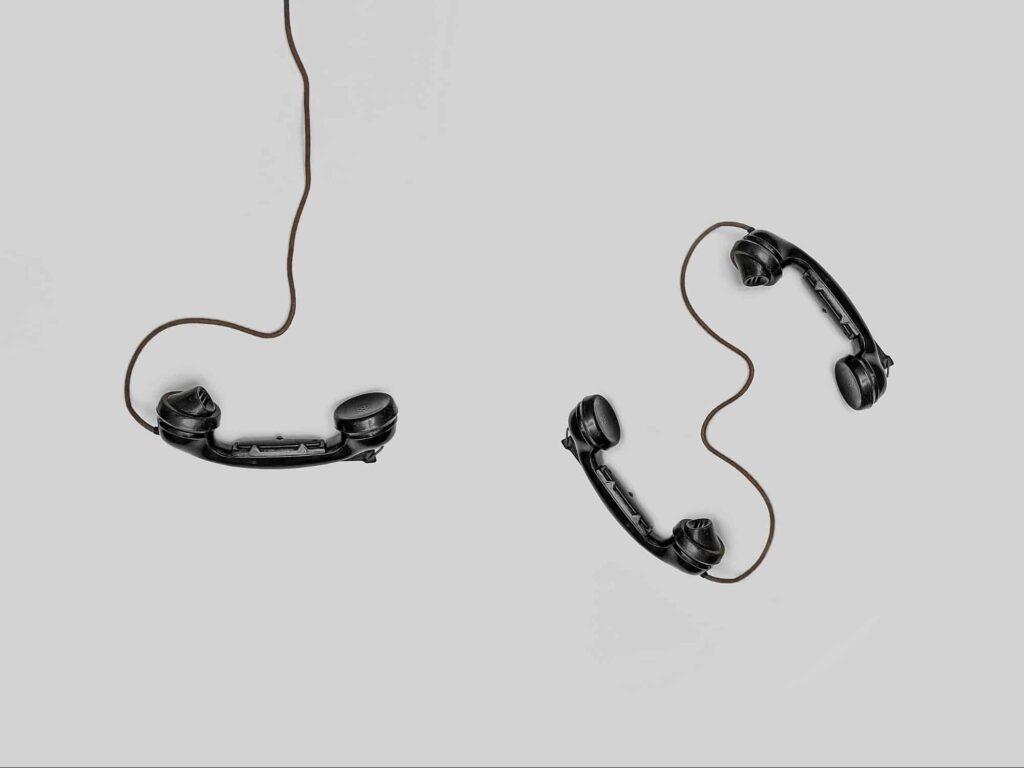 How Social Selling Reinvented Cold Calling
Whilst it's still utilised by some professionals, cold-calling has fallen out of favour. This is mostly due to the accessibility and wealth of tools that digital platforms can afford us that are too good to ignore. The new wave of sales came in the form of implementing social channels. Essentially social selling reinvented cold calling.
Events also used to be a great way to forge and maintain client relationships, vital to B2B companies, as attending events can lead to prosperous networking and sales opportunities. However, in the context of current goings-on, we have seen in-person events cancelled due to recent events.
Whilst the event sector had a rocky start in their transition to the virtual, they've certainly had a chance to grow and evolve into this new world over the last year or so. However, it can still be a challenge to network effectively. Particularly if you're involved in a rather large, virtual event.
It's Not Called The 'World Wide Web' For Nothing!
Everyone is there (well, mostly). Social selling works best for B2B because it's built upon a foundation of long-term relationships. It involves seeking out your ideal client or prospects online, and it is so effective because that is where you will find a majority of professionals these days.
Social selling is unlike the more traditional methods because it's about engaging prospects over a longer period of time. It has been proven that buyers will view at least three to five pieces of content before contacting a sales rep. But, don't shove it in their faces. It's all about taking a gentle, quality approach rather than going for the hard sell. Cultivate these relationships for bigger rewards and leave the pushy sales to talk behind.
How Effective Is Social Selling Vs. Cold Calling?
Sites like LinkedIn have been proven to play a very important role in closing deals. It's a great tool for tracking down leads, growing your relationships and sharing content to get people interested. For the salespeople that invest in social media, 64% hit their quotas compared to 49% who didn't use social media for the purpose of social selling. That's a fairly heavy majority!
The only thing you need to be wary of as you head into the world of social selling is that you need patience. It can be a long process but it pays off. It may feel like cold calling is the quickest way to achieve sales, but the success rate is slim. With the success rate so low, cold callers wanted to keep their vast net of prospective leads, but be more successful in closing a sale. Social selling then came along and reinvented the cold calling process, by turning the practice on its head online. Engaging with the same large figures, but having much more success in converting those figures into sales. By using content marketing, social selling strategies and messaging campaigns.
Seize The Virtual Event Sales Opportunities
Whilst many of us have had to learn as we go in regards to virtual events, it's looking as though they will continue well into 2021 and possibly beyond. Having had the past year to get to grips with holding conference calls or webinars, now you need to be looking towards transforming them into social selling opportunities.
First of all – promote them! Remember I mentioned content earlier? Turn the event into the content. Make videos, images, or PDFs that relate to or note the details of the event. Post them, see if you can garner interest and make note of those who seem to be particularly keen. Let attendees know they can share it, to show they're attending and spread the word even further.
Networking virtually is certainly different and does come with its own challenges. However, keeping an attendee list will help to locate potential prospects post-event so you can continue the conversation through channels like LinkedIn.
Overall, social selling was seeing a steady increase in popularity and reinvented cold calling with a more favourable method of reaching cold prospects. However, it's now become a sort of necessity for growth and survival. Which it can accredit to the new surge in popularity. Sales professionals who can utilise social selling in 2021 will most likely be at an advantage over those who do not. Put down that landline and enter the 21st century of selling.
With Lockdown measures in place, many businesses have seen a drastic change in their daily operations. One key change revolves around remote workers and how to get the job done
For many people and businesses, remote working has become the new normal. Some companies have even decided to permanently adopt this way of working after the pandemic, which means packing