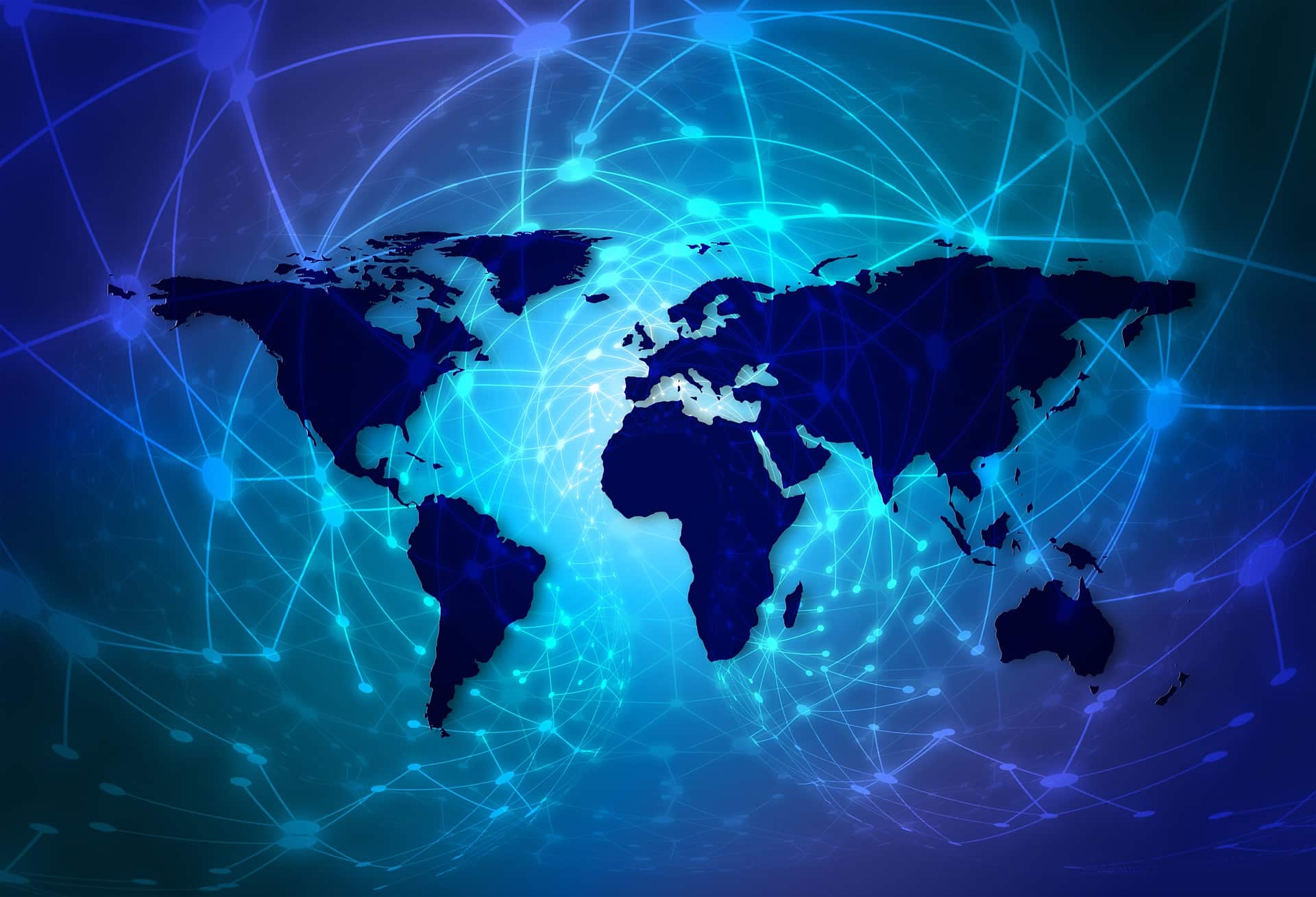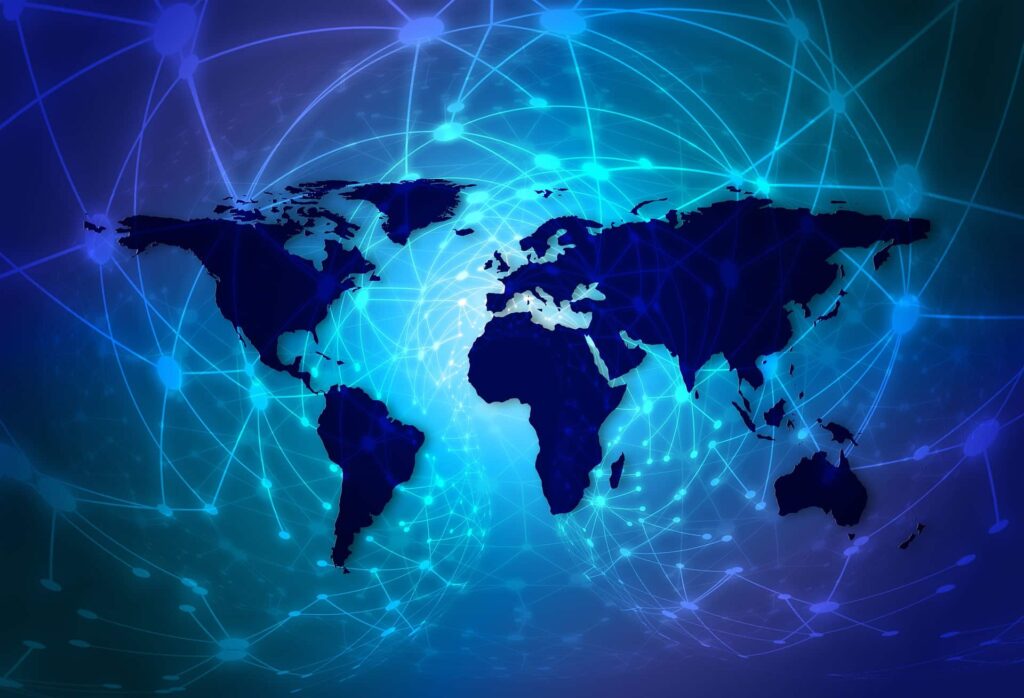 4 LinkedIn Strategies Designed to Increase Your Reach
Social selling is the process of using social media to generate leads and sales. One platform which is often underutilised for this is LinkedIn. However, it is arguably one of the best places to generate leads with 722 million members on the platform. LinkedIn allows you to connect with people from across the globe, no matter their location or industry. This makes it the ideal platform for B2B businesses to connect with their audience and increase their worldwide reach. But, how do you make the most out of LinkedIn? Here are five strategies you can use to increase your LinkedIn reach.
Create engaging content
LinkedIn is essentially a content sharing platform. Users post articles, PDF's, videos, pictures and text in order to grow their engagement and ultimately increase their connections. The users who do this well actively amplify their visibility and end up generating more leads.
In order to make the most of your content and reach more users, you should post your updates during peak times. According to research, this is between 8-10 am or between 1-2 pm. Be sure to monitor the analytics of each post to see what performs best for you and gets your audience the most engaged.
When it comes to what content to post, be sure that it is interesting and informative. You want to give something to your audience. Be careful not to over promote your business or share too many sales-based posts as this can negatively impact your engagement and limit your lead generation.
It can also be useful to include hashtags on your posts. There are a number of popular hashtags which can be used to increase engagement. Limit the amount you use to about three and be sure to make sure they are relevant to your content. A quick google search will help you find which ones are trending at the moment.
Optimise your LinkedIn Profile to Increase Your Reach
If you are posting engaging content then it is likely that you will have a number of users visit your page to find out more about you and your business. It is important that your page provides a good overview of this as your profile acts as a landing page for potential leads.
In order to make the most of these visits, you should optimise your profile to ensure visitors can find the information they need. The minimum you should have is a profile image clearly showing your face, a tagline that describes what you do and a personalised LinkedIn URL as this will help people find you on the site. 
You should also write a brief summary which covers who you are and what you do. You want to provide potential leads with enough information so that they trust you and your business to have the right solutions to their issues.
When optimising your profile, think about what your ideal target audience would want to see. If they would be interested in your experience then be sure to highlight anything relevant. If they are more interested in the services you provide, then mention these clearly.
Get personal
While it is essential that you provide the necessary information about your business and professional skills, the most successful profiles often feature a good balance of business information and personality. By making your profile personal to you, you interact with your target audience on a personal level, building deeper connections.
Personalisation is also important when it comes to communicating with your potential leads. LinkedIn provides businesses with an alternative method of cold calling by messaging users who may be interested in their services. However, one of the biggest mistakes businesses make is not making this interaction personal enough.
Often a message will be sent to potential leads addressing them by their first name and job role. This is often seen by users as spam and ignored. In order to use this system more effectively, include details from the lead's profile and interact with their content. This will provide you with more openings to then sell your service. It will also improve your LinkedIn reach by getting your face out there to new potential connections.
Give your audience something for free
One way of generating leads is to offer your connections something of value upfront. For example, if you have a PDF with information about your services, make sure that it provides as much value as possible for your audience. You can then share this to your profile and it will generate interest from your target audience.
Not only will this help you build your connections as users will want to see what other information you can provide, but it can help position you as an expert in your industry. This will encourage potential leads to trust your experience and ability to provide your service.
If you create something that offers your audience valuable information they will be more willing to connect with you and interact with you in the future. You can even ask for feedback on the product as this will help open communication channels and promote conversations with your potential leads.
Get out there and generate leads!
Once you have identified your target audience and optimised your profile and content for those users, then you should be on your way to generating leads from LinkedIn. However, the process can take time and it is important to nurture your connections along the way. There is no point in increasing your LinkedIn reach if you're not going to nurture your connections.
Build trust, limit the amount of sales content you post and offer genuine value and your audience will start engaging. If you remain consistent and genuine then you will soon start to see leads emerge. From there it's on you to convert them into sales by remaining authentic and offering a great service. Good luck!