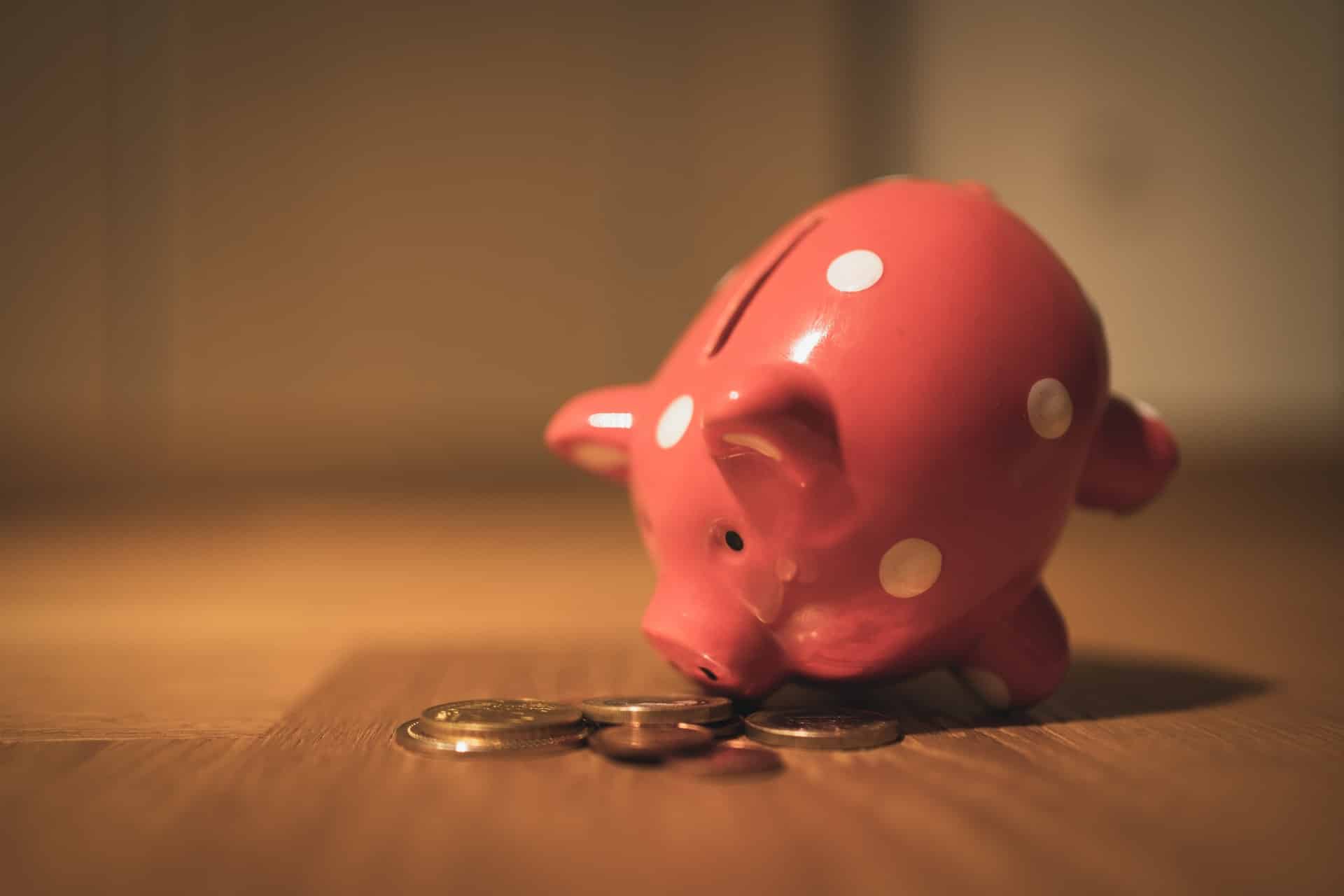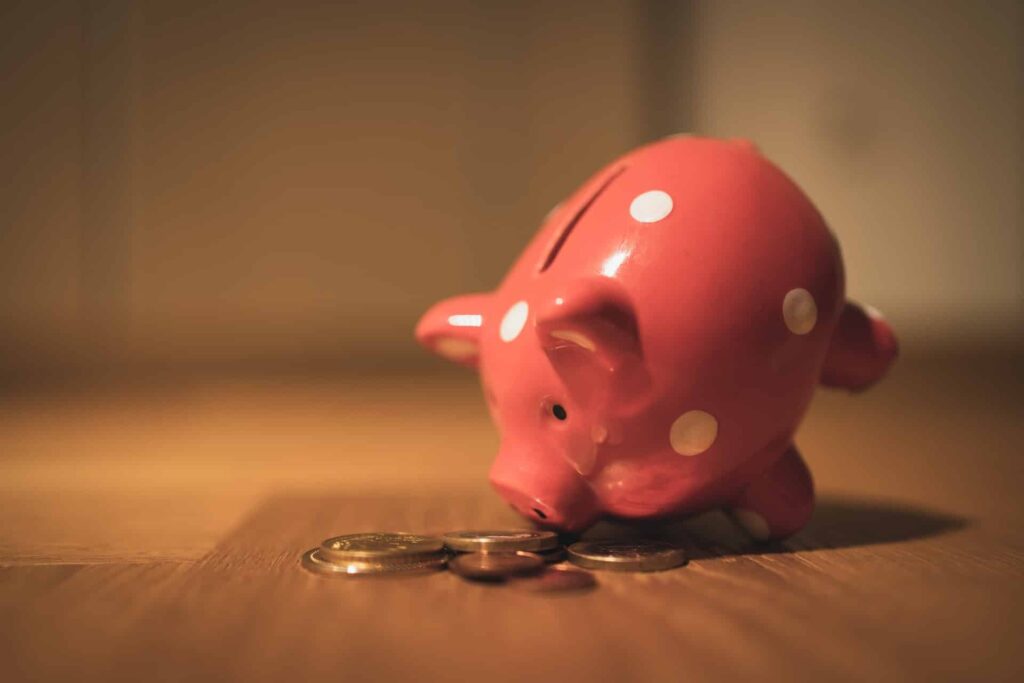 3 Key Benefits of Using Sales Navigator Over Standard LinkedIn
You can get a lot done using LinkedIn. You can build and grow a network and create business partnerships that grow your business. But, there are some benefits that are exclusive to Sales Navigator. Here are 3 benefits of using Sales Navigator over the standard LinkedIn account.
1 – Prospecting Tools
There are a lot more prospecting features available to Sales Navigator, which is one of, if not the, most important benefit of using Sales Navigator. You can save lead searches, open your searches outside of your network, up to 25 per month, and create lists that are periodically updated. There is also a list of exclusive filters members can use to target their connections better.
Filters Available
Advanced Geographic Location
Job title
Company name
Company type and size
School
Years of experience
Industry
Job opportunities
Number of followers
2 – Lead Generation Support
From integrating into your CRM to lead recommendations Sales Navigator strives to provide its users with all the necessary support they need to generate leads. After all, it's a sales prospecting service to grow salespersons networks and build relationships. After communicating with a prospect you can also create notes covering what you discussed and where you can take the conversation further.
These tools are consistently updated and with the Team and Enterprise plans, you can take it even further with Teamlink and Smartlinks. Expanding your network and creating a more strategic approach to your sales process.
3 – In-depth Sales Insights
Insights will also be important when it comes to the sales process. The list of insights available for LinkedIn Sales Navigator is a key benefit of using Sales Navigator over the basic plan. As the basic plan will give you very little in the way of insights. You can get an up-to-date view of the size and growth of specific departments and job titles. As well as comparing relative opportunities of markets, regions, and segments.
If you're already familiar with Sales Navigator you'll be well acquainted with the benefits of using Sales Navigator, you're just looking for that extra feature or tool that makes you take the leap into purchasing a subscription. In this case, I would advise simply giving it a trial and seeing for yourself if Sales Navigator suits your needs.