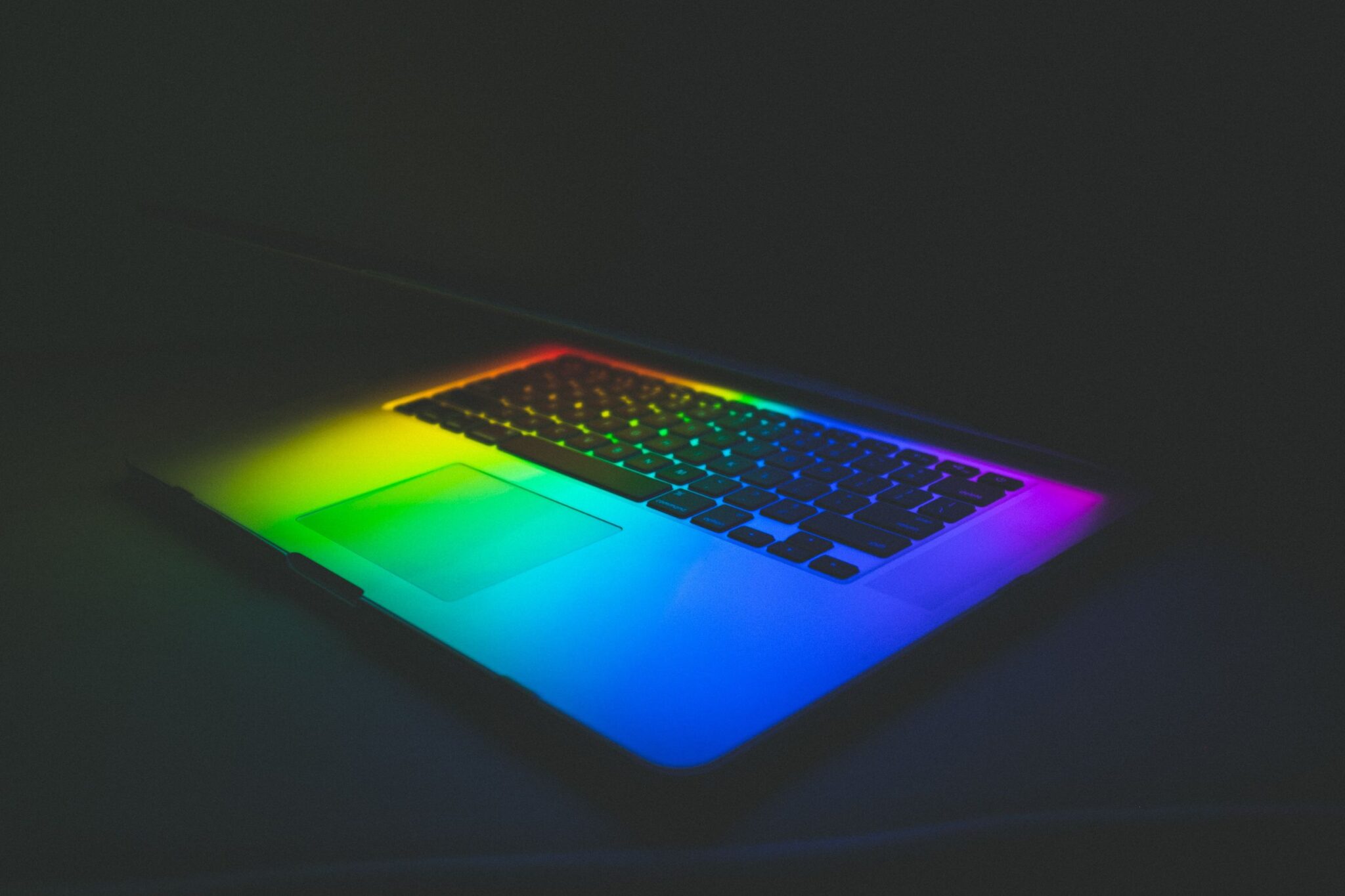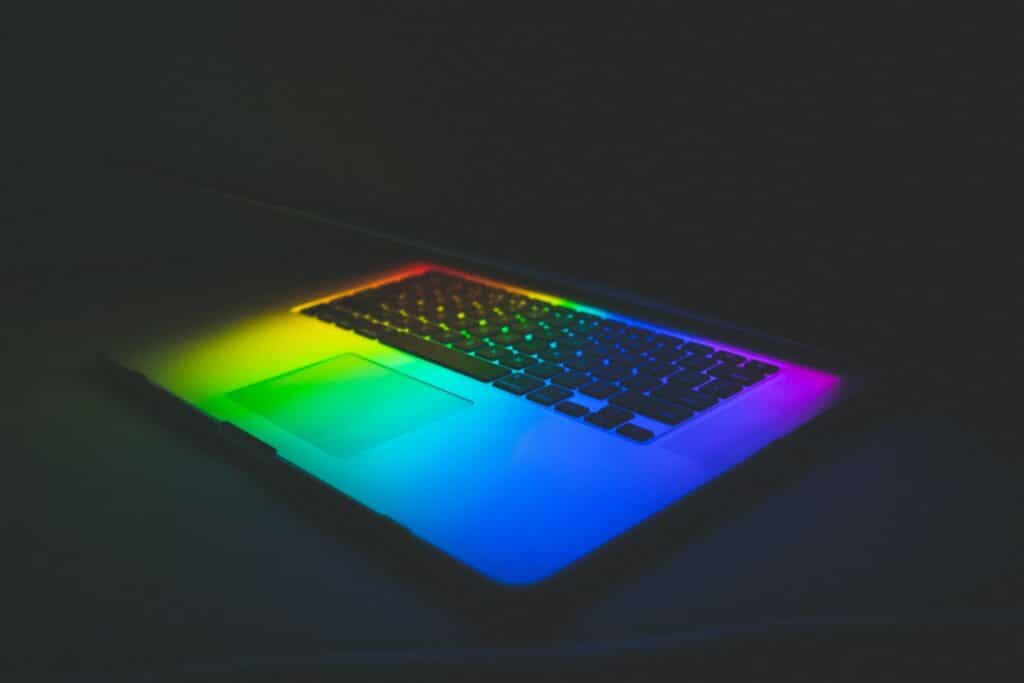 2020 Digital Marketing: This Years Best Practices
Here are some digital marketing best practices from 2020 that are important for the future. These are the new trends and methods that are being used and recommended to companies. We are going to cover them in this article.
Chatbot Technology
Use chatbot technology to create online interactions. Chatbots do a good job oflower customer waiting times, although many are unwilling to communicate with them. With chatbots, you can ask questions from customers that may not have the right information at the moment. Customers can give you advice on products or services. It also helps you to reach a wider customer base.
Building Your Engagement
Social media channels allow your customer to interact with you. They can ask questions, comment on your products, and rate your services. The customer sharing their opinion can be beneficial to both parties. It gives your customers an unbiased view on your services and a good review will promote your services higher.
Social media engagement allows you to reach more customers, in more ways than before. You can get more relevant answers to your questions.
If you have your own blog or website, you can use it to help market your products or services. Write articles that provide useful information for people. You can write on a specific topic or niche to get more traffic. You can promote your products through these articles in your blog or website.
Increasing Your Content Reach
If you don't have a website or blog, you can create a newsletter. You can put valuable content in your newsletter that relates to your products or services. Create subscriber opt-in forms and offer a free report on a certain topic. You can also use autoresponder software to send out updates to subscribers on a regular basis.
Social media marketing is becoming a must for all businesses. You have to be on social networks in order to generate leads. If you can offer something of value, people will join your community. Provide information that they are searching for.
Optimise
Optimise your keywords to rank high in search engines. Use content-rich content to create back-links to your site. Optimize your landing page for search engines.
Social bookmarking is an excellent way to get organic traffic to your site. Social bookmarking allows you to share and recommend your content with others. You can write reviews or blogs and post them on popular social bookmarking sites. This will allow you to get more backlinks to your website. Make sure you are optimising your website or blog content for greater reach.
Advertising Isn't Dead
Advertising is essential to your marketing efforts. Create interesting ads that are related to the content on your website or blog. Use Google AdWords, Facebook Ads, or any other social channel that offers advertising services.
Use pay-per-click advertising to attract more visitors. traffic to your site. You can use Google AdSense or AdWords to advertise your business across the internet.
Social media marketing has made it easier to reach more people. You can add interesting content to your website and blog so people will come back to see what you have to say. If your content is interesting enough people will want to know more, read more and share it with others.
Keep these 2020 digital marketing practices in mind whilst heading into 2021 and you'll be able to construct a digital marketing plan that will lead to massive business growth. Alongside, growing your brand and seamlessly increasing your sales.