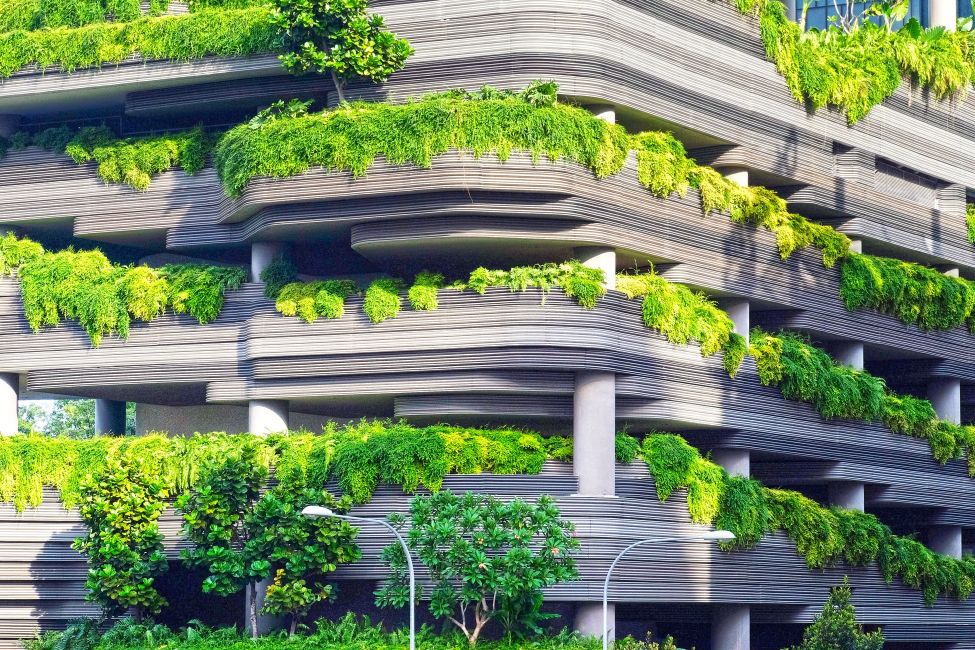 The Importance of Corporate Social Responsibility
We all love the world we live in. We all love buying goods that make us feel good. Wouldn't it be brilliant if we could do what makes us happy and keep the world happy at the same time? Corporate social responsibility (CSR) is becoming the forefront for many companies today. All the cool companies are doing it (Google, Coca-Cola, Netflix), so why shouldn't you? There are so many ways to contribute to CSR, whether you want to start within your own company or branch out to the otherside of the world; the possibilities are endless.
Benefits
Increases productivity
Builds consumer trust
Creates awareness
Establishes a positive brand image
Saves money
Positive consumer response
Impact in the Workplace
We've all heard the term happy wife, happy life, right? Whilst the term may be outdated, the sentiment still rings true. In this scenario your wife is your employees and if they are not happy then how can you expect satisfactory productivity?
Since the #metoo movement gained traction, workplaces have been rightfully cracking down on harassment, racism, sexism and homophobia in the workplace. Providing a safe working environment is essential to keeping morale high by making sure your employees can put their focus into the job at hand.
Employees also want to know their families are going to be cared for. Limiting the amount of stress they have at home will limit how much they bring with them to work. Offering things like parental leave (regardless of gender, birth or adoption) creates not only a feeling of equality but continues to build a safe and healthy environment for your employees.
Environmental and Social Impact
Putting a focus on business expansion is important but how can you expect your business to grow in a dying world? Environment focused CSR can be just as beneficial to your business as it is for the world.
For years now we have all been told how important it is to reduce your carbon footprint but do we really understand what this means? There is so much more we can do than just carpooling to work or switching everything off at night (even if we should definitely still do these things). Small changes are recycling in the workplace and going paperless as much as possible. Or, the larger impacts come from using alternative fuel sources as well as using corporate social responsibility to make a social change.
Consumers want to know the products and services they are buying are not contributing negatively to the environment and are contributing to social change. This can come from partnering with charities or encouraging both employees and consumers to get involved by volunteering.
Making a promise that purchasing your product or service will make a positive change to someone else will build a trusting relationship with your consumers. A relationship that could benefit you for the foreseeable future as well as giving you the satisfaction that your business is making a difference.
Content mistakes aren't simple spelling mistakes, that would fall down to quality checks. No, these content mistakes can cut down a little deeper. Those mistakes that you may not know
There's no denying that LinkedIn comes with a host of opportunities. With that in mind, it's only natural that you'll want to put your best foot forward on your profile.