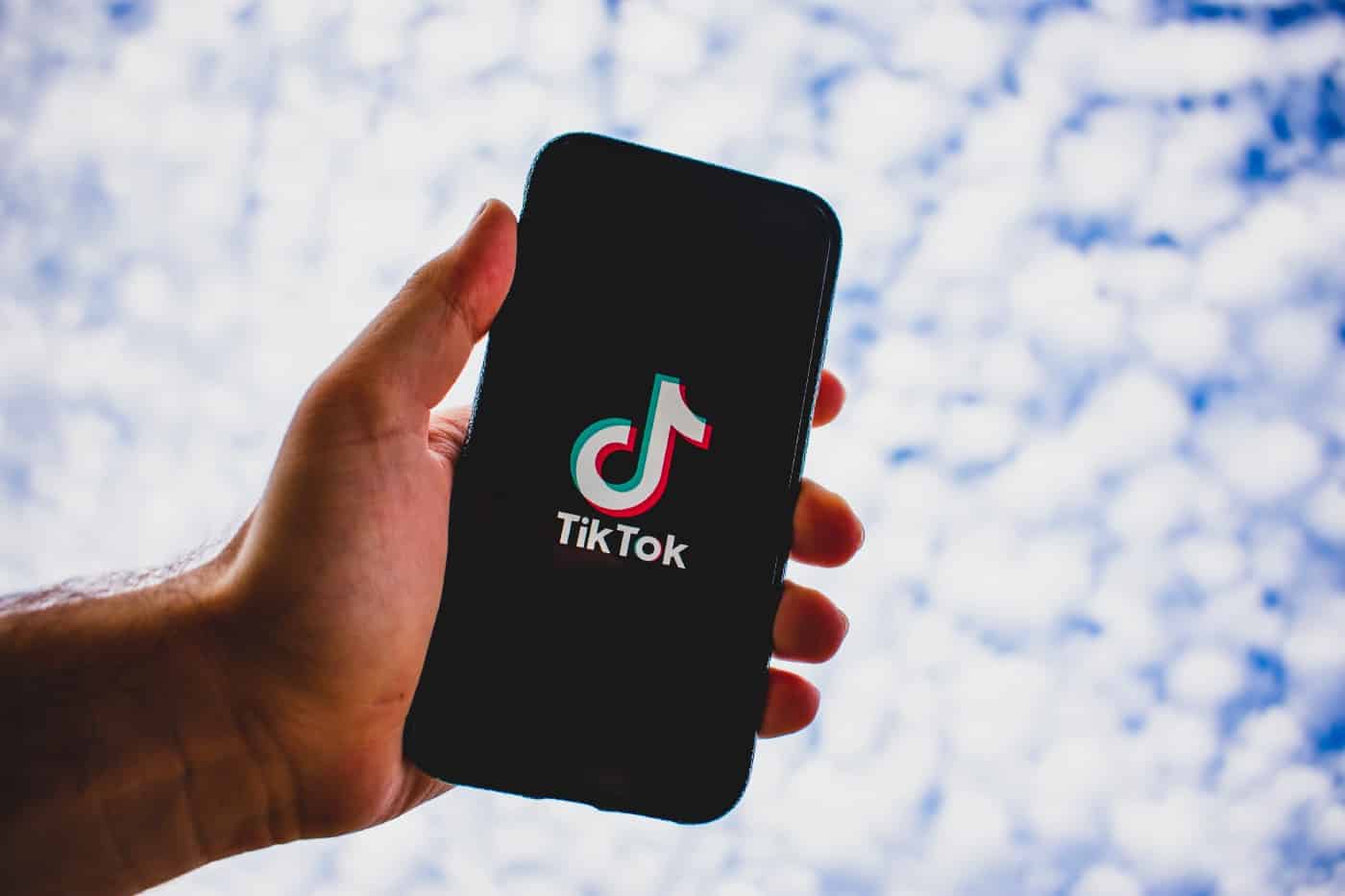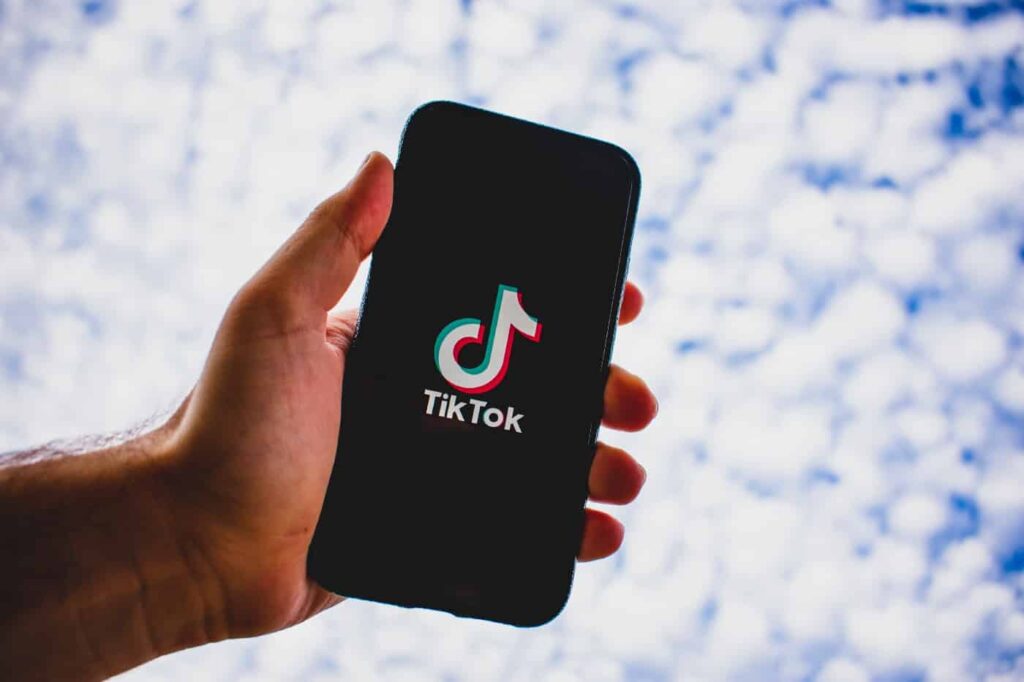 TikTok has fast become one of the largest and most used social media platforms on the planet. Offering a new subculture for those predominantly 24-year-olds and under. This year alone we saw more Gen Z users opting for TikTok than the ever-popular Instagram. They chose to create, edit and upload short videos that can include music, filters and more. Rather than limit themselves to the lifestyle content that the 'gram boasts.
But with such a young user base it's easy for many to feel alienated from the platform. Finding themselves unable to relate to capturing funny moments or keeping up with the latest TikTok dance trend. It can be hard to understand the hype but we think its popularity is justified.
People are invested in their millions, racking up on average 52 minutes per day on the app (BusinessofApps, 2019)- that's nearly an hour a day spent scrolling, commenting and liking! It's a content-rich platform that encourages and influences you on a whole host of topics and sparks creativity.
But why is it so popular?
There's been a rise in TikTok creators using the platform to redefine and shift culture. From music and fashion to sports and the workplace, the power creators have is unprecedented. It has provided a creative outlet for many during a global pandemic when inspiration and motivation could be lacking. TikTok became more than just a place for the latest trends and dancing to The Weeknd's "Blinded By The Light". It grew into so much more.
It's now a space for education, commentary, political activism and even recruitment. It's no wonder so many are trying to tap into its potential.
TikTok the recruiter
These short uploaded videos have organically created a new way for candidates and career opportunities to be discovered and with around 689 million monthly active users worldwide the search and talent pool is definitely large! We've seen work and career-related content rise. So did larger companies interests in this newfound sector for potential recruitment.
Countless users have been using the platform to share career advice, tips for finding and applying for jobs, interview prep and most commonly CV advice. It's become a catalogue of free support and tricks of the trade, helping many enter into the world of work. The successes of "CareerTok" have not gone unnoticed, TikTok has taken note and is launching "TikTok Resumes as a pilot program designed to continue expanding and enhancing TikTok as a new channel for recruitment and job discovery".
But what does a TikTok CV look like?
Initially, this will just be stateside as they team up with companies like Chipotle, Shopify and Target. They'll be encouraging users to get creative with their video CV's, to authentically show their skills and experiences using the hashtag #TikTokResumes in their caption. The program is accepting video CV's for U.S. job openings from July 7 through July 31 and it's as easy as that!
The program's launch in the wake of a huge labour shortage, that's seen companies throughout different sectors struggling to hire and entice enough candidates throughout the pandemic, could be exactly what's needed.
It will be interesting to see if #TikTokResumes makes its way across the pond to the UK and replaces the typical cover letter 101 structure of written CVs, but it does raise the question; could TikTok become the new LinkedIn for Gen Z'ers?
Whether you're scrolling through Facebook or LinkedIn, you're likely to come across a business meme or two. These pictures are often popular and take minimal effort to produce. That's why
There is nothing worse than being ignored and businesses online are regularly ignored due to their nature. People don't want to be sold to. After countless hours of advertising every