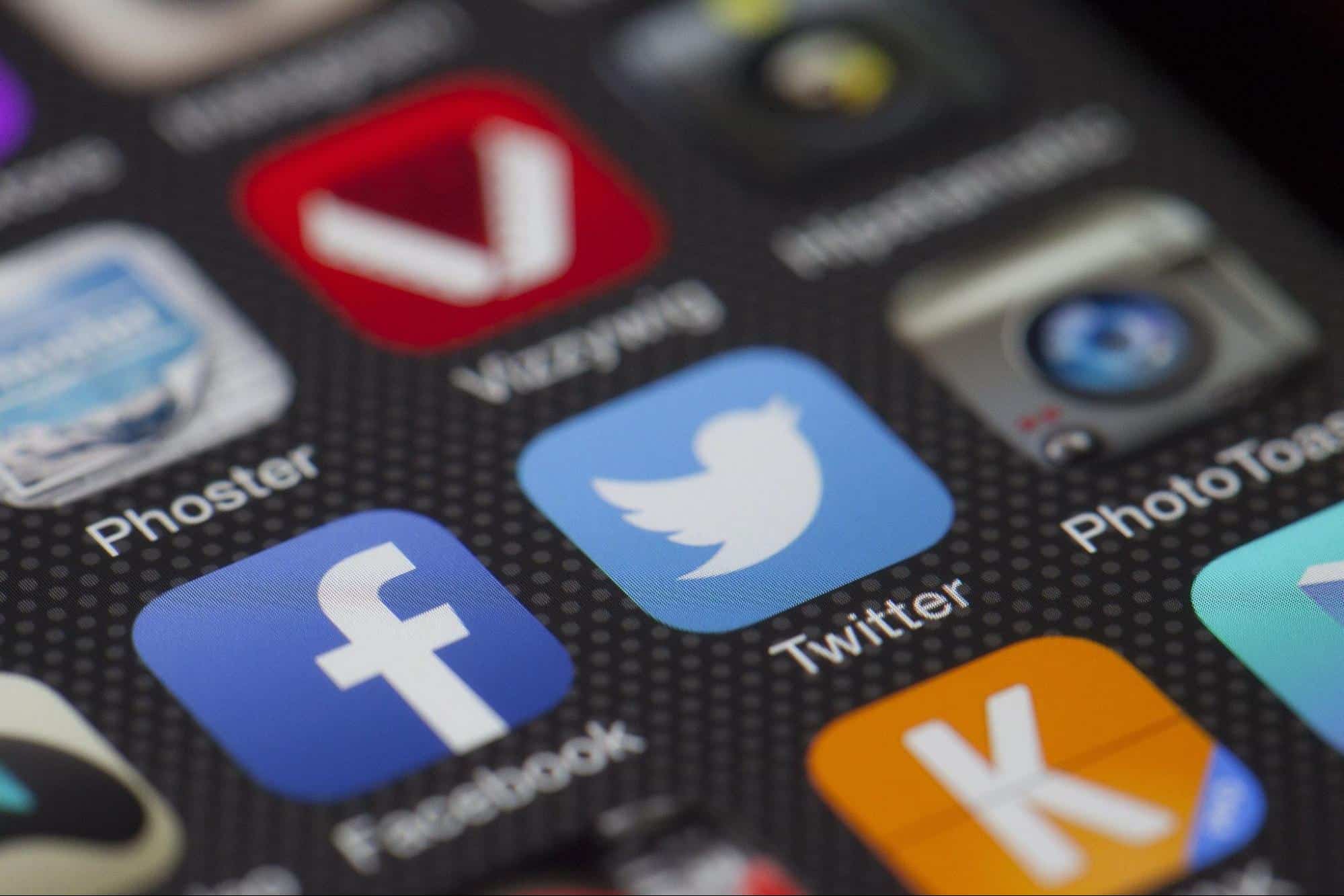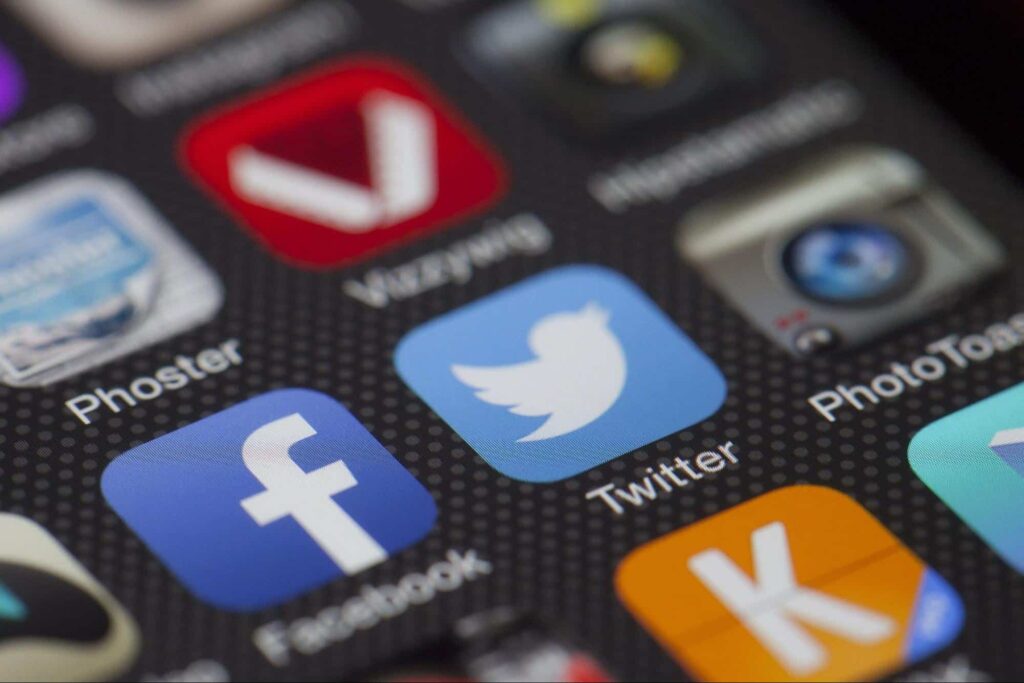 Is Your B2B Marketing Social Enough?
The countdown to the new normal is on. With any luck, we might see the return of in-person networking, events and more returning by the end of the year. However, that doesn't mean it's time to slack on your online marketing strategies. While the pandemic forced many companies to develop digital marketing and social strategies, it was a change that was coming sooner rather than later anyway. Therefore, even when life can return to normal, digital marketing is here to stay. 
More people are using online marketing platforms than ever before, including businesses. If you're not making use of tools such as social media and email campaigns effectively then you could be missing out on developing new leads and making sales.
In order to boost your businesses marketing efforts, it is vital that you're implementing social tools and engaging with your audience. Here are some things you can try to boost your B2B marketing strategies.
Marketing with social media 
If your business isn't already on social media, it's time to get onboard. With almost four billion people across the globe are using social media, if your business isn't you could be missing out on an easy way to reach the majority of your target audience.
According to Statista, the average person spends almost two and a half hours a day on social media. That is a large amount of time per day, meaning if your business is active on social media, your ideal customer is likely to have time to engage with you.
There are a number of factors that influence the success of using social media. These include ensuring that you are using the right sites for your audience and posting engaging and creative content.
One site that is often deemed the most important for B2B businesses is LinkedIn. On LinkedIn, you can post a variety of content that will help your audience stay engaged and interested. You can also connect with other people in your industry and audience to help nurture and develop important relationships.
You can find more tips on how to optimise your LinkedIn page, grow your connections and use it for social selling on the Maverrik website. 
Start a blog
Another way to boost your B2B marketing is to start a blog. Blogging about your product and news relevant to your industry and audience will help you cement your position as an industry expert and thought leader.
You should write between 500-2000 words of educational and helpful information that is in line with your business values, goals and trends. However, be sure that you don't only promote your services on the blog. The articles should provide value for your audience rather than being a sales piece.
Writing expert pieces will not only help you get content for your social media pages, but it can also boost your business's website too. If you can, update your website to feature a blog section. The keywords, headings and topics will help with your business's search engine optimisation making you more visible to potential leads.
Create some downloadable assets
Just like with your blog pieces, you can create downloadable assets that can be shared via social media, providing you with even more content. These can work alongside blogs in order to provide additional information and value to your audience.
You can design assets that promote your product, go more in-depth on trending topics in your industry or feature case studies. Examples of these assets include white papers, e-books, infographics, podcasts, videos and more.
While these assets can be time-consuming and costly to create, they act as an investment by providing you with an increase in lead generation and working as part of your marketing and social sales conversation. When done properly, these assets can be powerful tools that will work alongside your other content to move potential customers towards a sale. 
Revamp your emails
Cold calling is often poorly received by customers. However, that doesn't mean the email campaign is dead. In fact, many businesses are sitting on a treasure trove of data allowing them to connect to previous and potential customers via email, it would be a shame not to use this. 
That being said, your email marketing campaign needs to evolve in order to be a valuable tool for your business. With more people unsubscribing from email lists, it is important that your emails provide value to your audience, or else you'll risk being marked as spam.
It is because of this that B2B businesses can no longer rely on using automated email campaigns in order to mine new leads. Instead, email marketing needs a much more personal approach. Your audience needs to feel like a real person, rather than a subscriber.
Instead of bombarding your email lists with promotional messaging, put yourself in the shoes of your ideal customer. What email would they like to receive from you? What will make them act and get in touch? That's what you should be sending. By creating more thoughtful emails they are more likely to be read and responded to. 
If you're looking for more tips on how to boost your businesses social presence talk to the team at Maverrik or check out our other articles for top tips, industry insights and more.
December can be an interesting time for business owners and teams alike. It's been an especially troubling time for many business owners this year with everything happening in the world
Are you a private person or are you happy to be visible to the rest of the world? Well luckily, LinkedIn has options for both types of people. Profile visibility