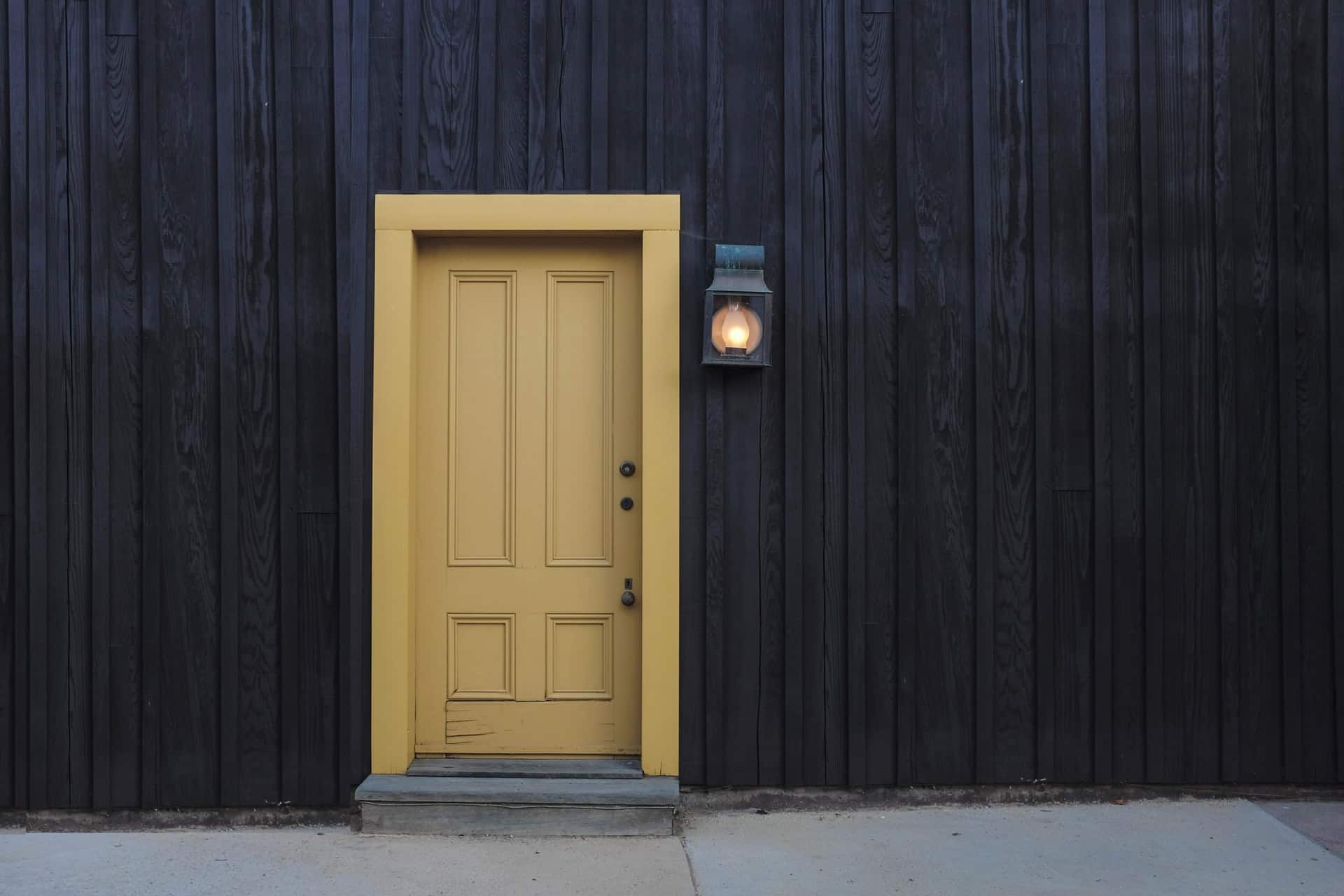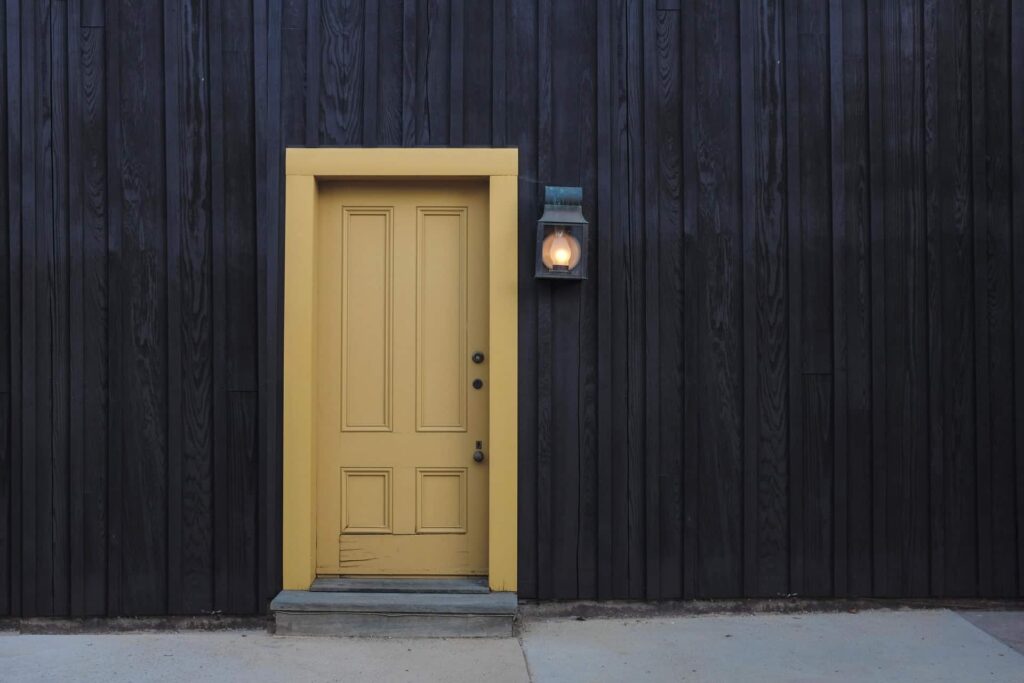 How To Get Your Foot In The Door – Sales For Your New Business
Starting a new business can be tough, especially when it comes to generating sales. No one knows who you are or what you do, so you need to start getting people interested. You can only do this when you catch a break. So here is how you can get your foot into the door sales for your new business.
The Calling Card
First, you have to convince your prospects that you have something they need and want. Let them know why you have what they need and why it's your way to the top. This is what is known as your "calling card".
Find Out What They Need
Second, find out how your prospects think and what they need. Whatever the needs of your audience make sure you take a look at what their needs and wants are. Find out what kind of products they already enjoy, what they respond to, etc. You can then use this information to create a plan on how to make your products more appealing. It might be worth spending some time with your target market, listening to their problems, and then coming up with solutions.
Discover Their Problems
Find out what kinds of problems your target market actually has. Once you have a list of issues, you can begin to solve those issues and see if there is something you can offer to solve them. Maybe you can create a product or service that will solve the issue in the shortest amount of time and make the person happy. Leveraging the solution is a key tactic for increasing sales for your new business.
Learn From Your Customers
When you have your first customer, learn what drew them to your business and what keeps them interested. If you don't show them that you understand their concerns, then they will wonder why they came in the first place. Make them feel important and valuable by making them feel comfortable and at home. This is very important because they won't likely come back to you unless they like your business.
Stay Motivated
Finally, you need to keep in mind that the most important thing when you get your foot into the door sales for your new business is to be willing to take the time to learn and stay motivated. These five steps will help you get where you need to be, and you'll find that it will pay off big time for your business and your profits!
So now, take the time to learn everything you can about sales. Learn how to market yourself and your business. Follow your instincts.
Remember, to find out how to get your foot in the door sales you have to understand everything. Your services, your audience and your approach. You can learn the basics of sales in a classroom setting or through online courses or in a workshop, or just take the time to learn from someone that knows how to get you started.