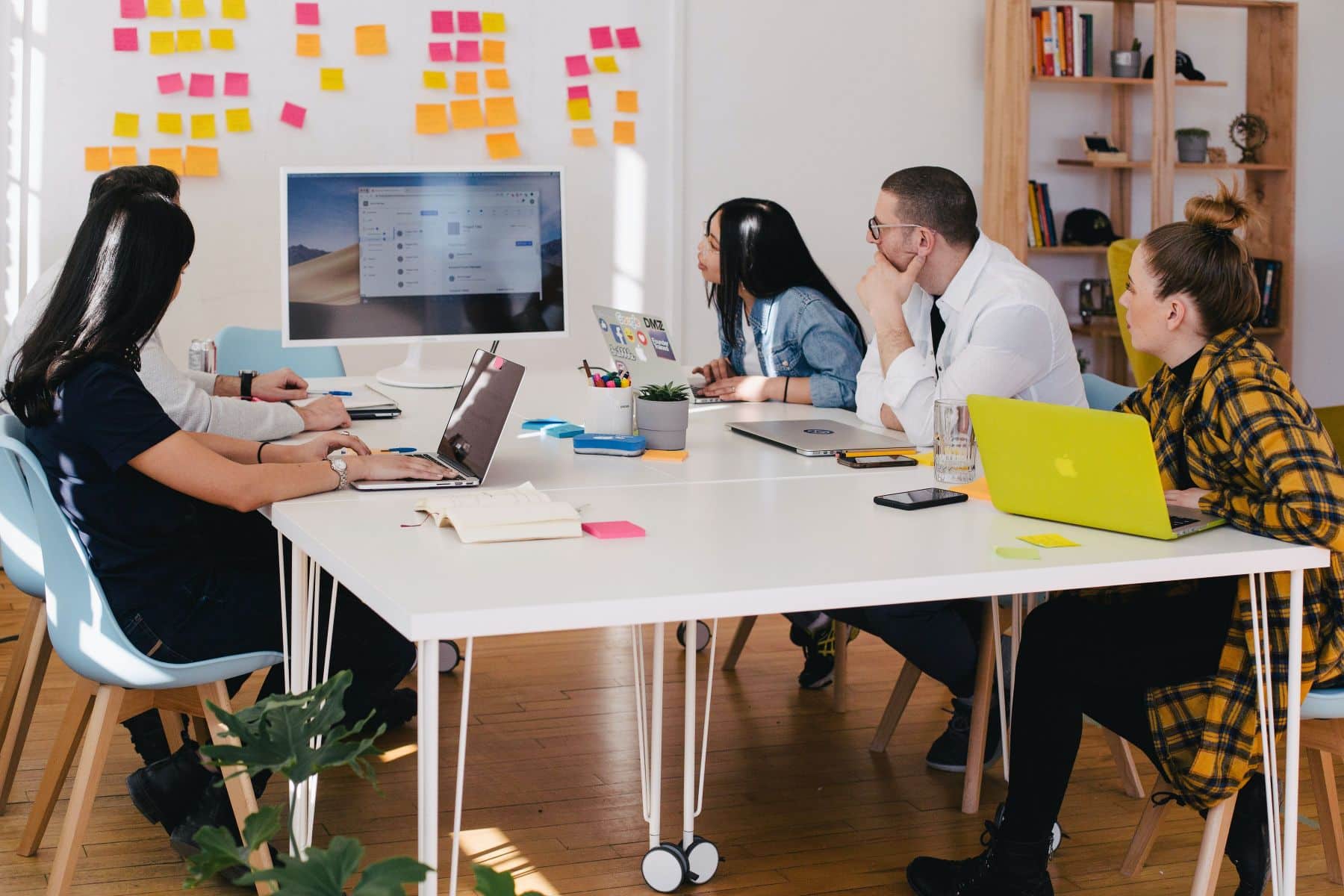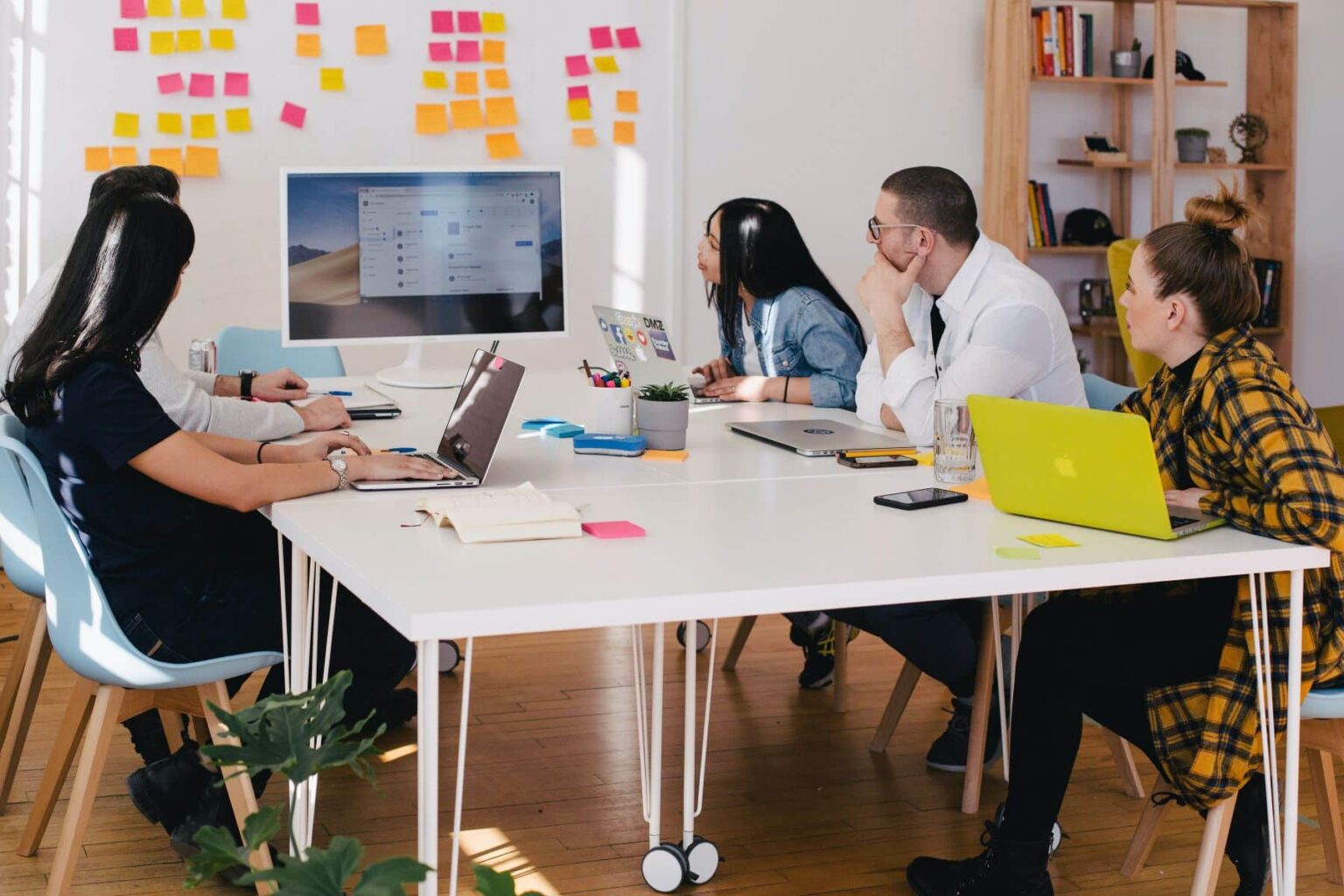 How To Control Sales For An Office Based Business
To control sales within an office-based business, you need to be able to communicate what it is you want from your sales team. In the sales process, everyone must learn what it is that makes a sale. You must be able to determine what kind of salesperson it is that you need to hire, and what they need to learn in order to perform at the best of their ability. 
The goals in this guide are fairly simple: get everyone on the same page, train and teach each manager how to manage their people and their tasks. Whilst training and coaching each person to be efficient and effective at increasing their sales.
Positive Attitudes perform
You should also be able to train and coach all managers about how they conduct themselves. A positive attitude is best for the business, but you can't expect someone to motivate themselves consistently. If you do not have enough people who are motivated to perform well in your store or office, how will you ever get the results you want? This is a question that should be asked by everyone who wants their sales team to perform better.
The company's culture and what its values should be discussed as early as possible. Some people may take longer to get on board, but if you do not train your staff and your salespeople well, you could find yourself with a lot of unhappy employees and a lot of frustrated customers.
Training Opportunities
One thing that should be included in any such course is how to train your staff members and your salespeople. If you fully understand the capabilities of your team you'll be able to make more well-informed decisions. However, it can be difficult to ask your team members where they struggle as it could come across as condescending or a question on their ability. So, look for yourself gaps in performance. Whether they struggle to generate leads, or follow-ups, or even an upsell. Look where your team needs a push and train them. Even the best salesperson in the world needs a push in the right direction.
One more thing to include in your course is management techniques. One great tip is to have your sales manager give you a lesson in leadership from time to time. By giving them lessons on how to manage themselves, they will then have the ability to better manage others.
Listen to the Feedback
The next thing to be covered is how to deal with complaints that come from your customers. Your customers' views of your company are your biggest concern. In addition to being able to handle all complaints in a positive manner, you should also be able to deal with all feedback constructively. Avoiding any confrontational situations that could cause your customer to not buy from you again. Another part of how to control sales is to be able to recognise when something is wrong and do something about it.
Control the Environment
When it comes to the working environment it's best to have a quiet space where important calls will not be interrupted. If your office sounds like it's in chaos then it will send the wrong message to the client. Laughing, loud music and bickering send the wrong message. So, make sure the environment is set up for success for your sales team. If possible, give them a quiet space to take calls and work within. Even within an open plan office, having a small space away from the team will make a big difference.
Finally, consider the trust you have in your team. Control and management are two different things. Of course, it's important to all work together in harmony, but you can't control every fibre of a person let alone the entire sales process from an office-based business. So, create a space for them to thrive and spot areas for reform, rather than areas to control.
Grow With Our Micro Courses
The People also viewed section on your LinkedIn profile is a tool that shows LinkedIn members the other users they may be interested in connecting with. Unfortunately for business owners
LinkedIn is a great place to post and share content to help grow your network connections. Depending on the visibility of your posts, you are much more likely to start