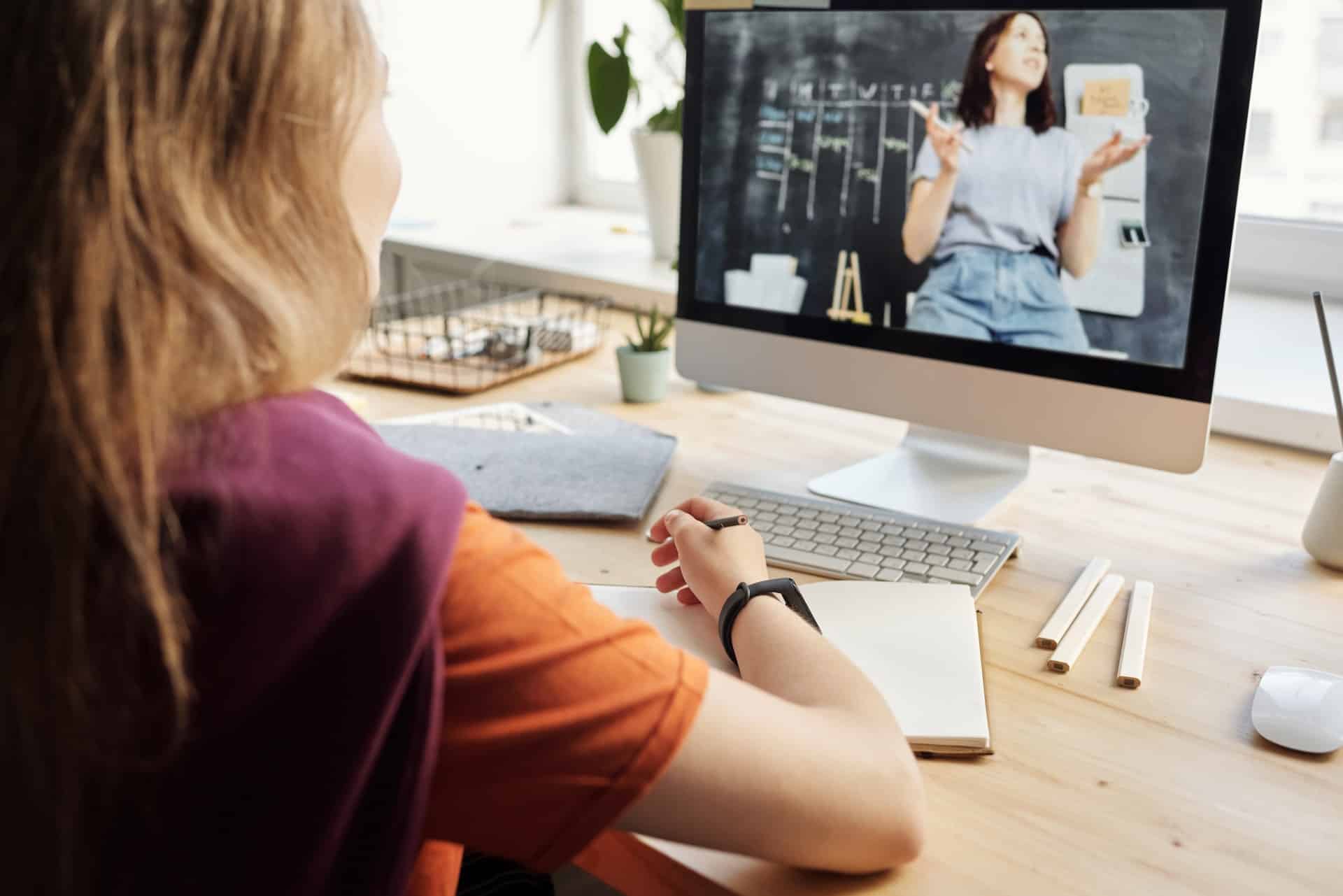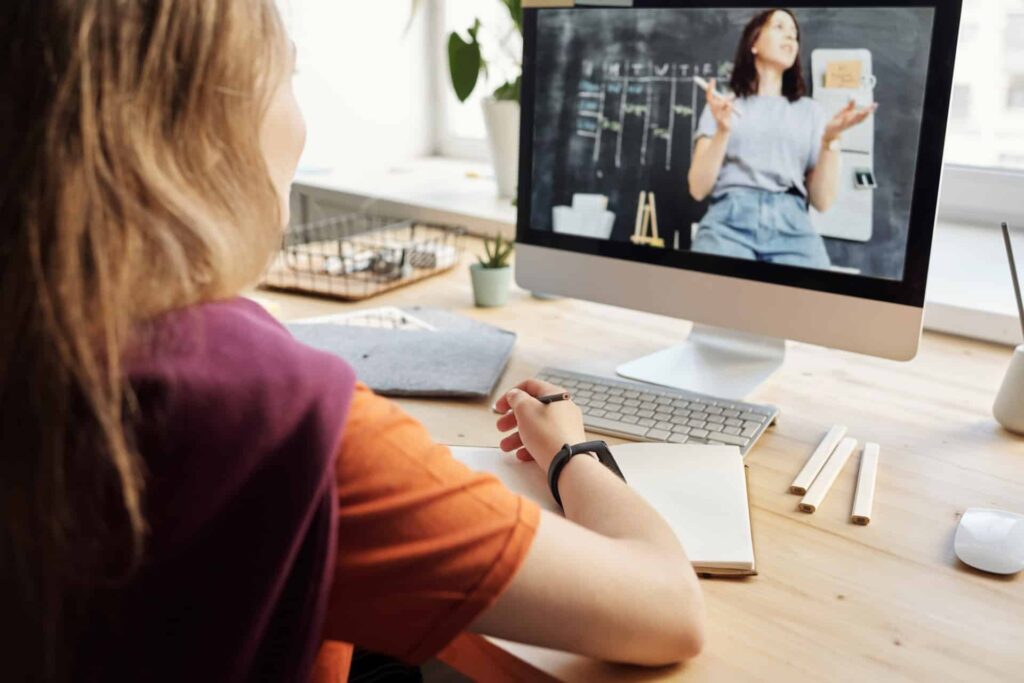 How Can I Learn Online For Free?
There are literally hundreds of great online skills that you can learn over the internet to advance your career or business ventures. Whatever your skill level is, these online skills will give you the insight to propel yourself ahead, get a new job, increase income, or even just increase your current income. So, How is it done?
What Do You Want to Learn?
Whether you're looking to learn new soft skills or improve your social selling, you may be wondering how you'll ever have the time to take these courses on your own, right? Well, it's not as difficult as many make it out to be. In fact, you'll be amazed at how quickly you can pick them up. First, define what it is you want to set out to learn and shop around for a course that suits that need.
Discover for Yourself
You'll never find out how useful online courses can be until you try them out for yourself. Thankfully experts offer free webinars so you can get to know the platform and speakers before spending any money. If the person delivering the course can easily convey the information and lay it out in a way that engages with you, learning will come naturally. 
Even though these online courses can offer a variety of topics, they're all designed with your needs in mind. You don't need to be a professional to use this online learning process; the same principles apply to everyone, whether you're an artist, an accountant, a teacher, a police officer, a doctor, a lawyer, or just someone looking to make their life easier.
As long as you take action now, it won't be too late to go from being an aspiring employee to a millionaire by learning everything you need to succeed in Internet Marketing or any other field. That's the power of online learning.
Remember, the best way to learn something is to go through it and apply what you learn
When you start a class or an online course, you'll have access to every single video, article, book, video and more to learn from. That means less time note-taking and more time spent actioning the skills you have learnt in real-time. You'll become an expert in no time!
You can't even imagine how fast you can get ahead if you have all the information you need to succeed at hand. You'll be able to save time and money because the online course creators understand how to make their material easy to engage with and action.
A LinkedIn Company Page is difficult to grow. If you want to learn how to build your company page you need to get creative. LinkedIn predominately prefers to promote your
The internet is the place to be in the world, as a business owner you need to understand that the online world has changed and you need to learn the