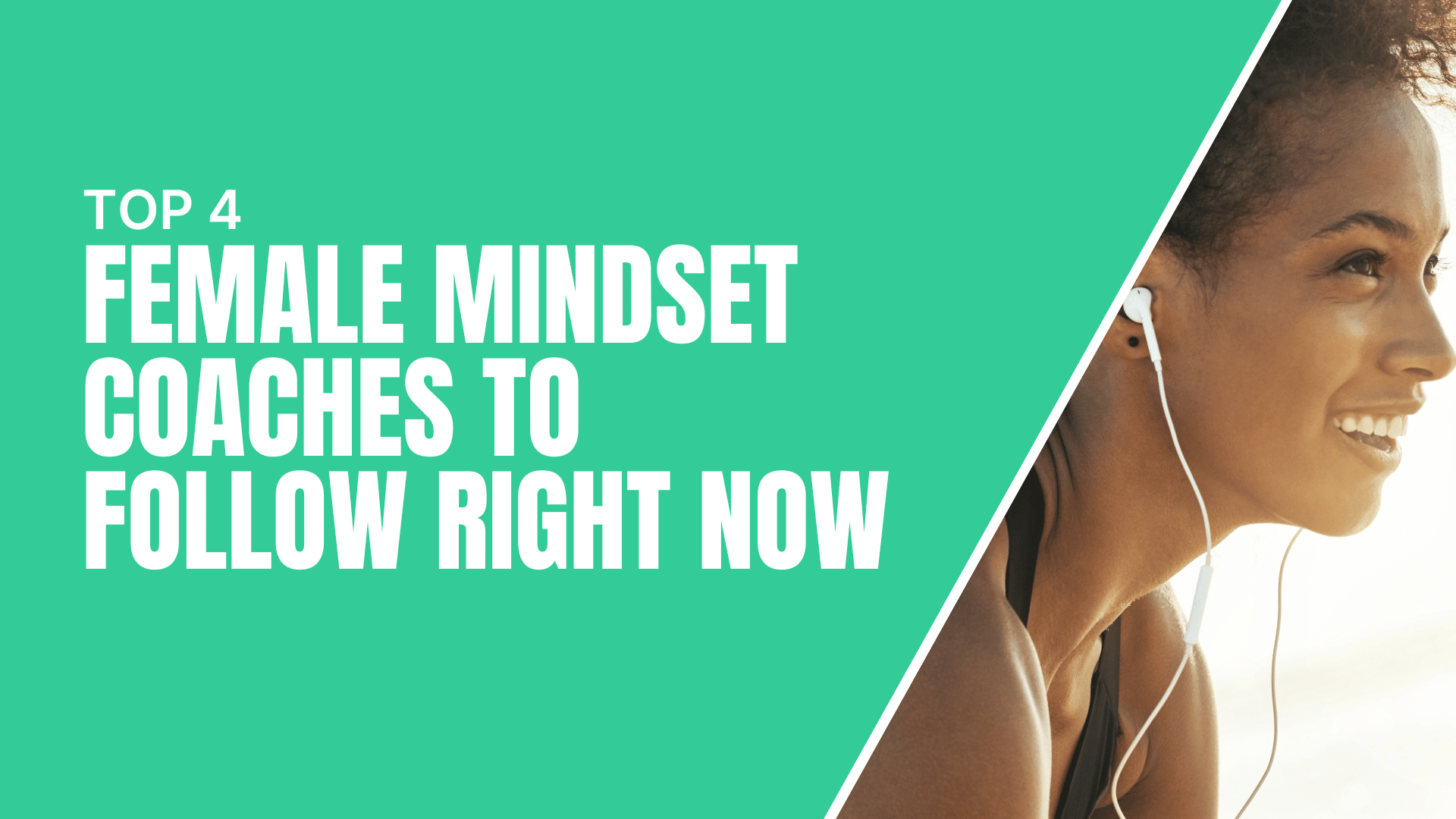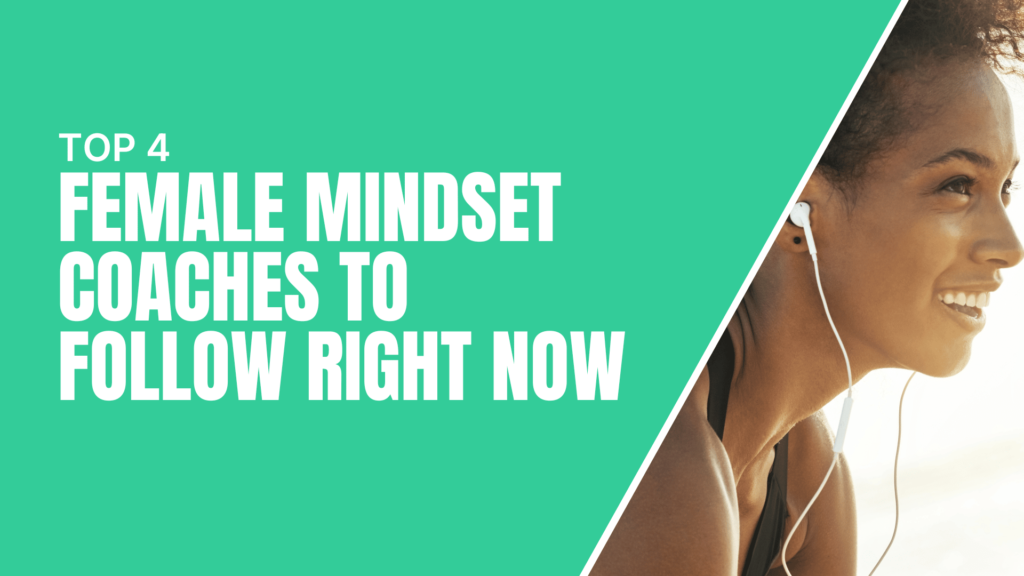 Top 4 Female Mindset Coaches to Follow Right Now
I think many people can agree that sometimes, life is just a little overwhelming. With personal and professional stresses adding up for many, life and mindset coaches are popping up left, right and centre to offer their services. From niches including professional development, relationship navigation and energy healing, we're a bit spoilt for choice.
But, with so many options available at our very fingertips, it can be hard to figure out which type of coach fits our needs. That's why I've rounded up the top four female coaches to follow right now, so you know exactly where to turn.
So, let's get into it. These are the top female coaches making waves in the industry right now.
Lowina Blackman – Money Phlow
Lowina Blackman is the face behind the 6 figure crypto-coaching service, Money Phlow.
Targeting intuitive investors looking to become financially free, Lowina implements proven success coaching models with a practical, personalised Crypto Investment Strategy Plan in her recipe for success. She takes it one step further, though, and educates her clients using up-to-date market insights and technical analysis as well. Lowina even adds in Feng Shui readings into her practice when she predicts market movements. Why? "Trust the universe", she says. So, if you're in the market to become a money magnet, then Lowina is the lady for you.
Cash-in with Lowina right here.
Sarah Farmer – EMR Consulting
Sarah Farmer delivers business coaching with a little bit of a twist.
Highlighting the drop in mindset resilience within entrepreneurs and C-suite leaders, Sarah works to diminish self-limiting beliefs in her clients through leadership and development coaching. Understanding how to effectively conquer imposter syndrome is her main motive, a topic that she is vocal about on her LinkedIn profile. She also runs a free weekly programme, 'The Business Brunch', which takes a deep dive into all things business, self-belief and above all, delivers tips on how to create your own successful life. Perfect to have with your mid-morning coffee.
You can check out more from Sarah here.
Olivia Martin
Under the impression that relationship coaches are just a bit 'fluffy'? Well, you haven't met Olivia Martin yet…
As an award-winning relationship and life coach, Olivia's mission is to help give women the tools to master their minds. Through a concoction of neuroscience, energetics and deep subconscious behavioural work, her sessions help women understand who they are at their core. Not only that, but Olivia hones in on delivering efficient self-awareness practices so that her clients can heal, transform and transcend into a new, elevated next-level self. In other words, you can wave your old paradigm of thinking goodbye…
If you like what you've heard, you can give Olivia a follow here.
Katie Valentine
Katie Valentine not only boasts a library full of carefully curated programmes and courses, but her teachings tap into a place that not many coaches dare to venture.
Using modalities including frequency and guided meditation, Katie explores the world of confidence coaching using sound and vibrations. Her six-week personalised journey, Metamorphosis, includes a focus on 3D sound healing which alters our emotions, releases hormones and triggers certain impulses. Drawing on her own experiences, Katie is committed to teaching people to draw on their subconscious mind to "live on purpose".
Sounds like a great incentive, huh?
(Get it?!)
Keep up with Katie here.
So, there you have it! These four women are setting the standard for mindset coaching in the industry and are certainly ones to watch. Make sure to check them out on socials – you never know, one of these coaches may be the one you've always been looking for…