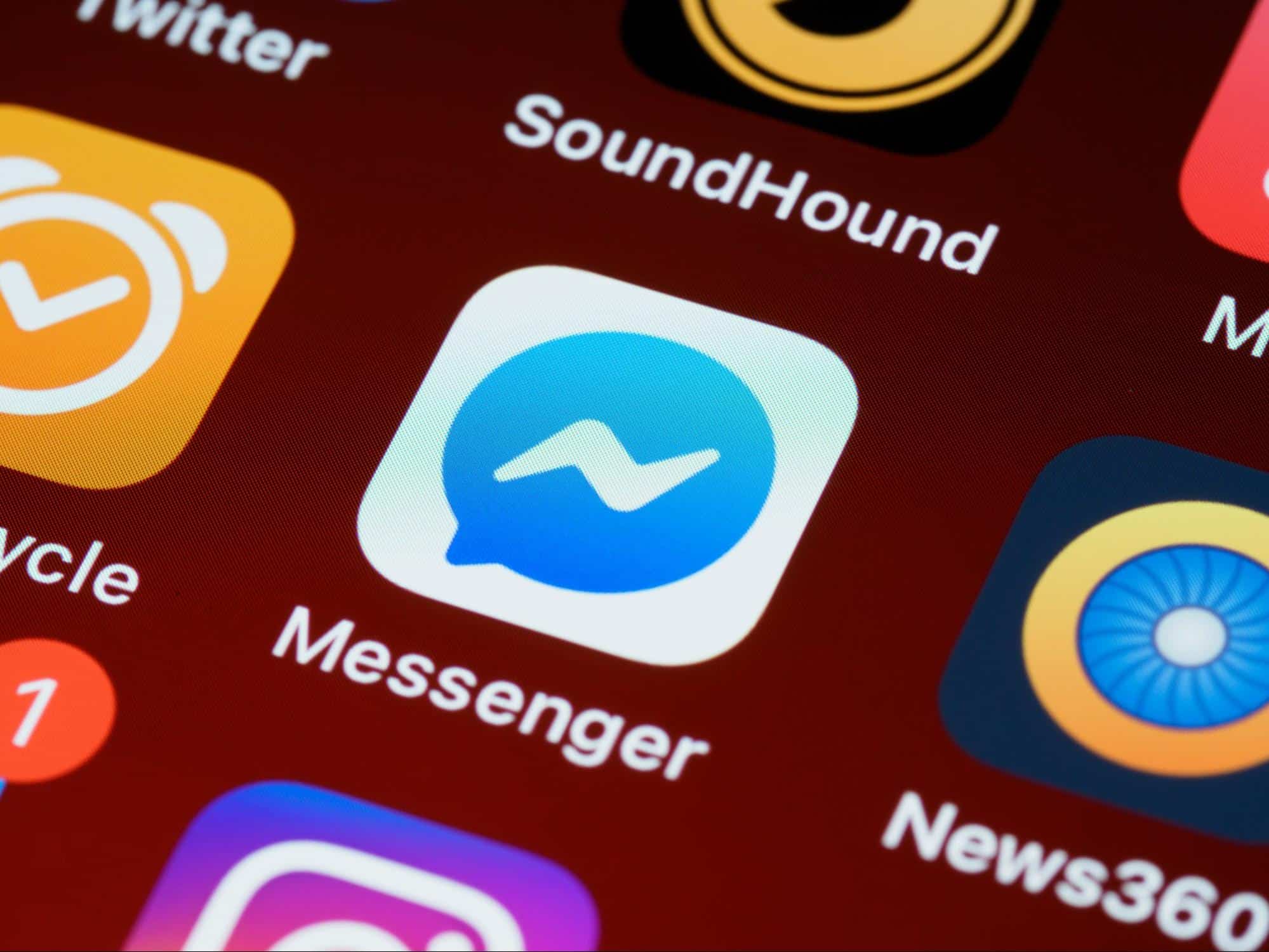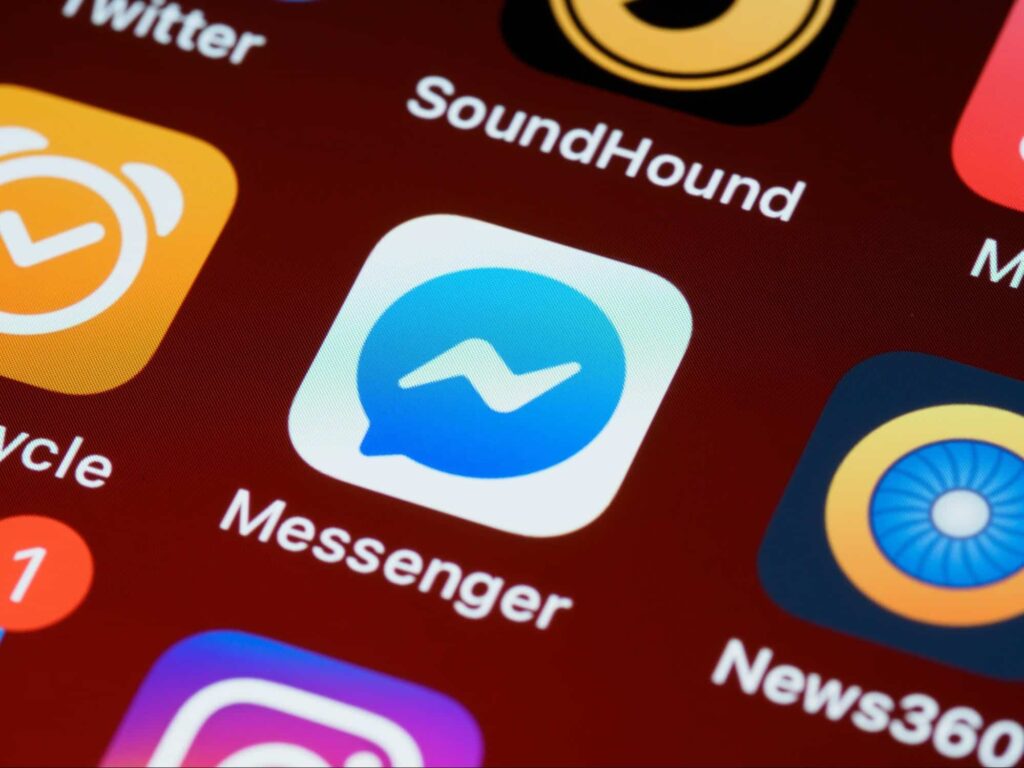 6 Strategic Moves for Selling on Social Media Messaging Platforms
The Covid-19 pandemic has left many companies desperately trying to keep their heads above water. It's more crucial than ever to seek out customers and build successful sales, which is why you should turn to "conversion conversations". You no longer need to use emails and cold-calling to sell, when there's an easier alternative that's already in our everyday lives – social media. However, in this instance, you avoid the usual social media marketing techniques and turn to messaging platforms instead. Did you know, 20 billion messages are sent between people and businesses on Facebook Messenger every month? That's a lot of potential sales and if you do it right, it won't cost you a penny. So, if this sounds like the strategy you need, take a look at these 6 strategic moves to get you started…
Where is Your Audience?
There's no shortage of social media messaging platforms to choose from, but it's vital that you choose the right one for your target audience. Juggling your time attempting to make sales on every platform could result in neglecting real prospects and consequently losing sales. Once you know who you're targeting, it's wise to do research on where they spend time online. For example, if your target market is people below the age of 34, you'd be better off focusing your time on a platform such as Instagram. However, Facebook is a safe place to start, as you're bound to find your target audience somewhere out of its 2.8 billion users. It could be that you test out different platforms to see which one works best for you, but once you've nailed down where your target audience are, that's when the fun begins…
Make The First Move:
Your next step for selling on social is to carry on posting content as per usual, ensuring that it's helpful or interesting to your target audience in some way. Once people start to engage with your posts, you can filter through the likes and comments to find your next prospect. Then it's time to make the first move and begin reaching out to people individually. Since they've already expressed their interest through engagement and are familiar with your brand, you don't have to waste time explaining things they already know. Basically, get to the point, but keep in mind that first impressions are everything. 
Get To Know Them:
I realise that this is starting to sound more like you're reaching out to a potential love interest rather than a customer, but I promise it's not heading that way. It's important that you do a bit of background research before you craft the first message. How would you rather be approached, with a hard sales pitch or a friendly question about you? I know which one I'd prefer. Have a look at their personal profile to find a conversation starter, whether it's about their job or their pet cat. Start the conversation by focusing on them, even if you don't make a sale, at least you've made a good impression. Which is a vital part of selling on social.
Take It Up A Gear
Now the conversation is (hopefully) flowing and your prospect seems comfortable, it's time to introduce your sales pitch. The questions you ask at this point will determine whether this is the right person for your product or service. Everyone will do it differently, but a simple example would be to ask about their job and then move that on to if it keeps them busy. Assuming they said yes, you now need to strategically drop in your expertise. So if you're selling window cleaning services, you should ask them "Does it make it hard to keep your windows clean?".
Offer Your Services
If you've made it this far, firstly well done, and secondly, it's time to get serious. You now want to throw in some key questions that will tell you whether your prospect is ready for the offer. You can ask questions such as:
"What are your goals?"
"What are your desired outcomes?"
"Do you struggle with (common paint point)?"
"What have you tried?"
"Have you ever worked with (your expertise) before?"
If this all goes well, you can then safely offer your services and invite them to consult with you.
Seal The Deal
It's now your moment to try and secure a "yes" or "no" answer. Suggesting a phone or video call to your prospect might put them on the spot, but if you're successful, it's an ideal opportunity to seal the deal. They'll get to hear a voice or see a face behind the salesperson, which could make them feel more confident in your proposal and service. It's common for prospects to feel sceptical in this situation. In fact, a survey showed that only 3% of people consider salespeople to be trustworthy, so you might have to do some reassuring whenever you're selling on social platforms. Customer trust is essential for building a successful business, so try to be as transparent and honest with your social media messaging at every stage of the process. If you receive a "maybe", you've probably hit a dead end. If you don't get a response, you can usually see whether they've read the message and decide from there whether it's worth sending a follow-up message. 
Have you successfully secured that new promotion? Or perhaps you're about to embark on a brand new role and career? Whichever one it is, It's a cause for celebration but
Big brand status: what's it worth? Not as much as you might think- at least not on LinkedIn. The spirit of entrepreneurship is all about pursuing new opportunities to achieve