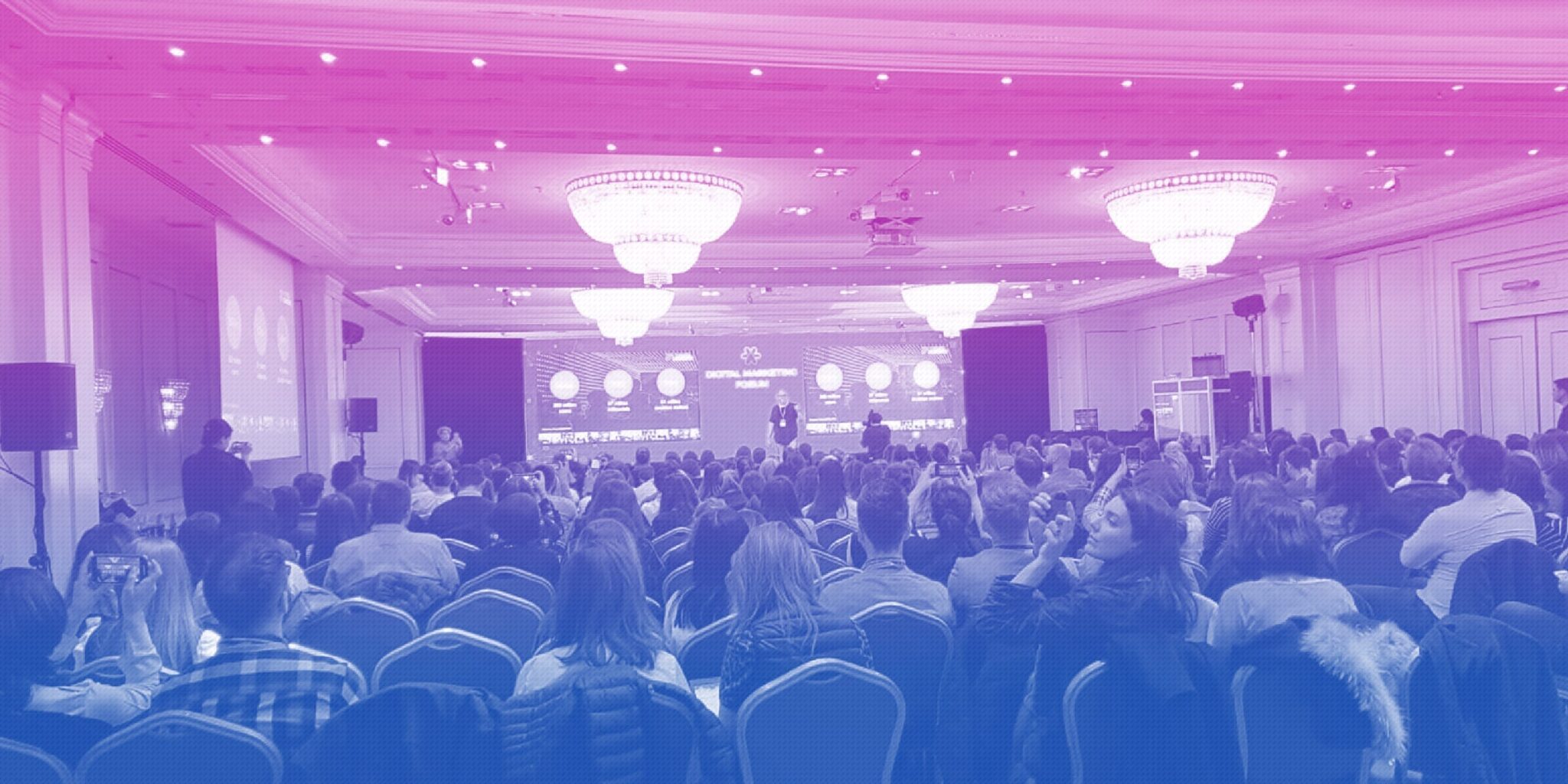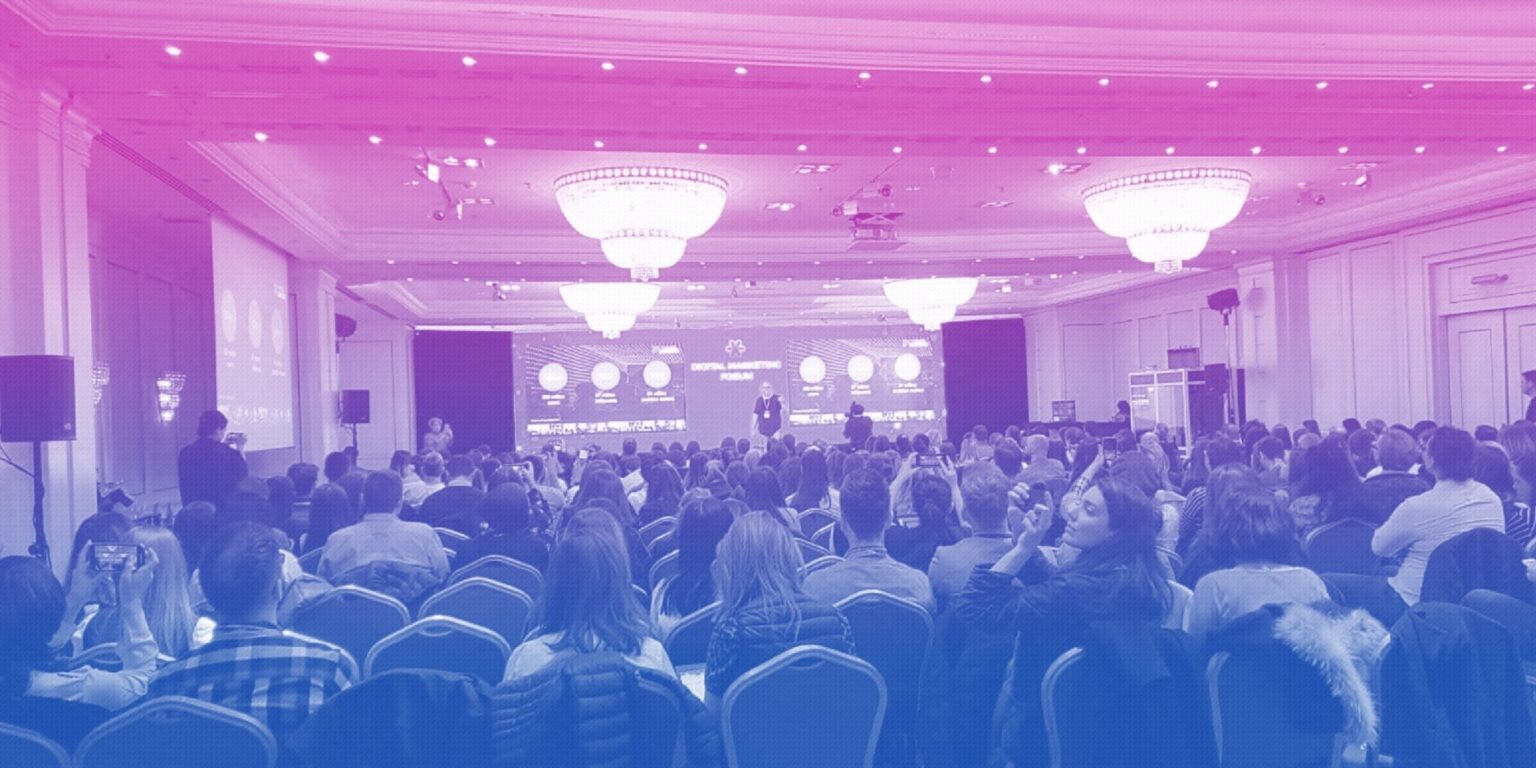 30 Motivational Quotes to Inspire You to Succeed
Motivational Quotes are essentially a bit like brain coffee. Something to quickly pick you up and move you along. There's nothing more refreshing than reading inspirational quotes to help give you that boost you need.

We've gathered some of the best motivational quotes from the greatest thinkers, leaders and influential business people. Designed to encourage you to become better and move that one step closer to your goals.

So, the next time you're feeling overwhelmed or lack ambition, read through the list below to get back on track!
1. "Play by the rules, but be ferocious"
Phil Knight – Founder, Nike

2. "Mistakes are the growing pains of wisdom"
William George Jordan – American Writer and Editor

3. "Be so good they can't ignore you"
Steve Martin – American Actor

4. "We generate fears while we sit. We overcome them by action"
Dr. Henry Link- Psychologist

5. "Do what you can with all you have, wherever you are"
Theodore Roosevelt – 26th U.S President

6. "Do it all with passion, or not at all"
Rosa Nouchette Carey – Children's Writer and Novelist

7. "I never dreamed about success, I worked for it"
Estee Lauder – American Businesswoman

8. "Winning isn't everything, but wanted to win is"
Vince Lombardi – American Football Player

9. "The journey of a thousand miles begins with a single step"
Lao Tzu – Chinese Philosopher

10. "What we dwell on is who we become"
Oprah Winfrey – American Executive

11. "Out of your vulnerabilities will come your strength"
Sigmund Freud – Austrian Neurologist

12. "If you don't drive your business, you will be driven out of business"
B.C. Forbes – Journalist

13. "Creativity is intelligence having fun"
Albert Einstein – Theoretical Physicist

14. "Today's accomplishments were yesterday's impossibilities"
Robert H. Schuller – American Televangelist

15. "If it scares you, it might be a good thing to try"
Seth Godin – American Author

16. "It always seems impossible until it's done"
Nelson Mandela – Former President of South Africa

17. "Quality performance starts with a positive attitude"
Jeffery Gitomer – American Author

18. "Be the change you wish to see in the world"
Mahatma Gandhi – Indian Lawyer

19. "Stop chasing the money and start chasing the passion"
Tony Hsieh – CEO of Zappos

20. "In order to succeed, we must first believe that we can"
Nikos Kazantzakis – Greek Writer

21. "All progress takes place outside the comfort zone"
Michael John Babak – Contemporary Artist

22. "You must do the things you think you cannot do"
Eleanor Roosevelt – Former First Lady of the U.S

23. "The function of leadership is to produce more leaders, not more followers"
Ralph Nader – American Activist

24. "Your time is limited, so don't waste it living someone elses' life"
Steve Jobs – American Business Magnate

25. "Identify your problems but give your power and energy to solutions"
Tony Robbins – American Author

26. "Motivation comes from working on things we care about"
Sheryl Sandberg – Chief Operating Officer of Facebook

27. "It's better to fail in originality than to succeed in imitation"
Herman Melville – American Novelist

28. "Every problem is a gift – without problems we would not grow"
Anthony Robbins – American Author

29. "Don't watch the clock; do what it does. Keep going"
Sam Levenson – American Humorist

30. "The way to get started is to quit talking and begin doing"
Walt Disney – American Entrepreneur 

There you go!
When you need a dose of creativity, find inspiration from these motivational quotes and drive your next business venture to success – Don't let the motivation go to waste!

Grow With Our Micro Courses
Strong organic business growth is a dream situation for any small business. Even the largest corporations seek constant organic growth at a rapid rate when the initial push begrudgingly slows
How good are you at keeping your promises? When it comes to making sales, that is all buyers care about. However, you need to make sure that you get them