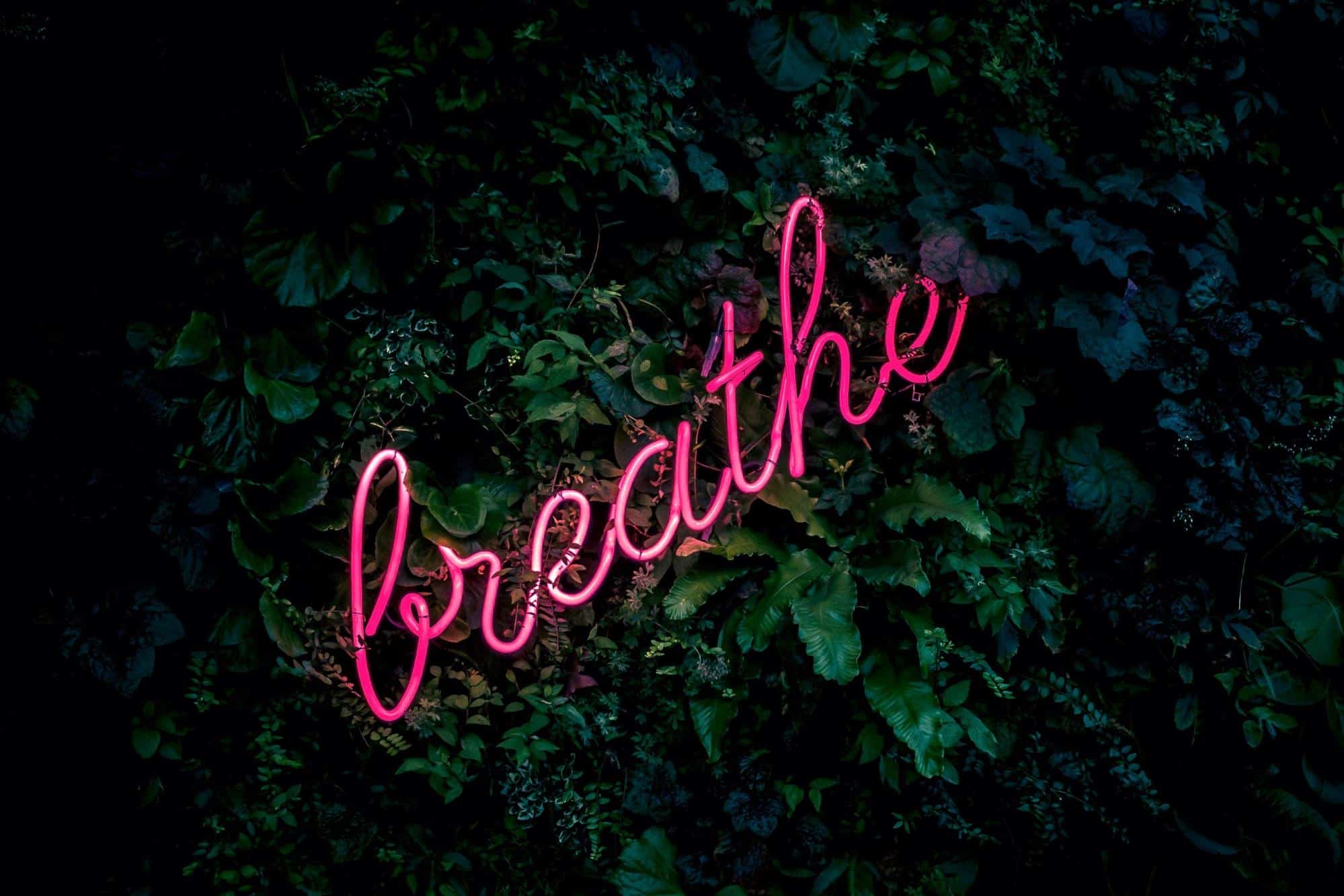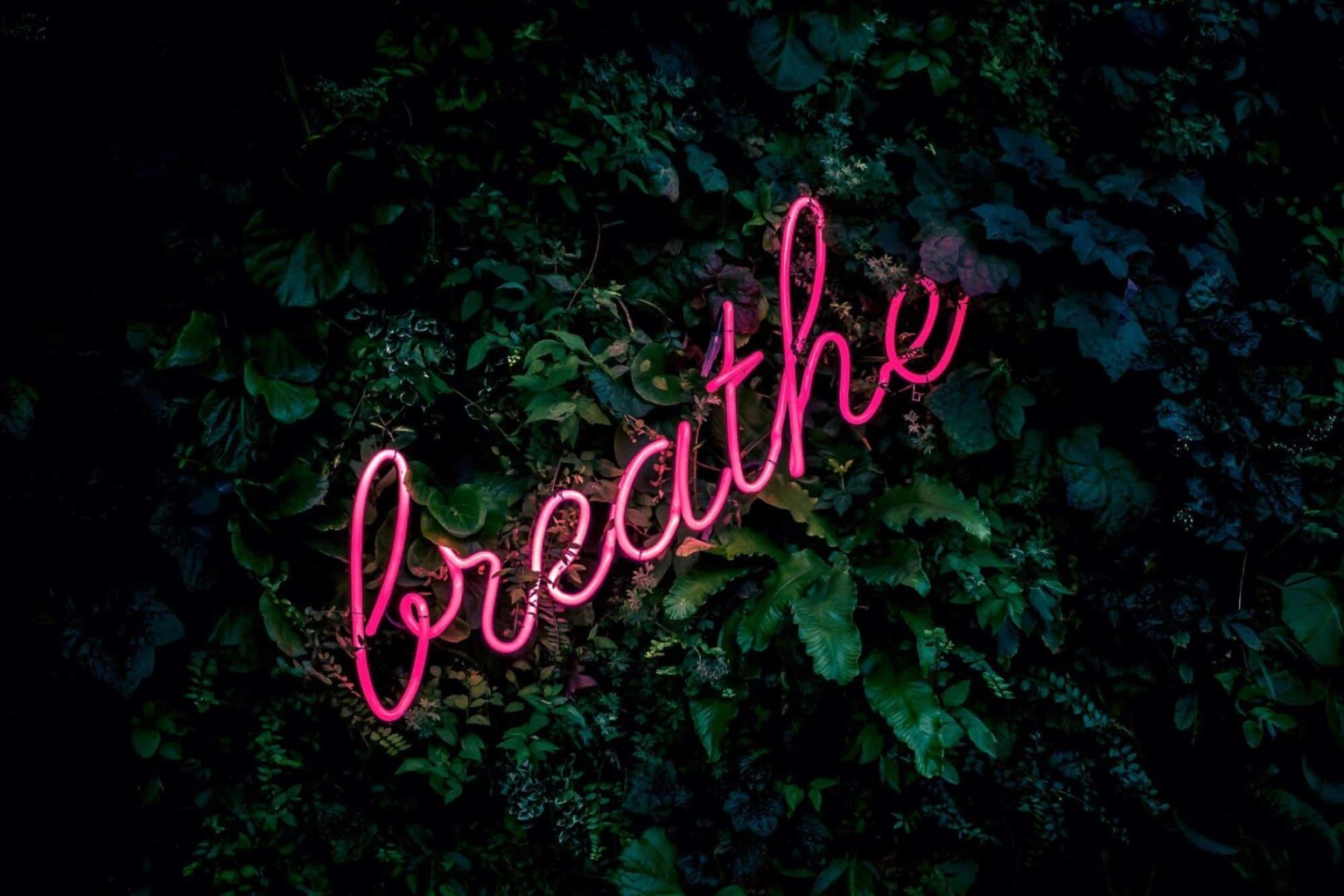 20 Inspirational Quotes to Get You Through Lockdown
As lockdown continues, it's becoming easier to surround yourself with negativity.

It's important to remember that keeping a positive mindset can pull you through the toughest of times and a simple, encouraging quote can have a powerful impact.

We've put together a list of uplifting quotes to help inspire you to shake away those lockdown blues and add a little bit of positivity back into your lives. 

—
1. "The trick is to enjoy life. Don't wish away your days, waiting for better ones ahead." – Marjorie Pay Hinckley, Author.

2. "Life isn't about waiting for the storm to pass, it's about learning how to dance in the rain." – Vivian Greene, Writer.

3. "Challenges are what make life interesting and overcoming them is what makes life meaningful." – Joshua J.Marine, Author.

4. "Taking care of yourself makes you stronger for everyone in your life… Including you." – Kelly Rudolph, Life Coach.

5. "You've got to get up every morning with determination if you're going to go to bed with satisfaction." – George Lorimer, Journalist.

6. "You need to spend time crawling alone through shadows to truly appreciate what it is to stand in the sun." – Shaun Hick, Author.

7. "Life is at its best when everything has fallen out of place. And you decide that you're going to fight to get them right." – Thisuri Wanniarachchi, Author.

8. "We must meet the challenge, rather than wish it were not before us." – William J. Brennan, Judge.

9. "A sense of humour helps us to get through the dull times, cope with the difficult times, enjoy the good times and manage the scary times." – Steve Goodier, Author.


10. "A problem is a chance for you to do your best." – Duke Ellington, Composer.
11. "Use what you've been through as fuel, believe in yourself and be unstoppable!" – Yvonne Pierre, Author.

12. "Things turn out the best for the people who make the best of the way things turn out." – John Wooden, Basketball Player.

13. "Everything is either an opportunity to grow or an obstacle to keep you from growing. You get to choose." – Dr Wayne W Dyer, Self-Development Speaker

14. "Much of life isn't fair. It's how you live that matters. It's how you deal with the bumps in the road." – Maya Banks, Author.

15. "You don't have to control your thoughts; you just have to stop letting them control you." – Dan Millman, World Champion Athlete.

16. "Sometimes you don't realise your own strength, until you come face to face with your greatest weakness." – Susan Gale, Artist.

17. "If you're going through hell, keep going." – Winston Churchill, Former British Prime Minister.

18. "Just be prepared for a long and often uncertain journey. The good stuff doesn't come easy." – Tim Westergren, Co-founder of Pandora Radio.

19. "The best way to cheer yourself is to try to cheer someone else up." – Mark Twain, Writer.

20. "You never know how strong you are, until being strong is the only choice you have." – Bob Marley, Songwriter.

—
Summary
It's important to remember that difficult times and this lockdown won't last forever.
We can all learn to become stronger, build character and gain wisdom.

Stay inspired and keep moving forward!
Grow With Our Micro Courses
The People also viewed section on your LinkedIn profile is a tool that shows LinkedIn members the other users they may be interested in connecting with. Unfortunately for business owners
LinkedIn is a great place to post and share content to help grow your network connections. Depending on the visibility of your posts, you are much more likely to start