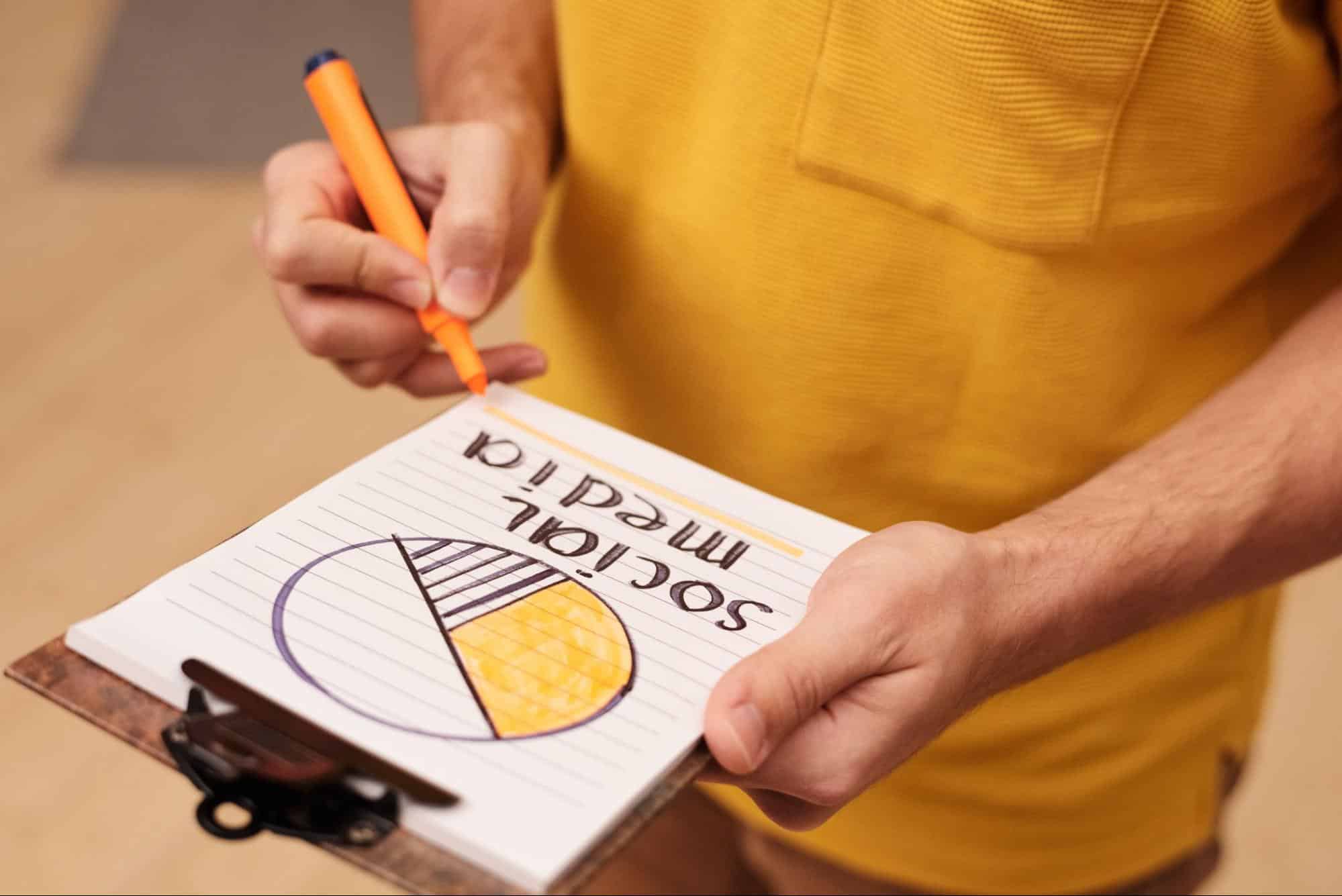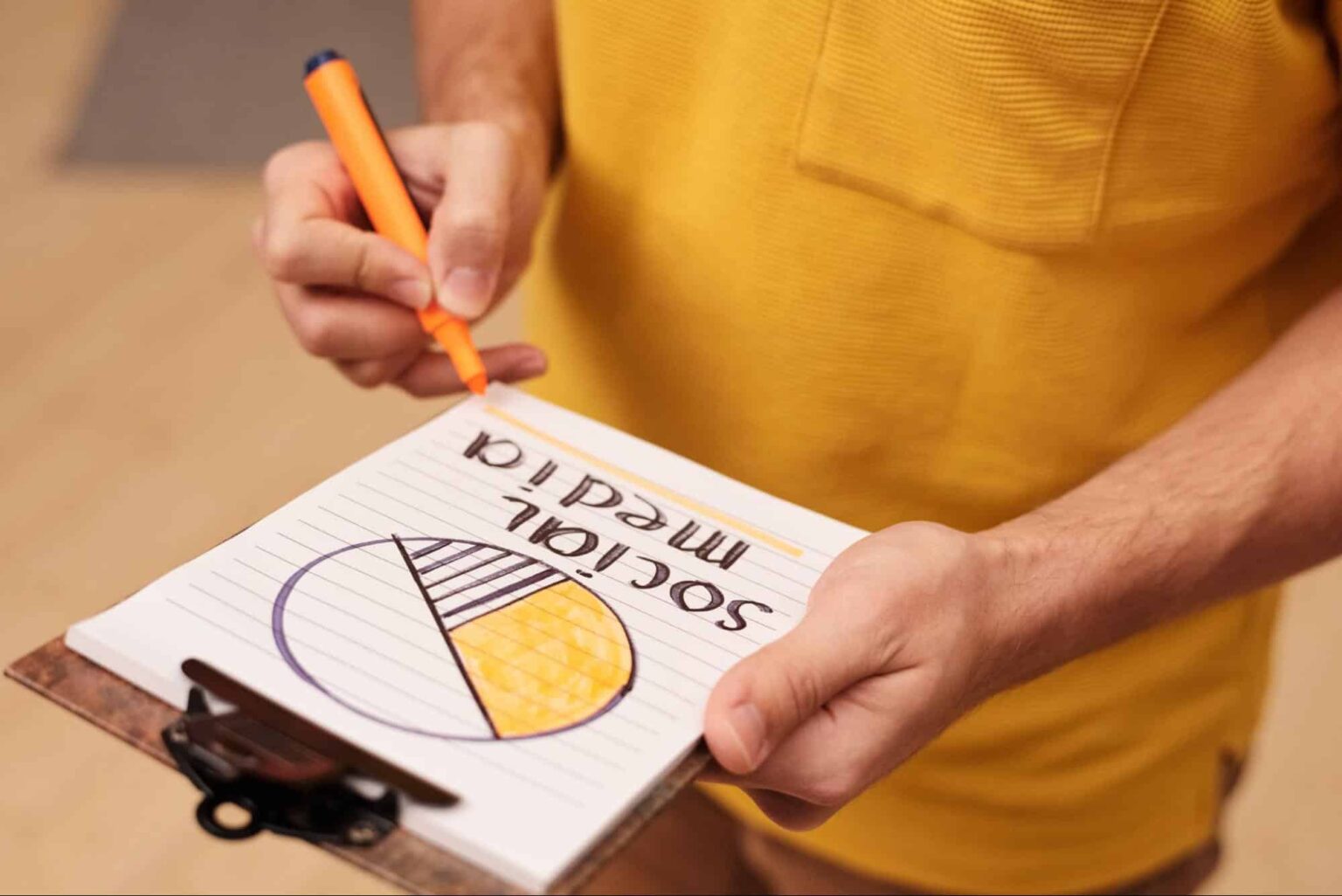 10 Steps to Ace Your Social Media Content
If you're looking to ace your social media content there are a few steps you need to take to make sure you are achieving the right goals for your content. Here are the 10 steps in order of action.
1. Communicate your value proposition
A value proposition plays a large role in your business and how you sell. In a competitive market it is important that you know and understand the value your product or service offers your prospects.
In order for your social media posts to be successful, they need to communicate this value. You need to be able to show prospects how value will be achieved and then you will be able to attract the high-value customers you want.
Need help finding your value proposition? Click here.
2. Think about your ideal customer
Often, businesses will write their content in a way that appeals to them. However, it's not you that will be using your service. Therefore it is important that you think about your ideal customer and instead target your posts towards them.
When looking at your target audience, it's helpful to think of a single person or company. Identify every small detail about them, what size they are, what services they need and what you can offer them.
Once you have this understanding you will be able to produce content that interests them, encourages them to engage with your business and cements you as a thought leader in your industry.
3. Pinpoint your brand values
Consistency is key when it comes to social media – and that's not just in regards to your posting schedule. Your brand messaging needs to be consistent throughout as well. One way to assure this is to identify your core values and ensure these are communicated throughout your posts.
Not only will this help customers identify which posts belong to you in their feed, but it will also let them know what you stand for and support as a company. This can encourage them to buy from you if your values match up.
Pinpointing your brand values isn't as easy as it seems. It's important to really think about what is important to you as a business. For help on this you should check out our 5 step process.
4. Create a voice
Alongside knowing your values comes creating your voice. You don't want to be putting out content that seems as if it comes from different sources. Instead you want to achieve a clear and concise voice across all of your platforms.
You can build a tone of voice that relates to your ideal customer. Put this into action by using writing tactics to further communicate your values to your audience. By tightening up the language you use you can ensure your posts remain onbrand.
5. Establish your personality 
It's often said that people buy from people. That means if you want your social media content to be successful when it comes to sales, you need to show your personality in your content.
While it is important to remember to remain professional, creating content that shows a bit of who you are, or who your brand is can increase your chances of getting inbound leads.
6. Identify your style
Your brand is more than just colours and imagery. You need to establish a consistent language and content style that connects with your target audience. Using the audience profile you previously created will help with this.
If you think about all the aspects of your ideal customer and create an image of them in your head, you can make assumptions about what they will enjoy and apply this to your content. Consistency across imagery, language and style is important.
7. Use a range of media
That being said, your brand is more than just imagery and style. You need to use your content to create an emotional connection with your customers but be sure not to be too repetitive.
By using a range of media you can convey your message and engage with your audience without bombarding them with the same information. By showcasing this through various stories, imagery and more your content will appear more genuine.
8. Get your employees on board
If your employees are on social media and are representing your company, then they need to be on board with the brand messaging. They must speak with the voice of the company as if it were their own.
Not only does this protect your company against any potential issues with personal social media accounts, but it helps to make these accounts identifiable by your customers.
9. Setup your profiles 
It's been said before and it will be said again, consistency is key. So if you're trying to ace your social media content, you need to ensure it is consistent across your social media channels.
Companies need to maintain their brand image, style, voice and more across all of their marketing materials and social media in order for it to be effective. By doing this your content will be immediately recognisable to your audience.
You can find out what social media channels you should be using here.
 10. Publish valuable content
At the end of the day it doesn't matter how good your branding, message and style is if you are not creating content that provides value to your audience. Audiences will only engage with content that is interesting and relevant to them.
Therefore, your content should accurately reflect the company's mission, but also offer some kind of value to your audience, such as free information. If you are creating useful content that is authentic and honest, you are bound to make sales.
Grow With Our Micro Courses
Sometimes, we all want a little bit of privacy. But, when it comes to LinkedIn, being too private can come at a cost. So, if your profile is currently in
Content Bootcamp is Maverrik's 4-week training program to redefine how salespeople use their content for sales, and how business owners can grow their business. Using nothing, but good content and